Britt Baker comments on Adam Cole's return to AEW and what he was doing while he was out with an injury.
This week's AEW Dynamite saw a big name return to a US wrestling ring, but not the one the world expected. Instead of Mercedes Moné coming out as Saraya's mystery tag partner we got Adam Cole [Bay Bay].
Cole has not been seen in AEW since August 3 of last year.  Two months prior in June, he suffered a concussion at the AEW x NJPW: Forbidden Door event which saw him facing off with Kazuchika Okada, "Hangman" Adam Page, and challenged Jay White for his IWGP World Heavyweight Championship.  Early in the match Cole suffered a concussion and forced the match to be ended sooner than planned.
Out After A Serious Set Of Concussions
RELATED: WILLIAM REGAL HEAPS HUGE PRAISE ON BRYAN DANIELSON
The problem with the concussion is it was the second in a short period of time for Cole.  This forced him to stay out of AEW from August to this week's Dynamite.  He was also recovering from a serious shoulder injury so he decided to do physical therapy instead of having surgery.  In his return promo, he announced he is back and is putting the AEW locker room on notice.
Cole had a hard recovery and it was rumored he may be forced to retire because his injuries were not recovering as everyone had hoped.  One person who had a front-row seat to his recovery was his girlfriend and fellow AEW wrestler Britt Baker.  She took to Twitter to share her love for Cole and what he was doing while out.
"For months the only time @AdamColePro left the house was to go to bra[i]n/physical therapy appointments," Britt Baker said. "There was a time he wasn't allowed to fly on planes or do anything more than go for a walk. I'm so damn proud of how hard he worked every single day to get back to you all.♥️"
The King Of NXT
Cole first became a household name in 2017 when he began wrestling in NXT.  He showed the world he was someone to watch out for and often had some of the best matches of the night.  He only got more popular and dangerous when he formed The Undisputed Era along with Bobby Fish, Kyle O'Reilly, and later Roderick Strong.
RELATED: WILL OSPREAY GIVES THOUGHTS ON WWE ALLOWING TALENT TO WORK OUTSIDE WWE
While with WWE Cole was the longest reigning NXT champion of all time holding it for over 400 days, tag team champion, and the first-ever NXT North American champion as well as many other accolades.
It looked like Cole getting called up to the main roster was only a matter of time. However, in August 2021 Cole decided to not sign a new contract with WWE and would have one last match with O'Reilly. Shortly after he made his debut in AEW. Despite coming in with a lot of momentum and excitement Cole has not hit the same peak he hit in NXT. He became the victim of what a lot of very talented people have faced in AEW and that is too many good people and not enough room for them all. His big highlight in AEW has been winning the Men's Owen Hart Cup.
What's Next For Cole In AEW?
Now that Britt Baker and Cole are reunited the sky's the limit as long as Tony Khan's booking allows it.  The same night of Cole's return saw Baker and AEW Women's World Champion Jamie Hayter defeat Saraya and her mystery partner who ended up being Toni Storm and not Moné like it was rumored and everyone hoped.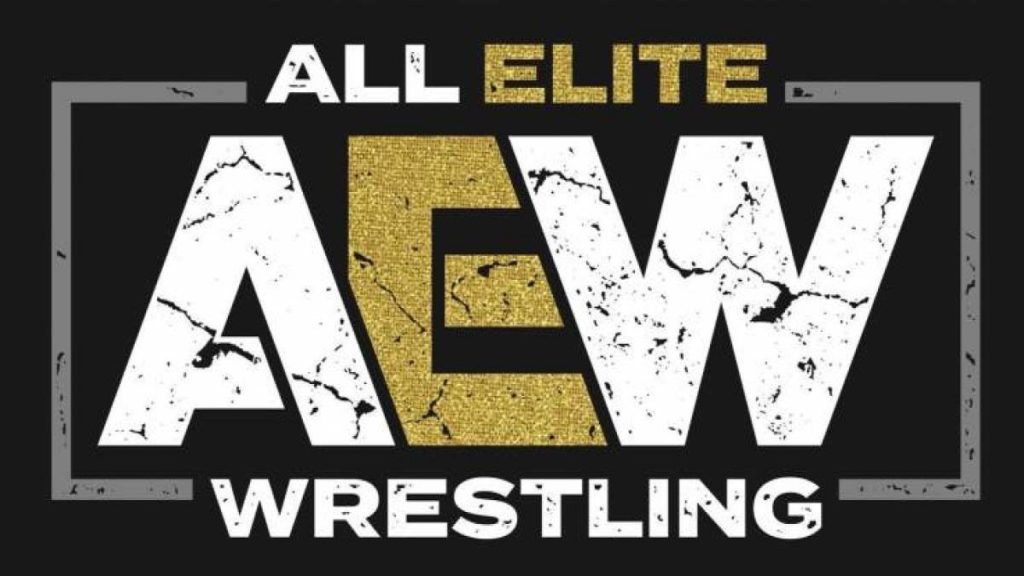 What have you thought of Cole's run in AEW?  Do you think he is better, the same or worse than he was in NXT?  Is the AEW World Championship in his future?  Would you like to see him take it off of MJF or someone else?  Do you think when he returns it will be as a singles competitor, tag team or trios?  Let us know who you would like to see him face in his first big return feud on social media.
KEEP READING: STEPHANIE MCMAHON SHOCKINGLY STEPS DOWN AS CO-CEO AND AIDS SAUDI RUMORS
Sources: Wrestling Inc., Britt Baker Tweet, Wrestling Inc.