As part of the promotion for the film, Ant-Man and the Wasp: Quantumania writer Jeff Loveness did an extensive interview with SFX Magazine that was featured in the latest issue. In it, Loveness, who is also the screenwriter for Avengers: The Kang Dynasty, revealed a few things regarding where the Quantumania villain might go in the next Avengers movies.
Kang the Conqueror finally makes his Marvel Cinematic Universe debut next month in Quantumania. However, a variant of the character did previously appear in the Marvel Studios television series Loki as He Who Remains.
RELATED: JONATHAN MAJORS' TRAINER DESCRIBES KANG AS AN IMPOSING "WARRIOR" IN ANT-MAN 3
HOW AVENGERS: ENDGAME FORCED JEFF LOVENESS' HAND ON TIME TRAVEL
Perhaps one of Kang the Conqueror's most famous features in the comics is his ability to time travel. However, because Avengers: Endgame used that tool as a fundamental part of the team's plan, Marvel Studios now wants to avoid repetition, and therefore, they will have to use Kang as the ultimate traveler across the Multiverse. Here's what he said to SFX Magazine (via The Direct):
"I haven't seen a time-travelling character done with such intricacy and exploration. I'm a little bummed because Endgame did so much time travel, so you almost need to broaden him out a little bit too, maybe broaden out into the multiverse a little more, the dimensionality of the character, the limitless freedom he has while also being completely uprooted from his time and himself. Is it just going to all fall apart again because another version of him can destroy it as well? What's the purpose of building Rome if you are going to burn it down the next day, because they want to have their own Rome?"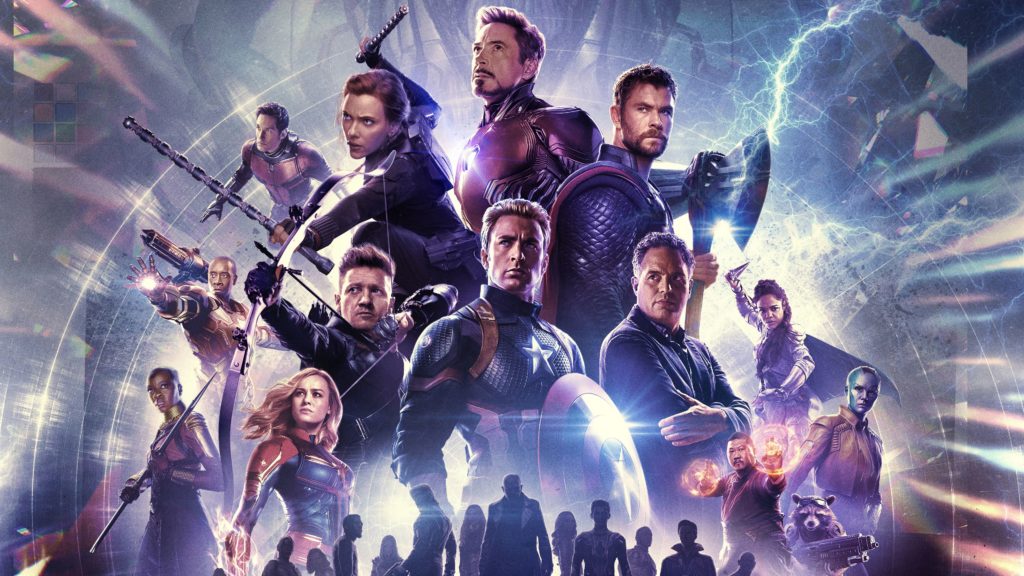 Much like the MCU has been doing since its inception, Loveness revealed that he's gone back to the comics for inspiration for his stories, but the scripts will still include a few curveballs to keep comic-book readers on their feet. He noted the following:
"I certainly took a ton from the comics but the joy of these movies is you also get to put some of yourself into it, you get to put a completely new spin because if you just do a 100% comic book adaptation people know all the tricks and what to expect. You have to use that as a foundation and then throw a curveball. I've tried to lean into him being a more interesting character than people expect, hopefully."
How deep down the comics rabbit hole did he go exactly? Pretty deep, as Loveness explained:
"Too deep, too deep! I got way into the Rama-Tut and Scarlet Centurion stuff, trying to read my way through that, and the Celestial Madonna with Mantis! That's the joy of the character. He is just this infinite snake eating infinite tails, a man literally at war against himself."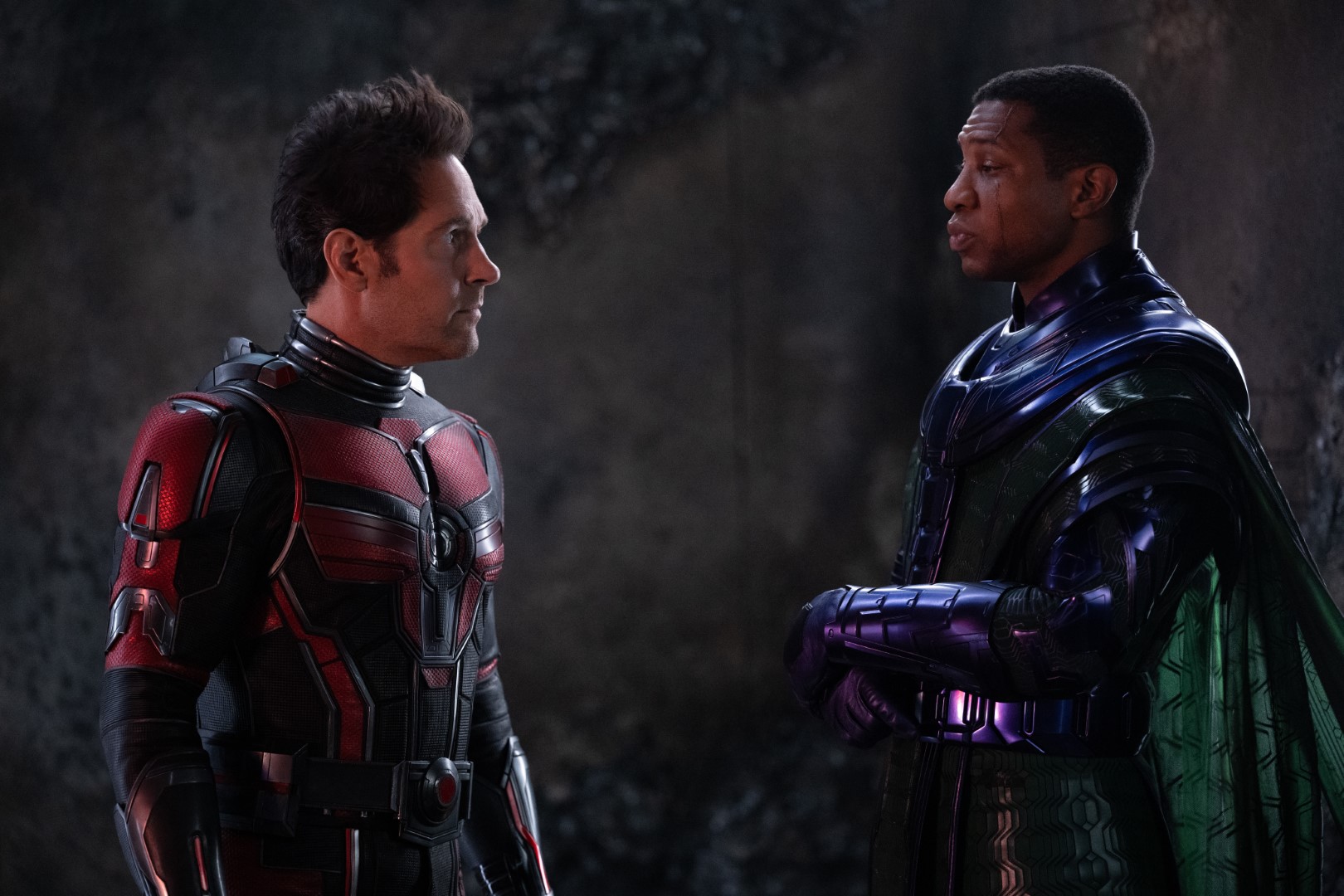 JEFF LOVENESS EXPLAINS WHY KANG IS AN AVENGERS-LEVEL THREAT
In that same interview, the writer also explained why he thinks Kang is a great choice for the next big bad in the MCU:
"To me it's all about the humanity. Obviously Thanos is a great, iconic villain, but he's also a big purple CGI guy. He's an alien from outer space. The thing I really wanted to lean into is that Kang is a human being. Kang's also a very lonely character. We're going to be seeing a lot of him in a lot of different ways going forward, but I really wanted to introduce the humanity and even the vulnerability of this character before he gets to such apocalyptic, Avengers-scale heights."
Loveness also went on to expand upon the differences between Kang and Thanos, teasing that Avengers: The Kang Dynasty will finally collect everything the MCU set up with Phase 4 and 'put the pedal to the gas again." Loveness continued (via GamesRadar):
"Kang is a top-tier, A-list Avengers villain. What do you do when you feel you're not enough against that? How do you step up to face the challenge of this generation, who is Thanos on an exponential level? He's almost this infinite Thanos. I think we're setting things up for a pretty dynamic story. As I'm building to Avengers I want it to feel like a generational struggle."

"Phase 4 felt like the birth of new characters. You're giving everyone a little bit of a breath, you're broadening out the universe, you have fun Disney Plus shows that are elevating characters. And now I think it's time to put the pedal to the gas again, and really take all these new characters that we like and throw them into the fire."
RELATED: MCU: BEYONDER RUMORED TO BE THE KANG VARIANT VILLAIN OF AVENGERS 6
JEFF LOVENESS ON BRINGING MODOK TO LIVE IN QUANTUMANIA
In another excerpt from the interview posted by Games Radar, Loveness explained that MODOK, Corey Stoll's character turned into a killing head, was his favorite addition to the movie:
"MODOK is maybe my single favorite thing that I got in the movie. Obviously we are very faithful to the comics with the design and the look, but then there is a little bit of extra we put into him. Maybe I'll get fired off The Kang Dynasty when people see it, but some of my favorite moments come from MODOK and the dynamics there.

I'll just say he was inspired by Kevin Kline in A Fish Called Wanda and Frank Grimes in an old Simpsons episode – this really put-upon, selfish, entitled but then also deeply sad, insecure man who knows that he got a shit deal in life and is trying to make the best of it."
RELATED: ANT-MAN 3 DIRECTOR DESCRIBES KANG AS AN "ABSOLUTE FORCE OF NATURE" IN THE MARVEL CINEMATIC UNIVERSE
In other Ant-Man news, a new, minute-long promo has been released on YouTube, which you can view below:
The wait for Ant-Man and The Wasp: Quantumania isn't that much further out. The film finally arrives in theaters on Feb. 17. Kang will surely return again in Avengers: The Kang Dynasty, which is due out May 2, 2025.
What do you make of Jeff Loveness' comments on how Avengers: Endgame relates to Kang the Conqueror? Are you more excited about his take on Kang the Conqueror, or perhaps a bit more hesitant? How does Ant-Man and the Wasp: Quantumania rank among your most anticipated projects coming up? Let us know on our social media, and stay tuned for more MCU news!
KEEP READING: VIDEO: WHAT'S NEXT FOR KANG THE CONQUEROR?
SOURCE: SFX Magazine (via The Direct and Games Radar)