Author J.K. Rowling of Harry Potter fame will be interviewed in a new podcast series hosted by Megan Phelps-Roper, "The Witch Trials of J.K. Rowling".
Joanne Rowling got her start in the Harry Potter series during a train ride in 1990, imagining the characters and story before she arrived home. The death of her mother, breakup with her boyfriend, and abuse from her first husband played major factors in her writing, inspiring the complex lives of her characters. She completed the first installment, Harry Potter and the Philosopher's Stone, in June 1995, but 12 publishers rejected it before Bloomsbury agreed to publish it. Scholastic published the book Harry Potter and the Sorcerer's Stone for the United States release.
Harry Potter was a huge success, getting glowing reviews. As of February 2023, they are the best-selling book series in history, with more than 600 million copies sold worldwide in 85 available languages. The original seven books received film adaptations in an eight-part series by Warner Bros., along with a spin-off film series. Harry Potter expanded into a franchise with additional derivative works, such as video games, theme park attractions, a digital platform for informational updates from Rowling, and many more.
RELATED: James Gunn Clarifies George Clooney Is Not The Brave & The Bold Batman
Rowling's Transition from Literary Heroine who created Harry Potter to Social Pariah
In June 2020, Rowling shared her opinion on the wording of an article by Devex, a global development community platform. Her comment met heavy backlash as people on Twitter pointed out that menstruation is not strictly limited to cisgender women. Although she acknowledged and respected that everyone has a right to live how they desire, she also stressed the importance of discussing the concept of sex in one's life.
RELATED: Warner Bros. To Make New Harry Potter and DC Animated Content for Prime Video
However, her response also received criticism, with detractors labeling her as a TERF (Trans-Exclusionary Radical Feminist). The LGBTQ rights organization GLAAD also expressed their disapproval with the author's statements, listing several Black trans organizations for donations and recommending the works of Rick Riordan for a summer read instead. Rowling faced similar reproach back in 2019, when she tweeted her support for Maya Forstater, a researcher who lost her job over believing certain ideas about biological sex.
Several stars from the Harry Potter and Fantastic Beasts films, including Daniel Radcliffe, Emma Watson, Rupert Grint, Katie Leung, and Eddie Redmayne, have denounced Rowling and her stances on sex and gender. On the flip side, several other cast members have come to Rowling's defense, such as Helena Bonham Carter, Miriam Margolyes, and the late Robbie Coltrane. Bonham Carter was skeptical of the idea that one's personal life should be the deciding factor for their career.
Margolyes, who is LGBT herself, felt that the vitriol toward the author was misplaced and the world would be less miserable if people were kinder to others. Coltrane criticized the way the younger generation has become trigger-happy at anything that could be considered even remotely offensive.
In the next several years, the controversy ruined the goodwill of many Harry Potter fans. Rowling had been doxxed, harassed, and sent death threats from more extreme individuals that disagreed with anything she said or did. The Fantastic Beasts films had diminishing box office returns, not helped by the poor PR of Rowling and other key members. The UK and US associations dedicated to the game Quidditch also called to change the name of the sport to distance it from Rowling. There were even calls to boycott the latest RPG Hogwarts Legacy, but it only helped to make it the most pre-ordered video game on Steam.
RELATED: Steven Spielberg Reveals the Heartwarming Reason He Turned Down Directing the Harry Potter Franchise
Rowling Speaks Out
After several years of negative feedback from the public over her statements, Rowling will candidly address her controversy in the upcoming podcast, "The Witch Trials of J.K. Rowling". The podcast comes from independent media company The Free Press, founded by former op-ed New York Times writer Bari Weiss. Activist Megan Phelps-Roper conducted a series of interviews at the author's home in Edinburgh, Scotland, not just with Rowling but also her supporters, her critics, journalists, historians, clinicians, and more.
RELATED: Waller: Viola Davis' Amanda Waller to Lead Peacemaker Replacement Series
Megan Phelps-Roper approached Rowling for an interview delving into the author's life and career.  She grew up in a family that followed the Westboro Baptist Church, one of the most notorious organizations in the US for their heteronormative, supremacist ideology. The activist left the Church in 2012 and became a prominent critic of their doctrine and customs. From her experiences, she advocates the importance of having discussions on controversial topics instead of removing them to provide clear, unbiased information for both sides.
"The Witch Trials of J.K. Rowling" will be a seven-episode podcast series set to launch on 21 February 2022, with the first two parts on Spotify, Apple Podcasts, and other platforms. The episodes will be released weekly.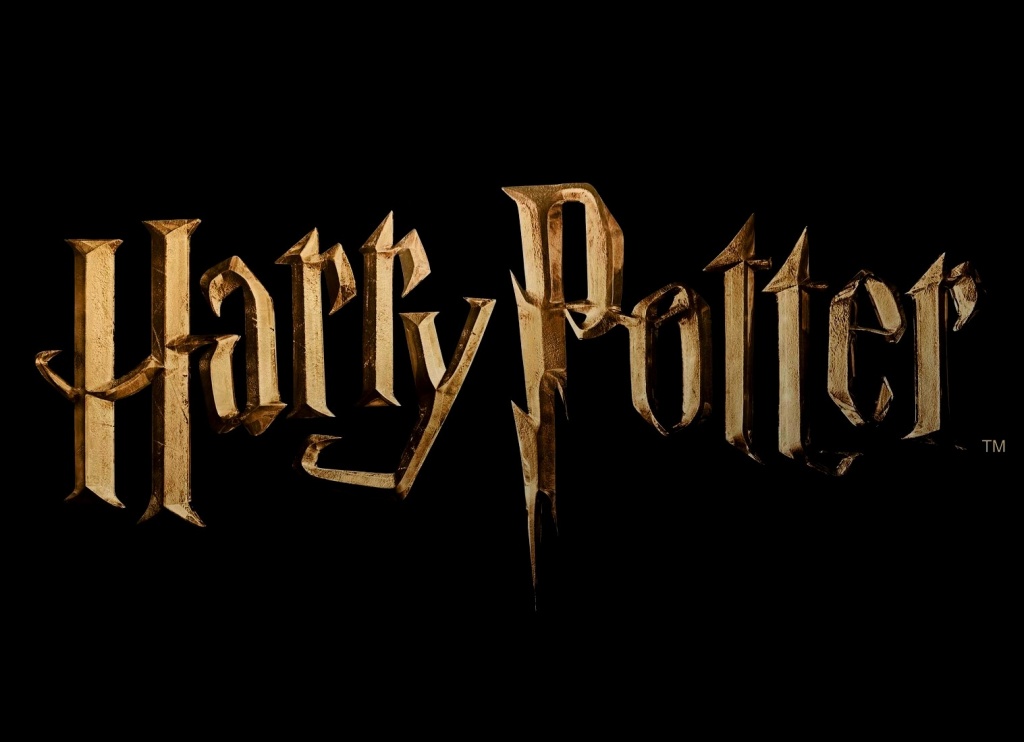 What do you think of the entire situation with J.K. Rowling? How have her statements affected your outlook on the Harry Potter franchise? Do you have any plans to listen to the podcast? Let us know in the comments and social media and please keep it civil.
Source: Variety
KEEP READING: The Flash's First Trailer Shows off New and Returning Heroes Across Multiple Earths