The new Hulu film Boston Strangler takes us back to the city of Boston in the early 1960s, and follows two reporters, Loretta McLaughlin (Keira Knightley) and Jean Cole (Carrie Coon), as they investigate and inform the population about a series of murders that are terrorizing the town.
Matt Ruskin, born and raised in Boston, wrote and directed it, and during the press conference ahead of the release of the film, which The Illuminerdi attended, he explained his personal history with the famous case:
"Several years ago, I started reading all that I could and discovered this incredibly layered murder mystery that was full of twists and turns. And, in many ways, was as much a story about the city at the time. And so, I was just completely gripped by the case. And when I discovered these reporters, Loretta McLaughlin and Jean Cole, I found out that they were one of the first reporters to connect the murders.

And they actually gave the Boston Strangler his name during the course of their reporting. I felt like that was a really compelling way to revisit this case."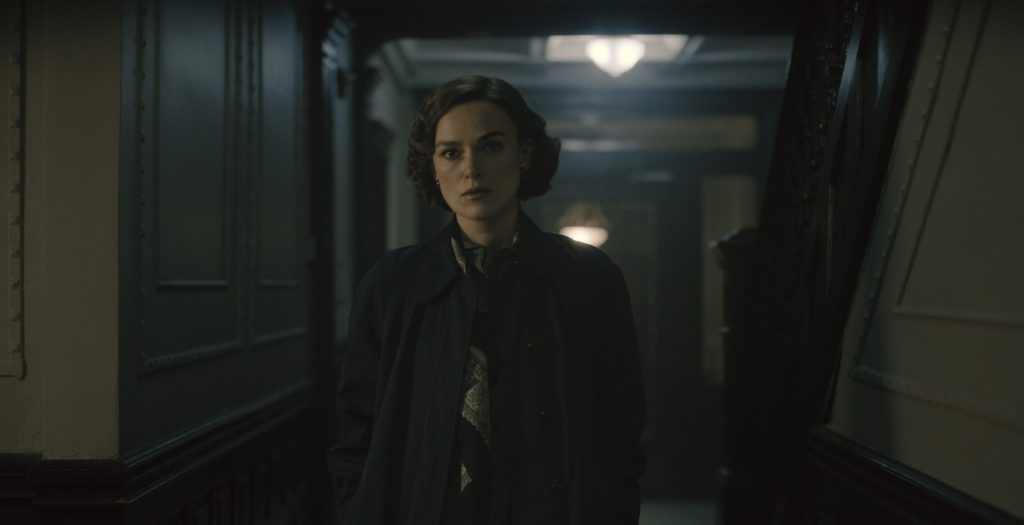 But his personal connection to the project goes way beyond that. As he later explained, when he started researching the case to learn as much about it as possible, he realized that he knew someone very close to the two reporters:
"I read Jean Cole's obituary, and it mentioned that she had two daughters. And I looked them up, and one of them had a Facebook profile and in the Facebook profile, she had one photograph. And in the photo, she had her arm around an old friend of mine. So I called up my friend, and I said, 'How do you know this woman?' And she explained to me that that was her mother and Jean Cole was her grandmother and someone that she absolutely revered before she passed away. So she introduced me to both families.

And the more I got to know about these women and reporters, the more I grew to admire them and just felt incredibly compelled to trying to tell their story."
Why Did Boston Strangler Decide To Not Show The Violent Murders?
During the Boston Strangler press conference, writer/director Matt Ruskin was also asked about the film's decision not to show the face of the killer, or any gratuitous violence for that matter.
Here's how he explained that decision:
"Well, you know, a big piece of the film is about identity and who is this killer or killers, so it was important to leave that as this unknown, as this gray area. And I also, you know, felt strongly about not depicting violence in a way that was gratuitous, so much of the violence, many of the attacks, happen offscreen for that reason as well."
RELATED: SUPERMAN LEGACY: JAMES GUNN CONFIRMS HE'S DIRECTING AND REVEALS HIS HEARTWARMING PERSONAL CONNECTION
He also added that part of the reason why he decided to anchor the film from Loretta and Jean's perspective is to not have real-life violence as entertainment.
Why Everyone Doesn't Have An Accent In Boston Stranger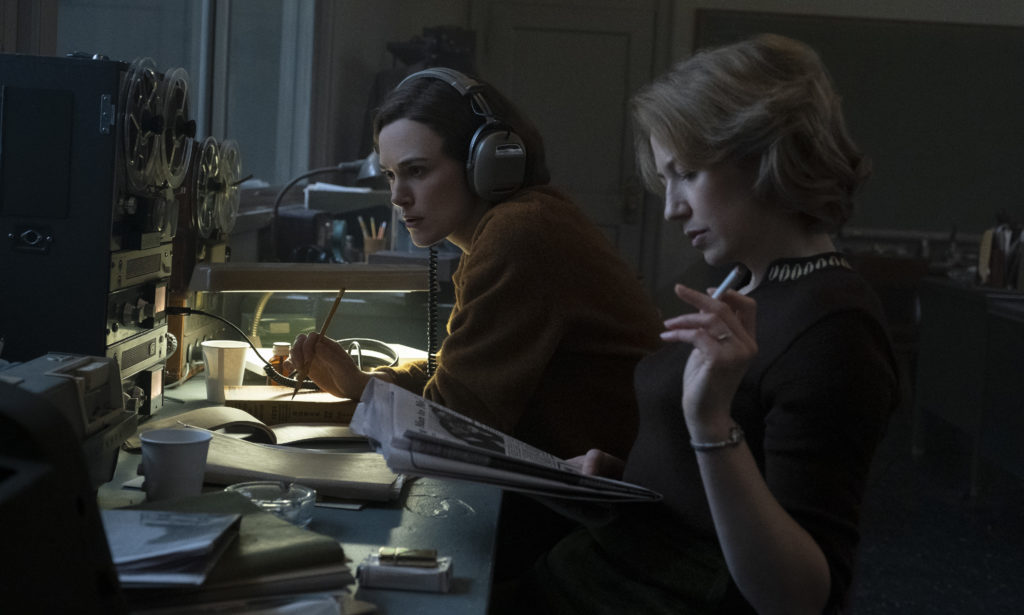 The topic of the Boston accent (or lack thereof) in the film was also raised during the press conference, and actor Chris Cooper, who played Jack Maclaine in the film, said the following about the decision of establishing a sort of class ranking and deciding who had an accent and who didn't:
Well, I mean, Matt did a smart thing, which was just to also introduce a class element to the movie by separating out who was and wasn't speaking, you know, with a kind of southeast sound or whatever. And I mean, obviously you'll be hard pressed to find anyone working in the police department who doesn't sound like that.
RELATED: JOHN WICK: CHAPTER 4 REVIEW – JOHN WICK CONTINUES TO CAPTIVATE AND ELEVATE ACTION MOVIES
Ruskin then added the following:
"Yeah, I think one of the reasons I wanted to film the movie in Boston was to be able to bring in a lot of the local talent. There's an extraordinary theater world and scene in Boston and just a very deep pool of talent of local actors. So it's great to be able to bring them in and allow some people to speak with their, you know, Boston accents. And I would just add to that, in this case, it's not as much about class as it is just about as a generational thing, you know?

Like Loretta's parents came over from Ireland, so for her, she grew up in a house that didn't have Boston accents. They were just trying to assimilate."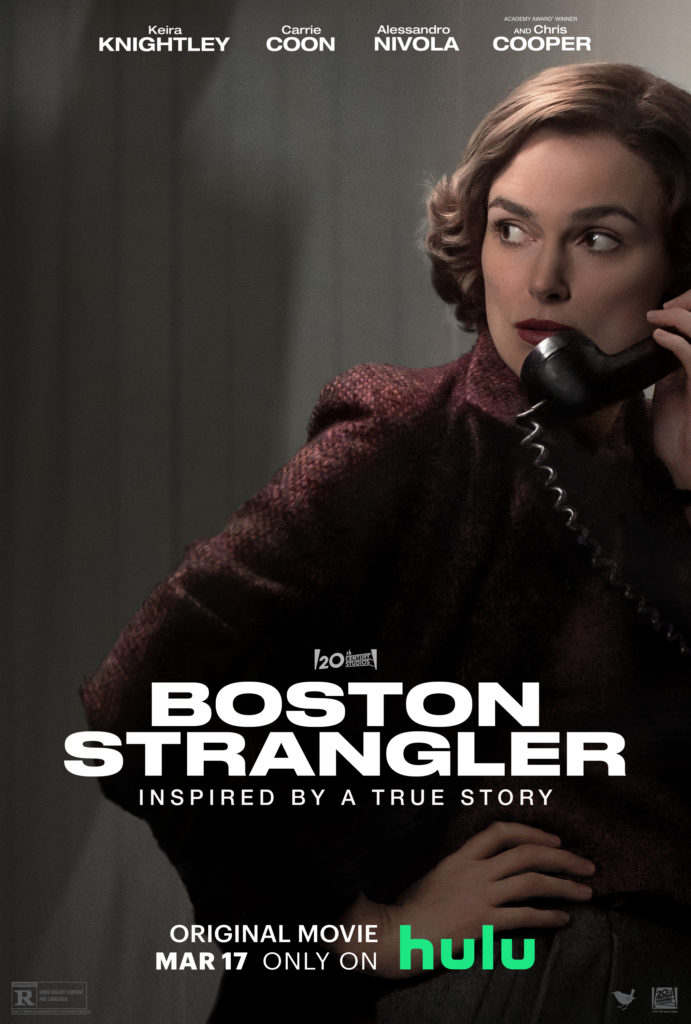 Boston Strangler is currently available to stream on Hulu in the US and Disney Plus Star internationally. Have you seen it? If so, what were your thoughts on it? If not, are you planning on watching it? We have published our review for the film, which you can check out on the link below. Let us know your thoughts on the film and the director's quotes on our social media, and stay tuned for more Boston Strangler coverage!
KEEP READING: Boston Strangler Review: A Solid, Captivating Retelling of the Case Coming to Hulu Very Soon in 2023