Finn Balor posted photos of the injuries he received at WWE WrestleMania 39.
Finn Balor and Edge had a brutal Hell in a Cell match at WrestleMania. The two men took each other to their limits. Edge came out the victor, but the only real winner in a Hell in a Cell match is the fans. Besides lasting emotional scars after the match Balor has some physical ones too.
During the match Edge hit Balor with a ladder. It appeared that Balor was supposed to slow down the ladder shot. However, his hands slipped through the rungs and took the blow full force.
RELATED: WWE AND ENDEAVOR HAVE SHOCKINGLY MERGED INTO ONE HUGE COMPANY
The ladder shot busted Finn Balor open. The camera immediately was put on Edge. We couldn't see the damage or the blood. However, the commentary team brought up the injury and that medical staff was attending to Balor. While the medical team was attending to Balor, Edge started planning out how he was going to finish Balor off.
Just A Flesh Wound Says Finn Balor
When the match resumed Balor looked fine and the only evidence of the injury was some blood on the mat. However, Balor was in his Demon Balor makeup so that may have hidden it a bit. We now know that during that break from the action Balor received some temporary staples to stop the bleeding and an injection for the pain. Once the match ended he received more intensive medical treatment in the back.
On Tuesday morning Finn Balor shared some of the post match photos and the WWE Universe could fully grasp how bad the injury was and why it required 14 staples. The first photo shows the massive gash on his head and it is amazing that it didn't come open or start bleeding once he returned to the match. It shows how good WWE's medical team is at what they do because the break was only a minute or maybe two.
The second photo also shows how bruised and battered the match left Balor. His body is covered in bruises from vicious kendo stick shots, chair shots and of course the use of the ladder. This of course doesn't even include the cell itself and being thrown into the unforgiving steel.
Unsurprisingly Balor was not able to make it to Raw this week. However, his factionmates, Dominik Mysterio and Damien Priest, made their presence known.
Bad Bunny Got a Bad Beatdown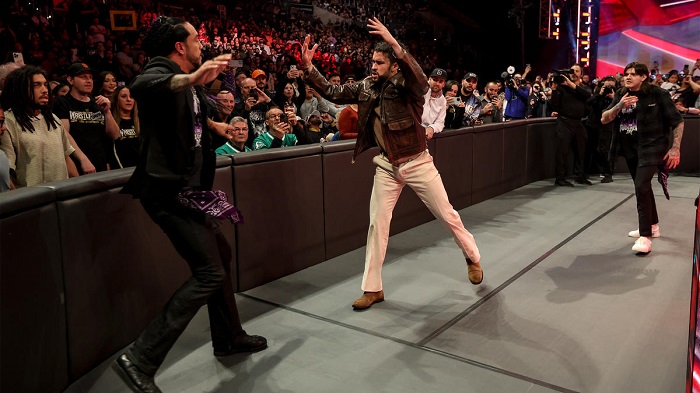 Bad Bunny was in attendance to help hype up hosting BackLash in his home country of Puerto Rico. Mysterio and Priest have no love for Bad Bunny and took the opportunity to beat him down and finished it all off by putting him through a table.
RELATED: GUNTHER EXCITED AT THE POSSIBILITY OF WRESTLING THIS CHALLENGING WRESTLER ONE DAY
BackLash will be held on Saturday May 6. With it being so far away no matches have been announced yet, but it is a pretty safe bet that Bad Bunny will have his revenge on Mysterio and Priest and the rest of Judgement Day.
A lot of times BackLash is mostly if not all rematches from WrestleMania so it is entirely possible Finn Balor and Edge could meet again in the ring and perhaps settle their feud for good. The only possible match which may have been hinted at was Cody Rhodes and Brock Lesnar.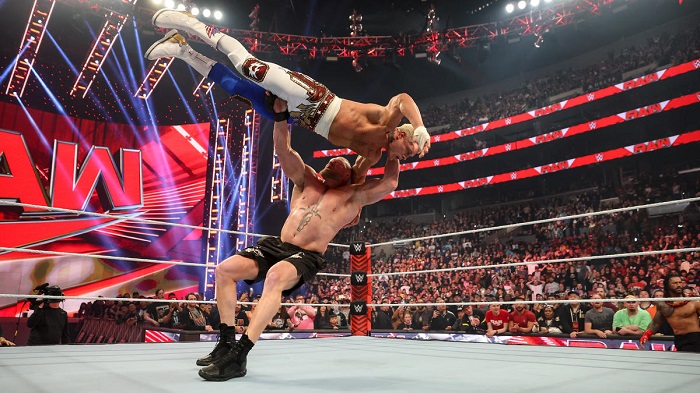 Rhodes and Lesnar were supposed to team up to face Roman Reigns and Solo Sikoa on Raw this week. However, Lesnar made a slight change to the plan and decided to beat the living crap out of Rhodes. It seemed like WWE was either setting up a match or writing Rhodes off WWE TV. Since Rhodes just returned late January at Royal Rumble him taking time off seems unlikely.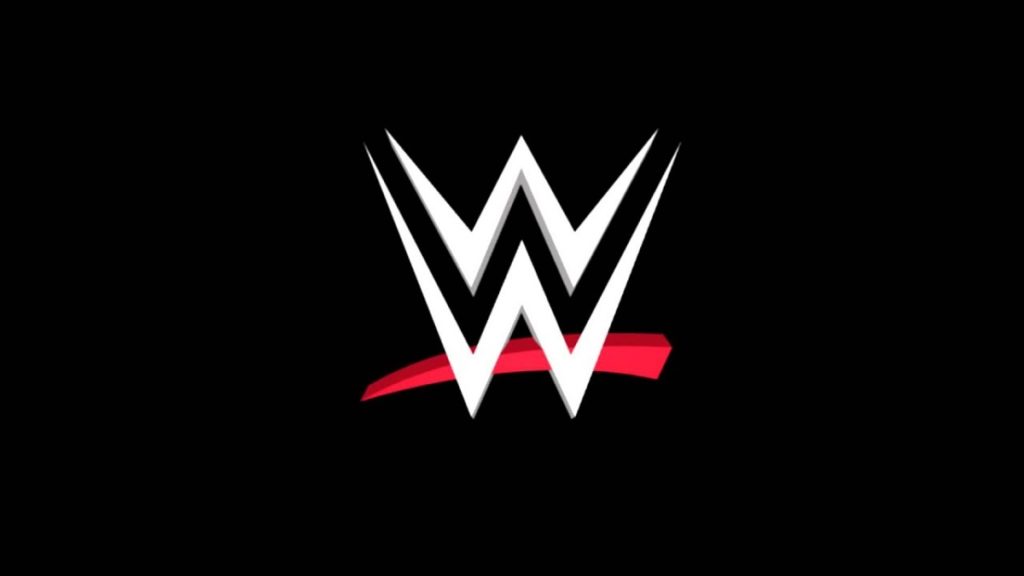 What did you think of the Finn Balor vs. Edge match? Do you think that match will end their feud? Do you think Bad Bunny will get his revenge on Judgement Day at BackLash? Will we have Rhodes vs. Lesnar at BackLash? Let us know what other matches you hope to see at BackLash on social media.
Sources: Finn Balor's Tweet, Wrestling Inc.
KEEP READING: TRIPLE H SAYS MERGER WILL HAVE LITTLE IMPACT ON WWE