Ohsama Sentai KingOhger has revealed the Additional Ranger official as a White Spider Ranger. The 47th Sentai Series will be adding this new Ranger as a 6th team member and a possible brother-in-arms to the main 5.
Along with his appearance, fans can finally discover the exact motif for the White Ranger, as the Spider rumored would also be the new Ranger's ShuGod partner. Here is the full look at the new white Ranger coming to the latest Super Sentai series soon.
Additional Rangers are a highly anticipated addition to a Super Sentai series as they include their personal arsenal of incredible powers to a pre-existing team. The term 'Additional Ranger' is used instead of the 6th Ranger due to the numbering of Super Sentai teams, such as Bakuryū Sentai Abaranger, which only has 5 members in total.
RELATED: KingOhger Premium Bandai Reveal Awesome DX OhgerCalibur Zero
Recently, past Additional Rangers have included Kirameiger's Kiramai Silver, Zenkaiger's Twokaizer, and Donbrothers' Don Doragokuu/Torabolt. Most recently, the colors used for Additional Rangers have dominantly used Gold or Silver, with white last used for Abaranger's Abare Killer.  
KingOhger Reveals Spider Kumonos as Additional Ranger 
The White Ranger to feature in Ohsama Sentai KingOhger is known as Spider Kumonos, who will have a motif of a Tarantula. The Additional Ranger was revealed in recent magazine images and will be the 6th lord featured in the 47th Sentai series, with the White King featuring gold detailing.
The Ranger has also been revealed to get his own personal Changer and a unique weapon, with a Tarantula ShuGod to be revealed at a later date. In addition, the Ranger will also have a key gimmick that is exclusive to the Ranger has his arsenal. 
RELATED: KingOhger Toy Leaks Reveals Super Mode & Confirms Castle Suspicions
The Ranger will also have his own King's Hotline belt and buckle like the other 6 Rangers in the series. However, the Ranger will not have a capelet on his shoulder. Instead, Spider Kumonos will wear a mantle around his waist, with an asymmetrical design favoring his left side.
His identity has yet to be revealed and his country of origin is still a mystery, but the Ranger does include a spider symbol close to his neck. His abilities will also include enhanced speed and the ability to climb anywhere, with the keys able to unlock different attacks. 
The Ranger has a beautiful design that retains the designs seen in KingOhger but gives the Royal Spider Ranger his details personal to them. The design looks like a combination of Abare Killer mixed with waistcoat-like armor much like the Monster Hunter franchise.
It's insane that there hasn't been a White additional Ranger as a 6th member for so many years, with recent releases focused on Silver or Gold. It will be incredible to see the new Ranger in action, what their backstory might be, and to see his Tarantula ShuGod for the first time.  
RELATED: KingOhger OKuwagaOhger Revealed as New Rival Ranger
Ohsama Sentai KingOhger will debut the Spider Kumonos as the official additional Ranger in the series, with episode 12 as the expected premiere. More releases regarding the White Ranger are expected soon, with many additions to the existing lines coming during the 2nd Quarter of releases.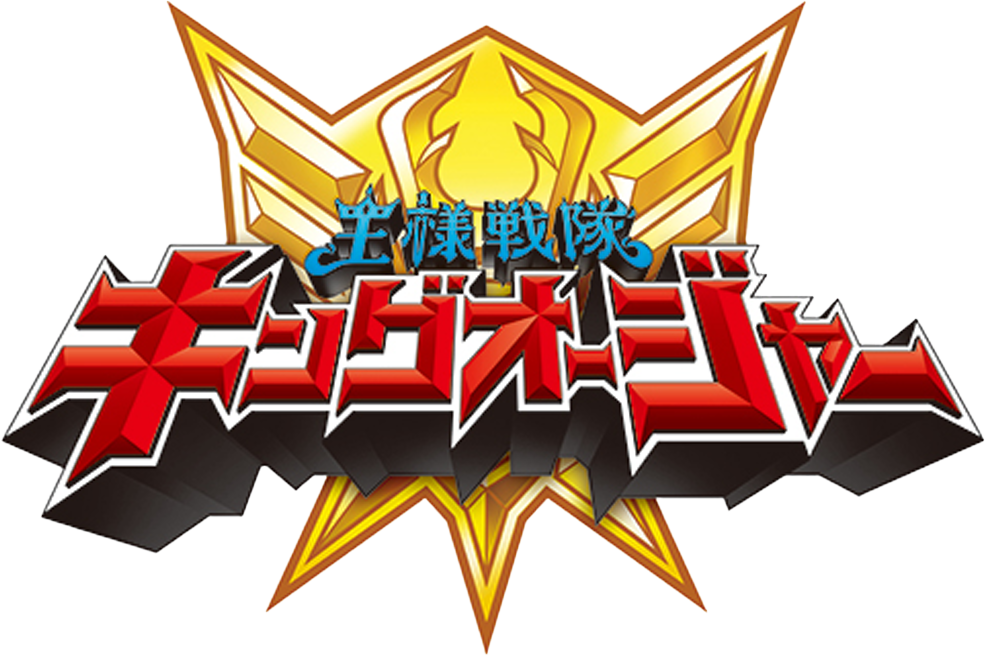 What do you think of Spider Kumonos? Are you glad KingOhger's latest addition is a White Ranger? Are you excited to see the weapons, toys, and upcoming ShuGod for this Additional Ranger? Let us know on social media and keep following The Illuminerdi for more Super Sentai news.  
KEEP READING: OHSAMA SENTAI KING-OHGER: NEW SPIDER KUMONOS CHANGER & WEAPON REVEALED FOR THE AWESOME 6TH RANGER
Source: Alwendo Zhan