With the debut of the newest 6th Ranger, Spider-Kumonos, to Ohsama Sentai King-Ohger being right around the corner new magazine images have given fans the first look at his new role-play toys from his changer to his weapon.
SPIDER CHANGE!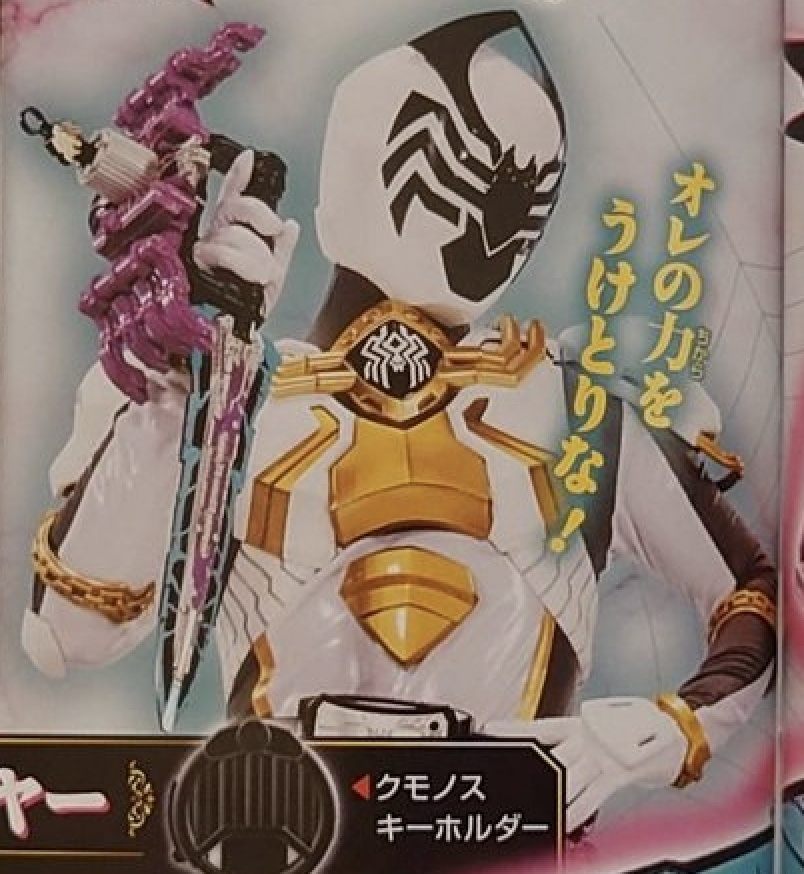 RELATED: Ohsama Sentai KingOhger: The 47th Sentai Is Already Dazzling Fans With The First Episode
While the user of this device is still unknown whoever Spider Kumonos is they will transform with the KumonoSlayer. This black, purple, and blue dagger is activated by the use of a key on the top of a spider. One Key Is used for transformation and another key is used to activate the finisher.
RELATED: KingOhger Finally Confirms Unique HachiOhger Motif For the 47th Sentai
Keys are no stranger to Super Sentai toylines ever since the iconic Ranger Keys of the Gokaiger toyline but these new Keys feature a keyring hook at the end, a design of different colored spiders, and include a key piece that is similar to that of a Ranger Key. The magazine mentions that within the lore of the show it's hinted that the KumonoSlayer might be a relic that predates the creation of the main team's OhgerCalliburs, so there will be a sense of mystery for the show to answer around this new character.
RELATED: KingOhger Premium Bandai Reveal Awesome DX OhgerCalibur Zero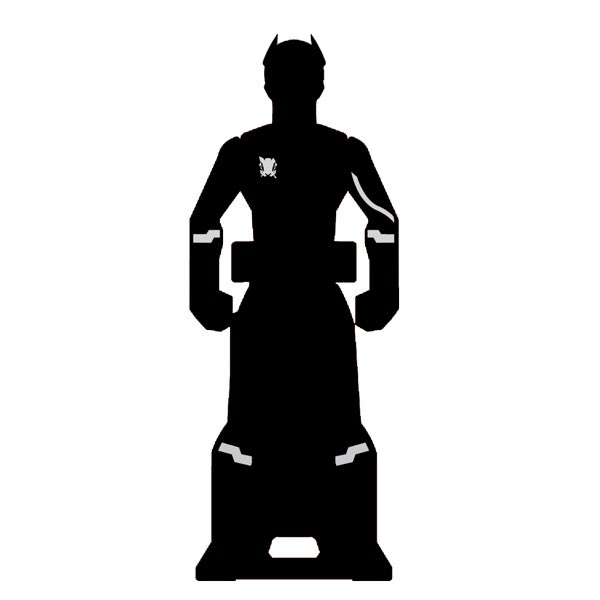 Speaking of Ranger Keys, back in January it was teased by Bandai that King-Ohger would be getting a set of their own, at this point the set hasn't been made for pre-order but with the reveal of this new Ranger it can be expected that this set will appear sooner than later. Many fans expected the long delay since the initial tease was Bandai was waiting for the introduction for both OhKuwagata Ohger and Spider Kumonos so that way all 7 King-Ohger Rangers would have the chance to be represented in the set.
SPIDER SHOOT!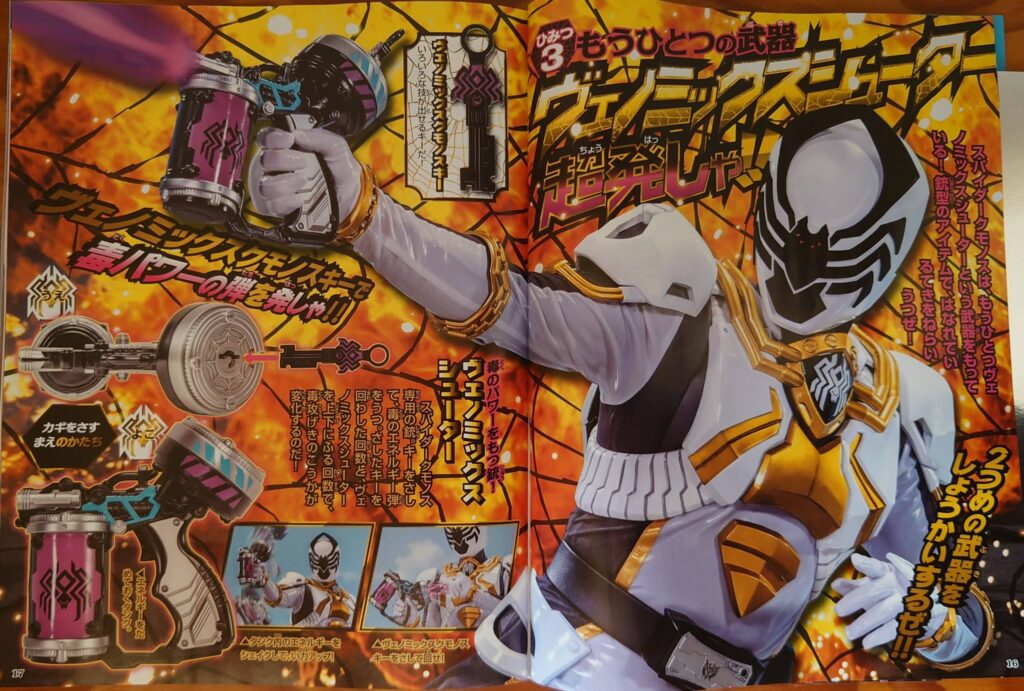 RELATED: KingOhger Latest Toys Reveals Legend Shugods, God Scorpion and God Hopper
Spider-Kumonos will use the Venomix Shooter in battle alongside his dagger. This gun is based off the bug spray gun similar to the ones used by beekeepers. It will also include a key that unlocks his mecha as well as finisher sounds. 
The toys for both the KumonoSlayer and Venmix Shooter will be released on May 20th. The changer will be packed with 2 keys and the shooter with another. Bandai will be selling them individually or they can also be bought together in a set. 
RELATED: KingOhger OKuwagaOhger Revealed as New Rival Ranger
Spider Kumonos' new key items will be the introduction to a more familiar "gimmick" item to this series toyline as the main team only use their swords to transform. While there are only 3 keys it is yet to be seen if the show or toys will introduce anymore or if there will be any connection to Ranger Keys due to their similar design, only time will tell.
RELATED: KingOhger Unleashes Regal OhKuwagata Ohger and Unveils New Upcoming Spin-Off
For demos of these upcoming toys, once they go up for pre-order the official Bandai Mania YouTube channel will post demo videos showcasing all of the features to expect out of both items.
What do you think of the new toys for Ohsama Sentai King-Ohger? How eager are you to finally meet Spider-Kumonos? Will you be collecting the Merch of the newest 6th Ranger? Let us know on social media and keep following The Illuminerdi for more Super Sentai content, we're always watching.
KEEP READING: BLACK MIRROR SEASON 6 ANNOUNCES RELEASE DATE AND ITS THRILLING REINVENTION
Source: Alwendo Zhang