Walt Disney Animation Studios is set to dazzle audiences once again with its upcoming musical-comedy film, Wish. The movie tells the story of Asha, a sharp-witted idealist, who makes a wish so powerful that it is answered by a cosmic force, a little ball of energy called Star. The legend behind the classic Disney song that plays wherever the logo animates before a film, will finally be explored during Disney's Centennial celebration. Watch the official trailer and get a glimpse of the magic,
Wish Official Teaser Trailer
RELATED: Disney Twenty-Three Unveil 3 Beautiful Summer Covers Inspired by Upcoming Disney Films
The film stars Academy Award-winning actress Ariana DeBose voices Asha, Alan Tudyk as Asha's favorite goat, Valentina, and Chris Pine helms the role of King Magnifico, the ruler of Rosas, a magical kingdom where wishes really do come true.
"As the most powerful person in the kingdom, King Magnifico needed to be played by someone who could give all the charm, cleverness and charisma to this magnanimous character, and Chris is beautifully bringing all of that and then some."

Jennifer Lee, Executive Producer and Writer
RELATED: Disney Lorcana Gameplay Revealed Ahead of Highly-Anticipated Summer Launch
The movie, which opens in U.S. theaters on Nov. 22, 2023, is also notable as the culmination of Disney100, a year-long celebration that honors the legacy of Walt Disney while continuing to push the boundaries of storytelling and innovation for the next 100 years. With an impressive cast and an award-winning team behind the camera, The film promises to be a magical journey that will take viewers on a heartwarming adventure.
Wish releases exclusively in theaters on November 22, 2023.
About Wish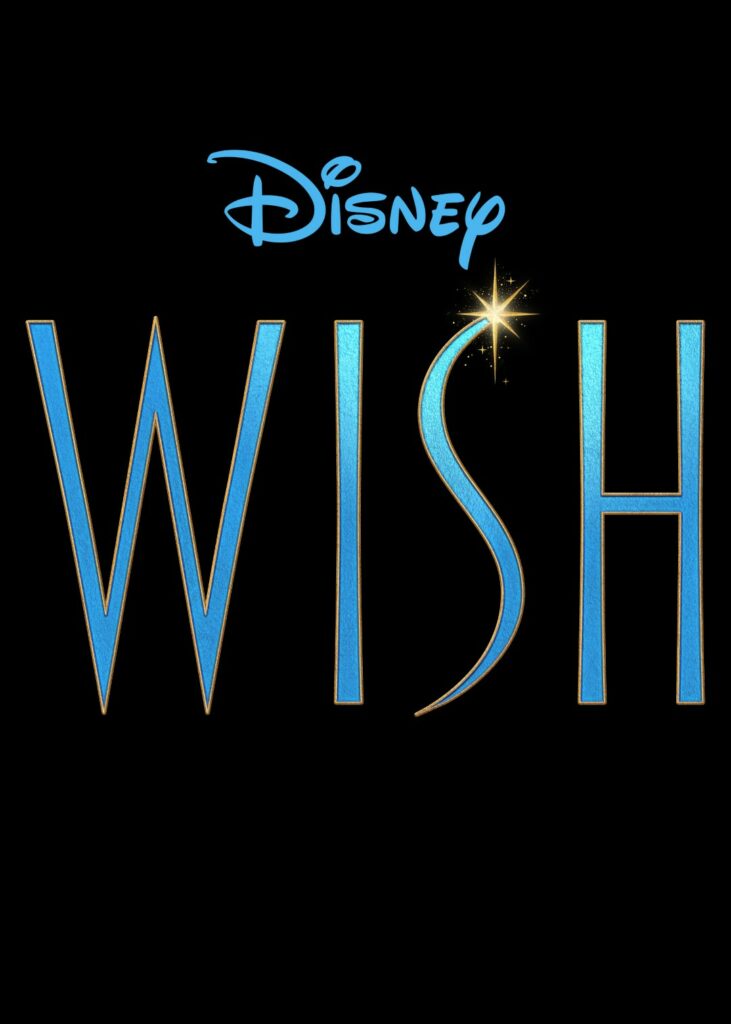 Release date: November 22, 2023
Directors: Chris Buck, Fawn Veerasunthorn
Executive Producer: Jennifer Lee
Producer: Peter Del Vecho
Co-Producer: Juan Pablo Reyes
Writers: Jennifer Lee
Songwriter: Julia Michaels
Voice Cast: Ariana DeBose, Alan Tudyk, Christopher Pine

Synopsis
As Walt Disney Animation Studios celebrates its 100th year, the all-new original feature film "Wish" asks the question: "How did the wishing star, upon which so many Disney characters wished, come to be?" Set in the magical kingdom of Rosas, the story introduces Asha (voice of Ariana DeBose), an optimist with a sharp wit who deeply cares about her community. When Asha turns to the sky in a moment of need and makes a wish, her plea is answered by a cosmic force—a little ball of boundless energy called Star.

Together, they face the most formidable of foes to save her community and prove that when
the will of one courageous human connects with the magic of the stars, wondrous things can happen.
What do you think about Walt Disney Animation Studios' Wish? Are you excited to see the story behind the iconic song and tune that plays whenever the Disney logo appears in a movie? Do you think there will be hidden Mickeys and cameos from some of the iconic Disney characters from the past century? Let us know your thoughts and reactions on social media!
Source: Disney
KEEP READING: The Ghost and Molly McGee Creators Reveal How They Get Universal By Being Specific