Disney's live-action remake of The Little Mermaid is swimming into theaters in just a handful of days, and the company is now amping up the marketing campaign in its final stretch. We've had a couple of trailers, but they are now releasing full clips from some of the musical numbers and the cast and crew are beginning the press rounds following the world premiere that took place on May 8 in LA.
During the press conference for the film, Javier Bardem, who plays King Triton, was asked about how he approached this character different from any other he's played before. Here's what the Spanish actor had to say:
"I guess. Thank you for that. I guess I try to do jazz my job and the job. He was very specific. It's about a man who is deeply in love as a father with his daughter, and he's confusing his fear and insecurity with that love, but he's blogging her from her being free so that kind of relationship is what I have to create and that's the role I have to play in the tale for the tale to make sense.

And one thing that [Halle's] mom told me yesterday that she was so right, is that one of the beautiful things in the story is that mother and father, the adults learn from their kids. Yes. A very important lesson of what love means. They thought they knew. But no, they didn't have a glimpse of what real love is until they see their own kids at departing."
It's still unknown how big of a role Bardem actually has in the film, considering a good chunk of the narrative of the original takes place in the real world. But even though some of the early reactions point to this being a straight-up adaptation of the original, without any big plot swings, the runtime is still longer than the 1989 animated film, so there is potential to spend more time developing that father-daughter relationship.
RELATED: The Extraordinary Way The Marvels Can One Up Guardians of the Galaxy Vol. 3
The Little Mermaid and future live-action remakes
Disney (and most of Hollywood, quite frankly) is currently facing a period of uncertainty and of reevaluating their finances, but if Bob Iger has insisted on something since he came back as CEO last November is that the company will be focusing on IP moving forward, which is why, if The Little Mermaid performs well in theaters, we shouldn't expect Disney to drop their strategy of remaking their entire animated catalog.
Currently in the pipeline are Marc Webb's Snow White, starring Rachel Zegler and Gal Gadot, and Mufasa: The Lion King, a prequel film to 2019's The Lion King, with Moonlight director Barry Jenkins at the helm. Both are slated for a 2024 release date. Currently in production is Lilo & Stitch, from Marcel the Shell With Shoes On director Dean Fleischer Camp and newcomer Maia Kealoha playing Lilo.
RELATED: The Little Mermaid – Jonah Hauer-King Talks About How Weird it Is Being a Disney Prince
Sequels to 2019's Aladdin and 2020's Cruella are reportedly in some sort of development, even if Guy Ritchie keeps signing up for more non-Disney projects. A Forbes report said last year that Cruella 2 could film as soon as this year, though we haven't heard much since. Remakes of Hercules, also from Guy Ritchie, and The Aristocats, from Questlove, are also in the early stages of development, per reports.
So far, the experiment has been quite successful, particularly with remakes of the Disney Renaissance era (late '80s-'90s), with Beauty and the Beast, Aladdin, and The Lion King all crossing a billion dollars at the worldwide box office. The Little Mermaid is the first one from that family to be released post-pandemic. (Cruella came out in 2021 but it was a hybrid release with Disney Plus, so the box office numbers are not very reliable.)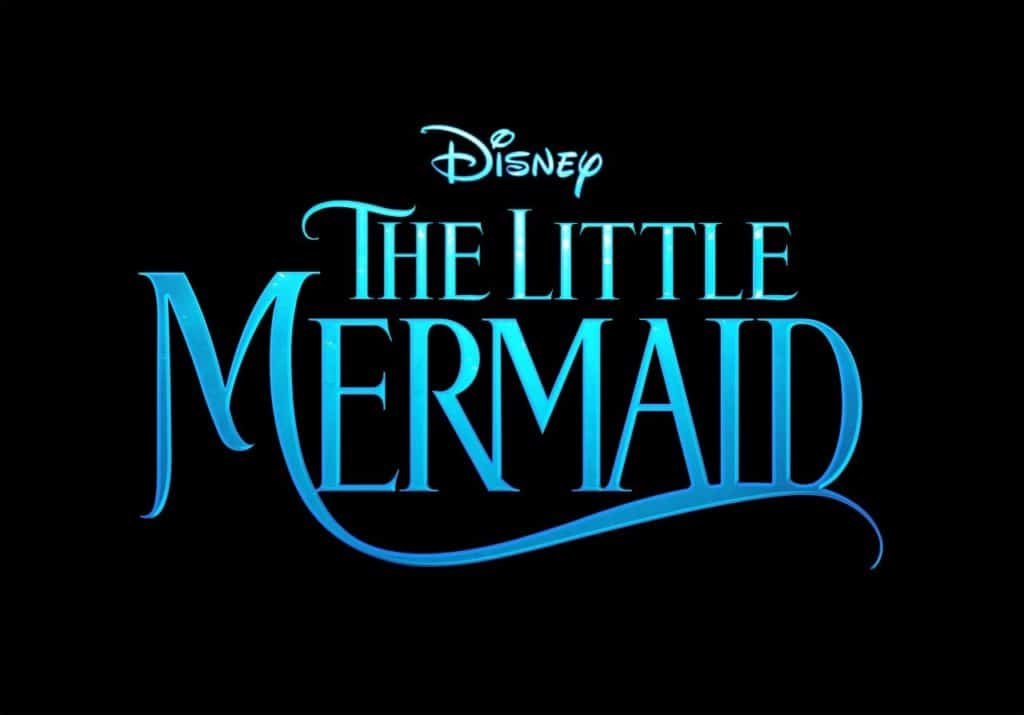 Are you excited about the film? Do you think we are going to get more King Triton than in the animated original, or that Bardem will practically be a cameo in the story? How do you think the movie is going to perform at the box office? Let us know your thoughts on our social media, and stay tuned for more from The Little Mermaid!
KEEP READING: Superman Legacy: Top Contenders For The Bold 2025 Reboot Cast Have Been Revealed.