If you've ever wanted to play as the one and only award-winning actor Nicolas Cage in a video game, gamers might soon have that chance. Dead By Daylight is about to receive a huge new guest star. In a new teaser trailer revealed this week, Behaviour Interactive and 505 Games revealed that the Oscar-winning actor is joining the multiplayer action/horror game.
Fans will have to wait a few weeks to get more answers, but they can check out the initial teaser trailer, featuring Cage's unforgettable voice-over and his in-game CG character model, below:
RELATED: Spider-Man: Across the Spider-Verse Will Sadly Not Include Spider-Man Noir, Confirms Nicolas Cage
DEAD BY DAYLIGHT: NICOLAS CAGE TO JOIN THE POPULAR HORROR GAME
The new teaser trailer offers glimpses of a wrecked movie set. Cage's voice-over then kicks in. He says, "There's nothing more powerful than imagination…It can shape the fabric of reality transforming everything you may think you know."
The trailer then shows the CG game version of Cage stepping out of the darkness and the foggy mists showcased throughout the video. So he will be appearing in the game to some degree, and he's also providing voice-over for the game experience. It also appears that his in-game model capture his likeness fairly well, with his beard and all.
Behaviour Interactive revealed that fans can look forward to more details on what they have in store for Nicolas Cage in the game on July 5. Cage will be arriving in The Fog.
It will be interesting to see what Behaviour has planned for Cage in the multiplayer asymmetrical horror-themed video. In Dead By Daylight, players can take on the role of a brutal Killer and four other Survivors. As the Killer, players have to sacrifice as many Survivors as they can. Survivors have to work together to evade, escape the killer, and try to stay alive.
RELATED: Renfield: Take a Bite Of Nicolas Cage as Dracula in Outrageous New Vampire Romp
So it will be interesting to see if Cage will be appearing in the game as either a Killer, a Survivor, or perhaps a mix of the two. Cage is no stranger to the horror genre. He recently appeared in the horror-comedy mashup, Renfield, as the one and only Count Dracula. And before that, he appeared in such recent horror flicks as Willy's Wonderland, Color Out of Space, and Mandy. It will also be interesting to see if Cage's appearance will be inspired by any of his past films, or if he will have any alternate looks inspired by them.
Dead By Daylight is no stranger to using guest characters, especially iconic monsters from classic horror franchises, such as Leatherface from The Texas Chainsaw Massacre, Michael Myers from Halloween, Freddy Krueger from A Nightmare on Elmstreet, and Pyramid Head from Silent Hill. However, this appears to be the first time a real-life actor is appearing in the game as himself, or at least a version of Nicolas Cage. The results should prove interesting once Behaviour Interactive is ready to reveal more details.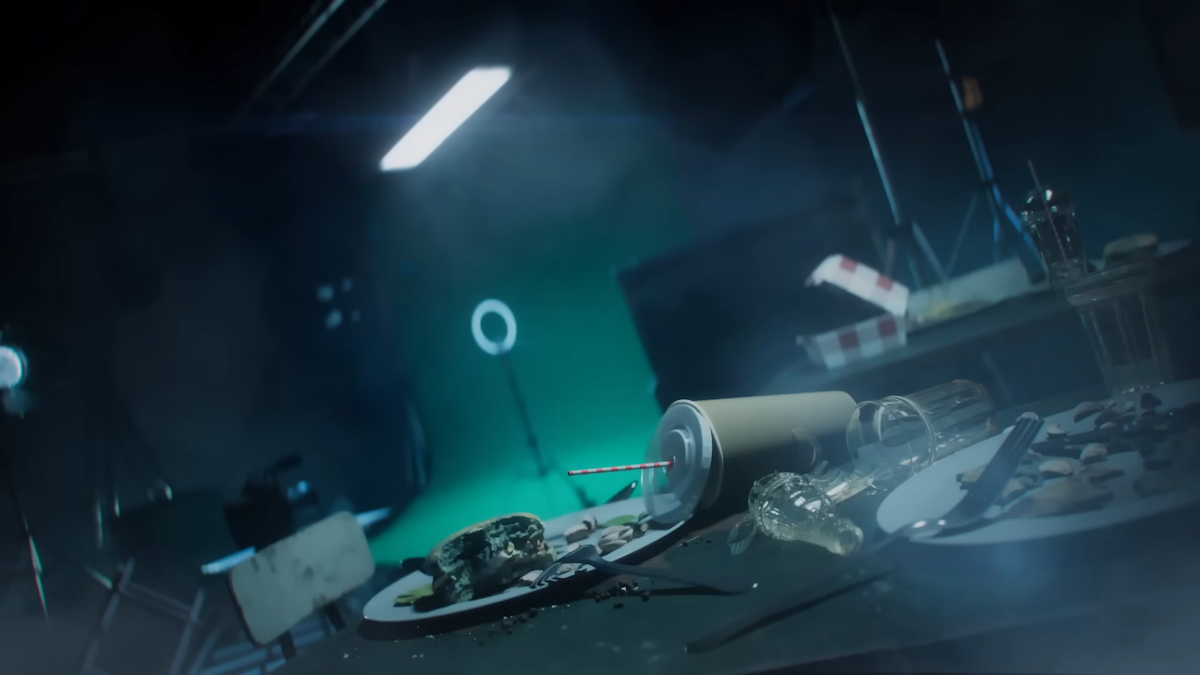 More details on Cage's participation in the gameplay experience will be revealed by July 5. Dead By Daylight is available now. The game is playable on PlayStation 4, PlayStation 5, Xbox One, Xbox Series X/S, Nintendo Switch, Windows PC, Stadia, and mobile devices.
What do you think of the news? Are you excited to see that Nicolas Cage will be joining Dead By Daylight? Do you plan on checking out this new game content? Let us know what you think about the news on The Illuminerdi's social media.
SOURCE: Behaviour Interactive
KEEP READING: Pig Review: Nicolas Cage Looks For His Pet in a Riveting Drama