In Doctor Strange in the Multiverse of Madness, Doctor Stephen Strange mentions his late sister. It was his sister who passed away when they were kids who put Strange on the path to becoming a doctor and later the Sorcerer Supreme and Master of the Mystic Arts. Well, it appears scenes with Dr. Strange's late sister were actually shot for the first film with actress Lulu Wilson playing Strange's little sister, Donna.
Wilson recently spoke to ComicBook.com on her excised scenes and if she'd ever be open to a potential return to the MCU.
RELATED: Doctor Strange 3 and Strange Academy Series Rumored To Be In Early Development at Marvel Studios
DOCTOR STRANGE ACTRESS WOULD BE OPEN TO PLAY THE ROLE OF STRANGE'S SISTER AGAIN
Wilson filmed scenes as Donna for the first Doctor Strange movie released in 2016, but they were left on the cutting room floor and did not make it into the theatrical cut of the film. However, speaking to ComicBook.com's Chris Killian, Wilson would be open to returning to the role later on.
Wilson stated on the MCU role, "Yes, of course! Who wouldn't be? On that one, I was in fifth grade and was really, really young. It was just a couple of days of me on set and I'm not going to say what I did." Wilson also added, "I died and that's the whole thing because Donna Strange is dead and Doctor Strange is like, 'My sister is dead!' So I died and remember being a little bit pissed because come on, that would have been a good moment and would have been good for me."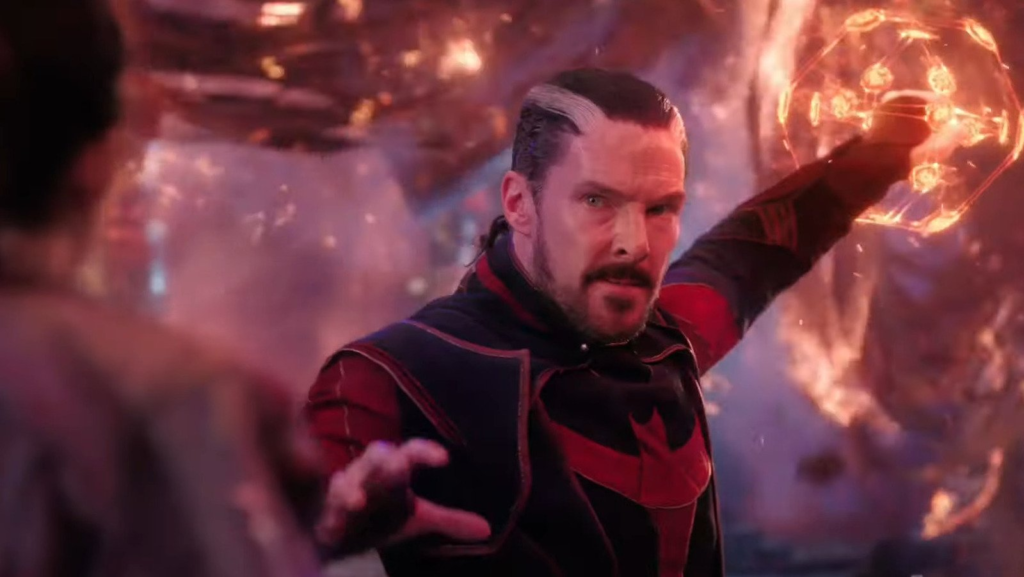 While Donna Strange has yet to appear in the MCU, her existence remains an important part of Doctor Strange's backstory. The trauma of her loss still weighs heavily on Stephen Strange, and he talks about her passing in Doctor Strange in the Multiverse of Madness.
Originally, Marvel Studios had a different villain in mind for the first film as well, specifically Nightmare of the Dream Dimension. However, Marvel instead opted for Dormammu and Kaecilius (Mads Mikkelsen). Unfortunately, Nightmare and Donna were two characters who didn't make it into the final film.
RELATED: WandaVision's Matt Shakman Shares His Take on Scarlett Witch in Doctor Strange 2
Doctor Strange filmmaker Scott Derrickson said on Nightmare to Empire Online, "Kevin [Feige] made a very cogent case." Derrickson continued, "The trouble with starting with Nightmare is getting across the idea of the Dream Dimension as another dimension. The movie was challenging enough. It's already an exposition-heavy movie… Dormammu made the most sense. And he is the most present villain in the comics."
It's unknown when the third Doctor Strange film will be on the horizon, but the last film definitely left the door open for future adventures. It will be interesting to see if Marvel Studios continues to peel back the layers of Stephen Strange and his tragic backstory.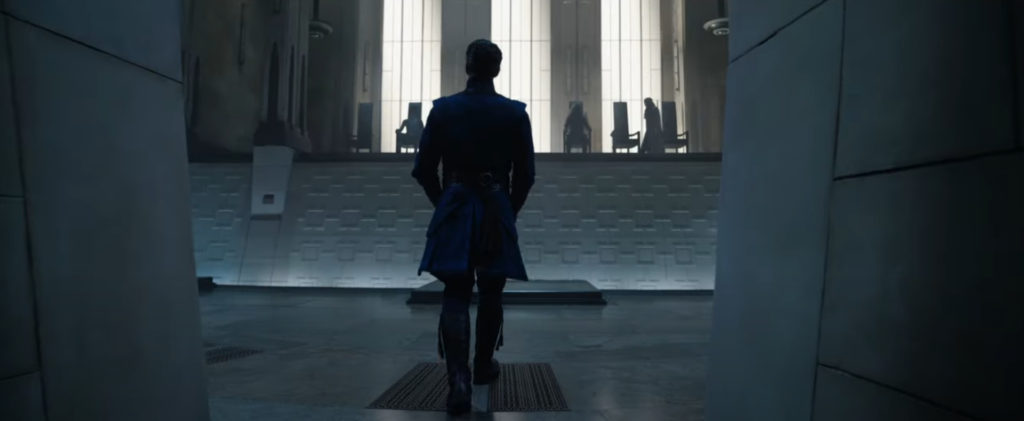 While the next Doctor Strange film does not yet have an official release date, the first and second films are available to stream now for fans on Disney+. The first and second films are also available on Blu-ray and DVD at most major retail shops.
What do you think of the news? Would you like to see Donna Strange to make an appearance in the third Doctor Strange movie or perhaps other MCU projects? Should Lulu Wilson be brought back to play her character, or should the MCU move in another direction? Let us know what you think about the news on The Illuminerdi's Twitter account.
SOURCE: ComicBook.com
KEEP READING: Doctor Strange In The Multiverse Of Madness: Spell-Binding Alternate Ending Revealed