As previewed in the trailers, the tone for the upcoming Secret Invasion series promises to be one of the most serious that the MCU has attempted in the ongoing Multiverse Saga. Samuel L Jackson leads the cast as (old man) Nick Fury in a full-fledged spy-thriller in the vein of Captain America: The Winter Soldier, as he tries to prevent a hostile Skrull takeover of planet Earth. But the show's somber tone doesn't mean that the people behind it can't have some fun with it, and this was especially true during the official press conference for the show, which members of the cast and crew attended, including Sam Jackson and Mavel Studios head Kevin Feige.
Jackson was asked if he was a bit upset that he didn't get to deliver the MCU's first F-bomb, as that honor went to Chris Pratt in Guardians of the Galaxy Vol. 3. However, despite the fame he's acquired for overusing the word on- and off-screen, Jackson felt pretty indifferent about it:
"No. I never thought about it, actually."
RELATED: Secret Invasion: Kingsley Ben-Adir's Shares His Fascinating Inspiration for the Villainous Gravik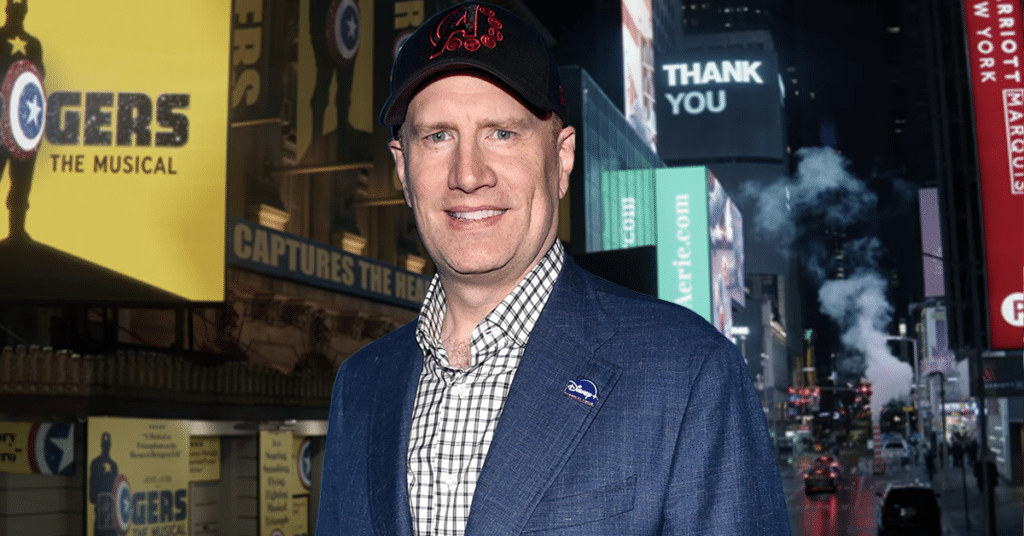 Kevin Feige then chipped in to remind us that Jon Favreau just confirmed a couple of months ago that Jackson did drop an F-bomb in a deleted post-credits scene from the first Iron Man:
"As Jon Favreau revealed recently on Jimmy Kimmel, he did deliver the MCU's first F-bomb in his very first appearance as Nick Fury. It just happened to be cut out of the movie."
Sam Jackson then added:
"Yeah, it just ran around in-house for a long time. I didn't even know it was… I remember doing it, but I never knew what happened to it and I didn't think about it."
Kevin Feige was referring to an interview that Jon Favreau did on Jimmy Kimmel Live! on March 1, where he said that they had filmed an additional take, just for fun and never meant to be released, where Jackson replied to Tony Stark's "Who are you?" with "Nick Fury, motherf*r".
Secret Invasion's early reactions
Something most of, if not all the reviews that have come out so far from Secret Invasion agree that the show is a big departure from the jokey nature of Guardians of the Galaxy Vol. 3 (even though that film also had some heavy elements to it) or Ant-Man and the Wasp: Quantumania, and will go back to the spy-thriller genre that Marvel Studios had previously explored in Captain America: The Winter Soldier and to a lesser degree in The Falcon and the Winter Soldier.
RELATED: Secret Invasion Explores Maria Hill and Nick Fury's Post-Blip Relationship
However, the critics' consensus on Rotten Tomatoes hints that this may be an issue for some of the people that saw it early, as well as the pacing of the first two episodes: "A well-deserved showcase for Samuel L. Jackson, Secret Invasion steadies itself after a somewhat slow start by taking the MCU in a darker, more mature direction."
Obviously, this is a definitive take on the show, and if nothing else, it seems like the Internet will have a lot to chew on by the time the first episode premieres next week. Our own review called it the "high-stakes, high-tension, spy thriller that fans have wanted since Captain American and the Winter Soldier", adding that it's a worthy entry in the franchise that works both on its own and as part of a larger universe.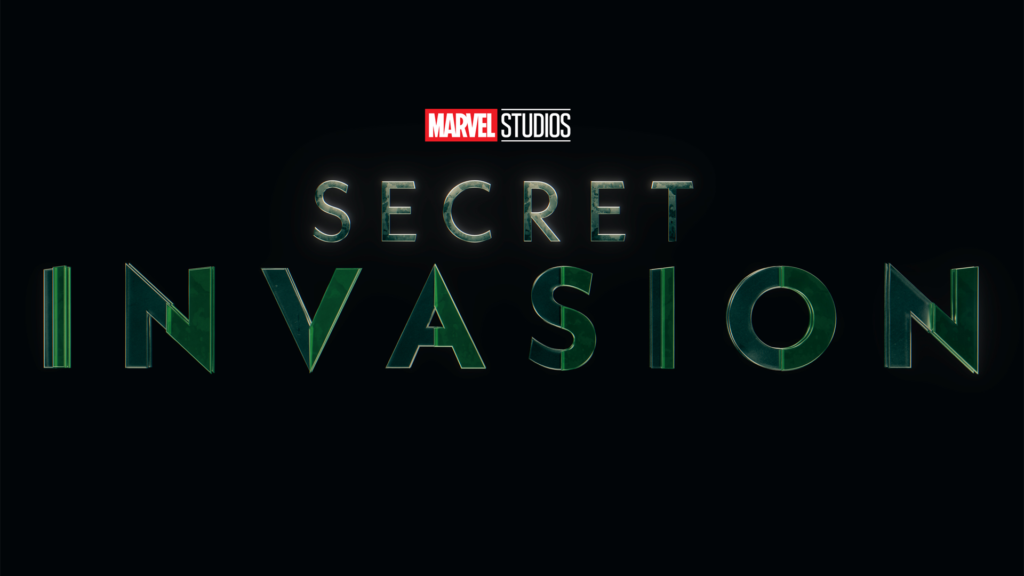 Secret Invasion, which hails from showrunner Kyle Bradstreet and director Ali Selim, will debut its first of six episodes on Disney Plus on June 21. What do you think about Sam Jackson's comments? Did you already know that Jon Favreau had filmed an outtake with Nick Fury dropping the first f-bomb in the MCU? Do you actually count that as the first f-bomb? Let us know your thoughts on our social media, and stay tuned for more on Secret Invasion soon!
KEEP READING: Don Cheadle Is Ready to Explore Rhodey in Secret Invasion Without The Avengers