Iron Man, aka Tony Stark, and Emma Frost are getting hit. Marvel Comics revealed that the two are making it official, with the reveal that the wedding of Iron Man, Anthony Edward Stark, and Emma Grace Frost is happening later this year. IGN first reported the news earlier this week.
The event itself will happen in a special crossover of X-Men #26 and Invincible Iron Man #10, hitting shelves in September. Per Marvel's announcement, "You are cordially invited to the wedding of Anthony Edward Stark and Emma Grace Frost. Attire is Hellfire formal. Orchis raid to follow. Save the date — the 'X-Men' #26 and 'Invincible Iron Man' #10 crossover hits shelves this September!"
RELATED: Mondo Reveals X-Men: The Animated Series Sixth Scale Jubilee and Magneto, Now Available to Pre-Order
IRON MAN AND EMMA FROST TO BE WED IN UPCOMING MARVEL COMICS CROSSOVER EVENT
Both issues showcasing the upcoming nuptials will be written by Gerry Duggan with artwork b Stefano Casselli for X-Men #26. Juan Frigeri will be handling pencils for Invincible Iron Man #10. Both issues for the crossover will feature covers by Lucas Werneck.
Starting off in X-Men #26, Emma Frost's mutant friends and family find out about the surprise news of the wedding. The wedding itself will then take place in Invincible Iron Man Issue #10. Marvel Comics is also promising some "exclusive wedding extras."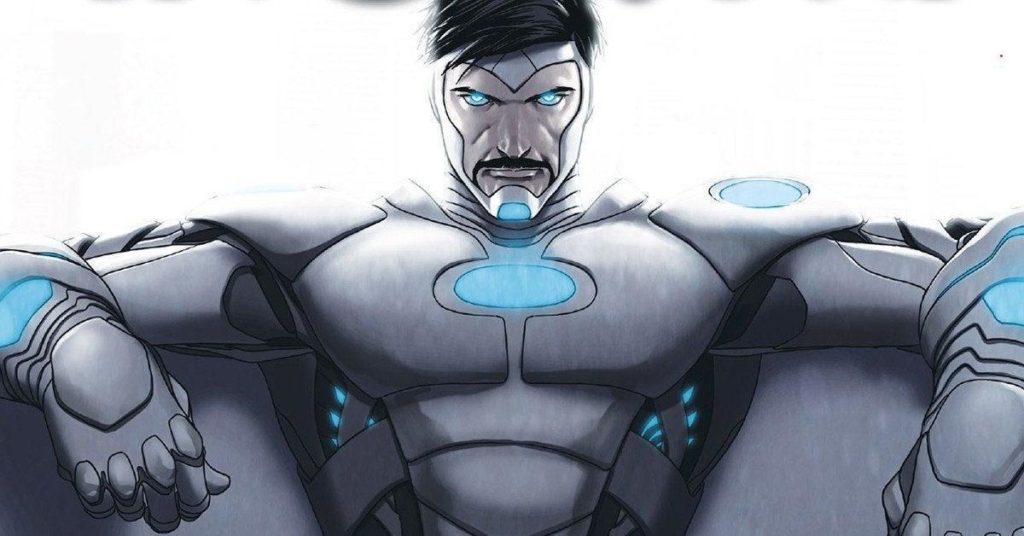 Speaking to IGN on the upcoming event, writer Duggan stated, "Neither seems like the marrying type. Why this works, and how this works, and how much fun this is whether their marriage works or not will need to be seen to be believed and you'll have to buy it to find out!" He continued, "They certainly don't seem like they're ready to be married to anyone, let alone to each other, but life can change quickly."
The crossover issues will feature some connecting covers (see above) when they hit shops in the fall. From the looks of the covers, both X-Men and Avengers team members will be attending the event. It looks like there are no hard feelings between Emma Frost and her ex-boyfriend Cyclops (aka Scott Summers) because he is there, as is Jean Grey, Wolverine, and Professor Charles Xavier (Prof. X).
On the Avengers side, it looks like Captain America Steve Rogers, Captain America Sam Wilson, Thor, Captain Marvel (Carol Danvers), Spider-Man, Vision, Scarlet Witch, and Nova are there. Also noticeable, is that Kamala Khan (aka Ms. Marvel) sitting on Cassie Lang's shoulder? Didn't she die in the pages of Amazing Spider-Man #26? I guess her resurrection is happening very quickly.
This isn't the first time a relationship between the two is teased. During the Civil War event, Wolverine once told Emma Frost while meeting with her and Cyclops, "Emma…does Scott know you used to team up with Iron Man? So to speak." It was a very suggestive line that perhaps there was some sort of fling or romantic interlude that happened between Frost and Iron Man.
RELATED: X-Men Fan Vote Takes Marvel Comics Icons To The Polls!
Per IGN's report, the wedding is described as a "natural outgrowth" that comes out of a villain who goes by the name Feilong who has been tearing Tony Stark's life apart. For Tony, his wedding to Emma Frost is the best thing that's happened to him since the launch of the Invincible Iron Man comic.
Additionally, Marvel Comics ran down a history of their various encounters throughout the years. That includes an occasion when the two came to blows in the pages of Avengers vs. X-Men. Ultimately, we'll have to wait until September when the issues for the wedding crossover event drop to see how all of this plays out.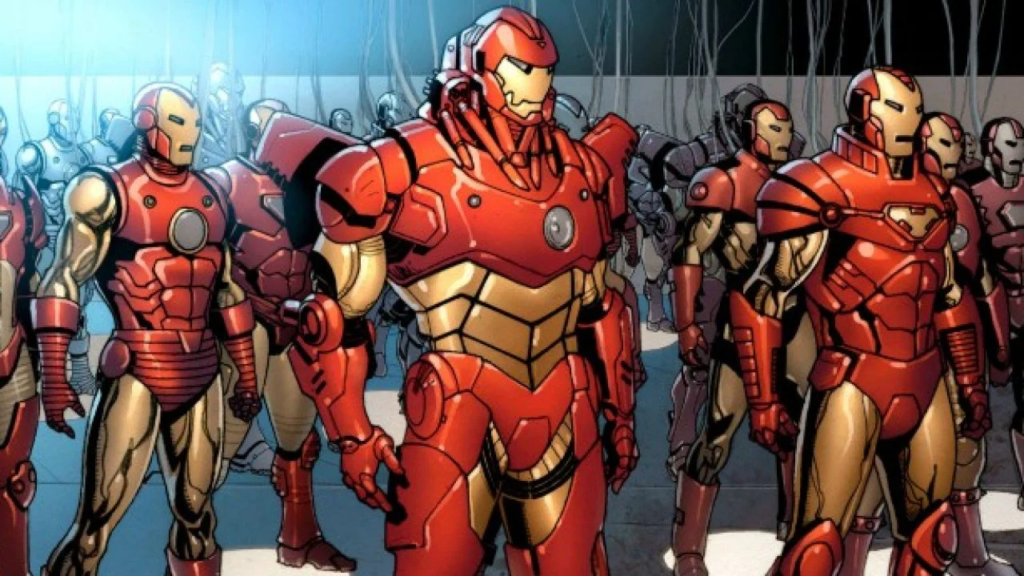 X-Men #10 will be available on September 6. The Invincible Iron Man #10 will then be available on September 27.
What do you think of the Marvel Comics news? Are you excited about the wedding of Iron Man and Emma Frost? Do you have high hopes for this new romantic union? What do you expect the outcome of the wedding to be? Who will be Tony's best man? Who will be the maid of honor? Let us know your thoughts about the news on The Illuminerdi's social media.
SOURCE: IGN, Marvel Comics
KEEP READING: Marvel's Midnight Suns – PS5 Review: One Hell Of A Good Time