Sentai Jackets has revealed LightSpeed Rescue Jackets released for fans of the iconic Power Rangers series. The new cosplay item released will feature show-accurate details and will also include a feature that allows the Jacket to represent all 6 Rangers. The online store for Bandai releases for Super Sentai and Kamen Rider fans now includes an exclusive release as part of the new Rescue series collection. The new Jacket isn't an official release from Hasbro but includes various premium features as fans can finally obtain the only outfit needed to cosplay as characters from Power Rangers Lightspeed Rescue.
Power Rangers Lightspeed Rescue remains to be one of the most unique series released during the early Saban era of the franchise. As the adaptation of Kyuukyuu Sentai GoGoFive, the Rangers series included an emergency services theme and remains to be one of the few Ranger teams that had a real job and profession before becoming superheroes. The exclusive jackets worn by each Ranger first appeared in the premiere episode of the 8th season of the series, including the original 6th Ranger, the Titanium Ranger.
RELATED: Avataro Sentai Donbrothers Memorial Edition New Releases Revealed
Sentai Jackets started in 2014 with a range of cosplay items that were previously only available in Japan. The Premium Bandai releases found in the store included the Gobuster civilian suits, Gokaiger outfits, and even various jackets and accessories featured in many Tokusatsu releases. Custom items began releasing recently including the MMPR rings and a greater selection of items for any fan of Super Sentai, Kamen Rider, and even the Power Rangers franchise.
Sentai Jackets Rescue Series Jackets
Take fashion to light speed! This fully functional premium utility rescue jacket features all interchangeable patches, 16 gear storage pockets, and an all-weather waterproof design. The Jacket will be available in Sizes XS to 6XL, allowing any Ranger to cosplay as the iconic characters from Power Rangers Lightspeed Rescue.
Since 2014, Sentai Jackets has reigned as the go-to website for vintage Bandai fashion pieces from the perennially popular Super Sentai & Kamen Rider series. Nick Andrews and Rich Rose, founders of Sentai Jackets, have now ventured into creating new jackets inspired by their American heroes for stylish fans like themselves. By taking fashion into light speed, with the launch of their new RESCUE SERIES collection, available for pre-order exclusively via the website. 
The line was created with accuracy & premium quality and kept at the forefront of the design process. The jackets feature a fully functional tactical all-weather waterproof membrane fabric that incorporates modern fashion updates, versatility, and style. Boasting an astounding 16 full functional storage pockets, in a brilliant deep rescue orange fabric, with black arm and grey back panels, this jacket commands attention in any location. Each jacket comes with one set of chosen hero patches, with additional colors available as add-ons. The full collection of all six interchangeable military-style patches is included in sets for Blue, Green, Pink, Red, Titanium, and Yellow.
RELATED: Power Rangers 30: New Recharge Volume Reveals Plot with Some Wild Rangers And So Much More To Hype The Darkest Hour Comic Event
"After countless conversations with fans at conventions and many comments on our website, it was an easy decision for us to create the RESCUE SERIES as our debut collection from Sentai Jackets. We have extensively researched and developed this design over the past 7 years. All to create the most precise jacket fans have ever seen. We hope they are happy with the results! Also, by popular demand, we are privileged to offer an unmatched variety of sizes, ranging from XS up to 6XL,"

Sentai Jackets Creative Director, Rich Rose.
"Our RESCUE SERIES collection is the all-in-one jacket everyone has wanted since they were 10 years old. It's functional, adaptive, and versatile. Wear it to the movie theatre or as your everyday jacket and be ready for any emergency at any time!"

Sentai Jackets Co-Founder, Nick Andrews.
Finally! An accurate rescue jacket with total functionality in mind. Premium quality, stylish, and completely color interchangeable. The RESCUE SERIES jacket features that signature slightly oversized look, equipped with waterproof fabric, internal pockets, with shoulders & chest Velcro that facilitates the interchangeable patch system. Fans of a particular color can easily swap them out anytime or even sew down their favorite patches permanently. Sentai Jackets continues to elevate the fandom in all the best possible ways. A famous hero once said, "These are your jackets, grab one". Be sure to grab yours while supplies last!
FEATURES:
Sizes: XS – 6XL
Premium Materials
Interchangeable Patches
Waterproof
16 Storage Pockets
Embroidered Graphics
Accessory Clips x 2
Adjustable Belt
Two Internal Pockets
Full Satin Liner
Sentai Jackets have created the best possible cosplay item that is especially for fans of Power Rangers LightSpeed Rescue. It's incredible how accurate the jacket is and unbelievable that it will include interchangeable patches, instead of only allowing one Ranger to be selected. The 8th Ranger series continues to be one of the most underused teams as the Rangers have only briefly returned for the 10th and 20th-anniversary anniversary special episodes. Amazingly, all 6 Rangers can use cosplayed using just one jacket, plus fans could make their own. This is a brilliant opportunity to obtain a piece of the past, while also one of the best accurate releases specifically created for Power Rangers fans.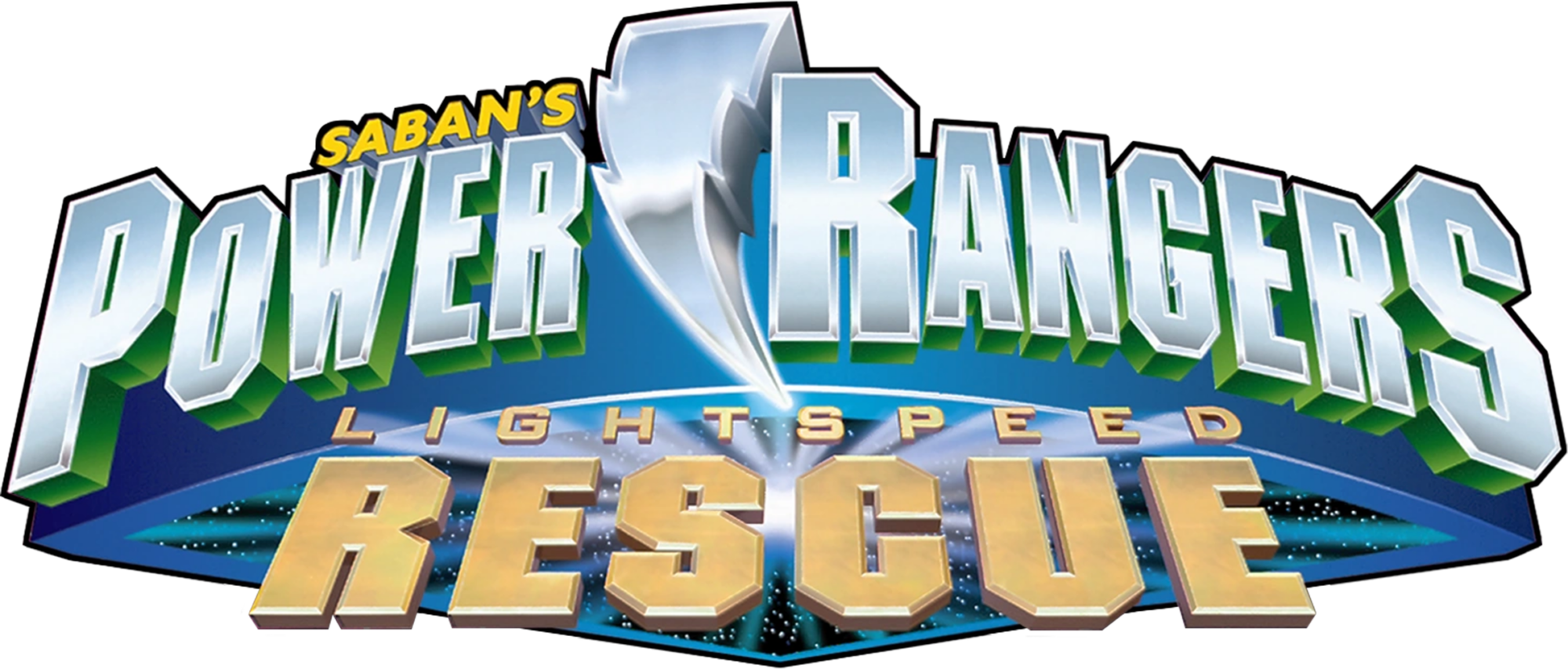 The Rescue Series Jacket will be exclusive to Sentai Jackets and will be scheduled to ship in September 2023. Pre-orders are now live for the Power Rangers LightSpeed Rescue cosplay item, which will end on September 1st. Only pre-orders will receive a complimentary Rescue Starter Kit including a color-corresponding carabiner, flashlight, and safety whistle to pair with chosen jacket, which is limited to one kit per order while stocks last.
What do you think of the Rescue Series Jacket? Are you a fan of Power Rangers LightSpeed Rescue? Have you purchased items and cosplay from Sentai Jackets before? Let us know on social media and keep following The Illuminerdi for more Power Rangers news.
KEEP READING: Power Rangers: The End Of An Era And What Lies Beyond 2023
Source: Sentai Jackets