WWE legend Rob Van Dam discusses his interactions and relationship with the divisive Vince McMahon.
In the past year, McMahon has become one of the most hated men in wrestling.  This is especially true since unretiring and getting very involved in WWE programming which he said he would not.  In the past few months, he has changed match orders and canceled matches.
RVD is known for being one of the most laid-back guys in wrestling.  His laid-back nature can come across as him not caring about what he is doing and not giving his 100 percent.  However, anyone who has seen an RVD match can say without a doubt that not giving his all is something he has never done in the ring.
RELATED: Seth Rollins' Captain America: Brave New World Role Possibly Revealed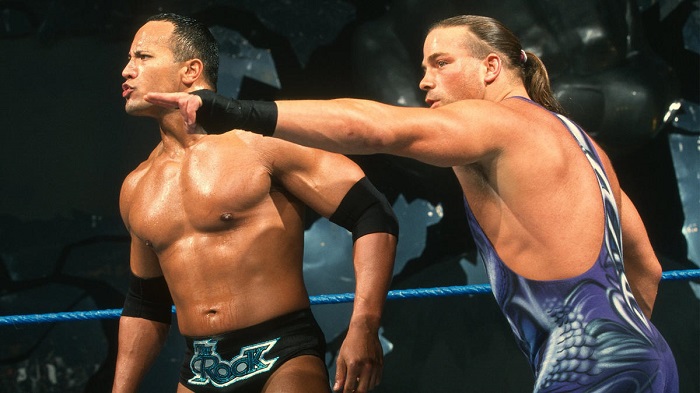 McMahon has some very traditional views when it comes to wrestling and RVD is extremely unconventional hence his "One of a Kind" nickname. These two very different men could have led to some very uncomfortable interactions between them.
On a recent episode of 1 Of A Kind With RVD, RVD talked about his relationship with McMahon being much more pleasant than one might expect. According to RVD, McMahon was cool to him and respectful.
RVD gave an example of an interaction with McMahon which could have led to drama or tension. RVD was fed up with some of the backstage politics and went to vent
"I remember going to him when I was frustrated about politics and he was very open," RVD said. "That might have been maybe the first time that I actually bonded with him. [I] went in there and just unloaded about everything, about a lot of stuff that I haven't even talked about yet in a public format. He was really cool and open to that discussion. He was like, 'Rob, I appreciate you're frustrated.' He was always open to ideas." H/T To Wrestling Inc. For Transcription
Just Venting To The Most Intimating Man In Pro Wrestling
McMahon may be the most intimidating man in pro wrestling and RVD just going up to him and having a serious conversation was very brave of him.  He went on to have a long and successful career in WWE.  While in WWE he won the WWE Championship, ECW World Heavyweight Championship, and Money in the Bank.  Earlier this year he was inducted into the WWE Hall of Fame.
As uncomfortable as confronting McMahon about the frustrations RVD was having with backstage politics was, he faced an even worse conversation sometime later.
RVD Botched It Real Bad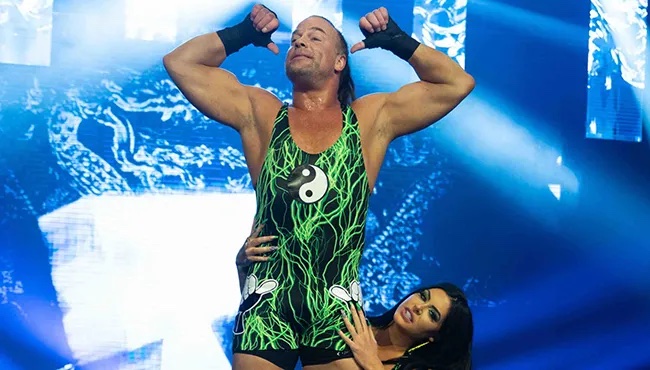 In 2006 RVD and Sabu were pulled over and arrested for having drugs in their car.  RVD was in possession of marijuana and Vicodin.  WWE was investigating the arrest and in the meantime, RVD was not suspended and was ready to wrestle at the event.
RELATED: Rob Van Dam Recalls Incredible Reaction To His First ECW Match With Sabu And Sabu's Dream Final Opponent
RVD describes his interaction with McMahon and how being pulled over this time was a much bigger deal because he was the WWE champion at the time.
"Vince was one of the first people that I remember walking by when we got to the building and of course, I was wondering how Vince was going to feel about this," RVD said. "He was walking towards us, me and Sabu, and I was kind of like, 'Hey Vince,' and he just walked right by, his energy was like, 'Not now, not a good time.' He walked by and I was like, 'He needs some time.'"

Because I had the [WWE] championship, that's what made the difference and everyone already knew when we got to the building. We found that out very soon. He did and then later on when he came up to me and talked to his advisors and made a plan or whatever he was like, 'Rob, you're going to be suspended for 30 days. Now I want you to take those 30 days and get some rest,' he couldn't have been cooler." H/T To Wrestling Inc.
Vince Said "I'm Not Mad, Just Disappointed"
Even though this caused RVD's WWE Championship reign to be cut short it didn't cause tension between him and WWE.  He served his suspension before leaving WWE the next year.  In 2013 he returned to WWE and has made sporadic appearances since then.
WWE Superstars have gotten in a lot more trouble for a lot less.  Maybe McMahon likes his laid-back attitude, maybe it was because he wasn't terrified of McMahon or maybe RVD was just too much of a mystery to him.  Whatever the reason is, RVD had a pretty good relationship with McMahon so we just may see RVD return to WWE one last time.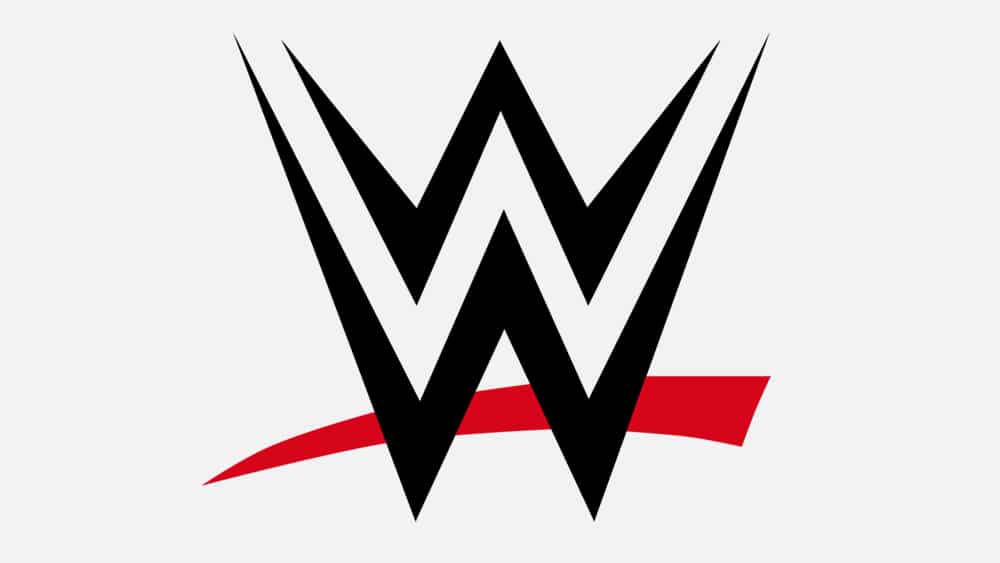 Were you surprised to hear RVD had a good relationship with McMahon?  Do you think there was something special about RVD which made McMahon like him?  Would you have given RVD another chance with the WWE Championship or did he mess up too big?  Would you like to see RVD return to WWE for one final run?  Let us know who you would like to see him face and why the correct answer is Ricochet. Make sure to follow us on social media for more content like this. We're always watching.
KEEP READING: Christian Cage Talks About Being A Good Heel And Long Friendship With Edge
Sources: Wrestling Inc., 1 Of A Kind With RVD, Wrestling Inc.