If you love anime and DC, you're in for a treat, Warner Bros. Japan and WIT Studio dropped major news revealing that they will be producing the DC anime series, Suicide Squad Isekai.
Eri Osada whose known for animating Kobato. and Sekai Saikou no Ansatsusha, Isekai Kizoku ni Tensei Surube will be directing Suicide Squad Isekai at WIT Studio featuring infamous DC characters such as Joker and Harley Quinn. If you're one of those who think those two are "relationship goals", please seek professional help.
RELATED: Warner Bros. Pictures To Revamp Animation Division With New Content And A New Boss Who Prioritizes Filmmakers
Akira Amano made the character drafts while Naoto Hosoda was behind the character designs. Tappei Nagatsuki and Eiji Umehara will be writing the screenplay, you may know both of them for creating the acclaimed original anime series. Vivy: Fluorite Eye's Song.
WIT Studio and Warner Bros. wasted no time dropping a teaser trailer for the Suicide Squad anime no one knew existed until today.
Who is DC's Suicide Squad?
DC's Suicide Squad is a fan-favorite team of anti-heroes with a revolving roster featuring Harley Quinn, Deadshot, and Captain Boomerang most frequently. They're a government-sanctioned black ops team of convicted villains codenamed "Task Force X" who go on missions for Amanda Waller in exchange for special privileges and not having their heads explode.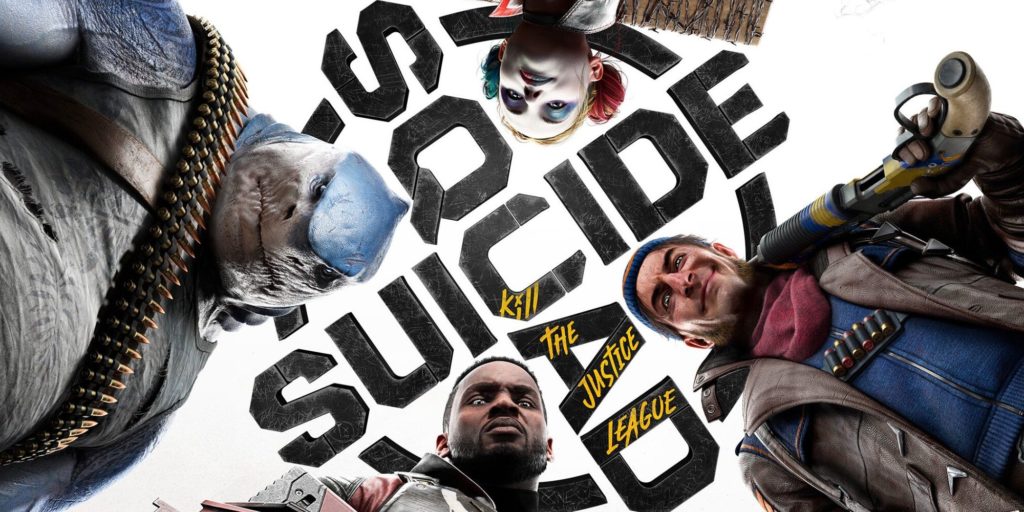 This ragtag super team made their debut in The Brave and The Bold comics from the 1950s before getting revitalized by John Ostrander. The Suicide Squad has appeared in various forms of media across animation, television, and most notably two live-action theatrical films (2016 and 2021), which have amassed a combined total of $914 million at the worldwide box office.
There are no plot details for Suicide Squad Isekai at the moment, all that we know for certain is that it has nothing to do with the DCEU, the new DCU, or anything related to James Gunn. Suicide Squad Isekai is completely standalone as far as we know unless there are plans to crossover with future DC Isekai productions.
RELATED: Suicide Squad: Kill The Justice League Gets Unexpected Release Delay
It hasn't always been easy to be a DC fan, the brand that we love is love so much has been known for more misses than hits when it comes to film and television, however, one thing fans can count on would be animation. DC has always been most consistent with animation but one can't help but wonder why the brand didn't expand into the anime industry sooner, but better now than never.
DC Gets Bonus Points For Anime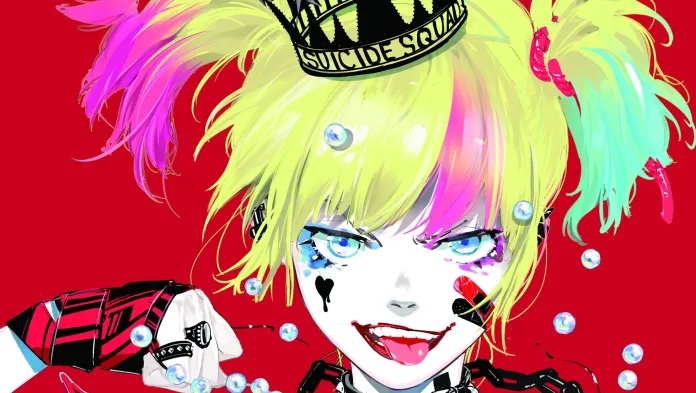 Anime is not only one of the most lucrative forms of animation, it is one of the most lucrative forms of entertainment. I'm not even an anime fan and even I know this. I'm writing this article because I want DC to grow and reach its full potential. As it stands right now DC Studios is offering more variety than Marvel Studios. Marvel has a better track record than DC, that goes without saying, but their target audience is limited, and their formulaic approach has become tiresome.
I'm not saying this to contribute to the "Marvel vs DC" debate. I am on neither side, that rivalry only exists in the minds of fans, I'm saying this purely for analytical reasons.
RELATED: Oni Press and Warner Bros. Discovery Global Consumer Products Go Mecha for RICK AND MORTY: THE MANGA VOL. 1 – On Sale November 1
So many people still don't know the difference between Marvel and DC, and execs at both companies are fully aware of this. Marvel Studios has all their content confined to the MCU and Sony's Spider-Verse, they don't even have all the rights to the latter. DC Studios on the other hand has the rights to all of their characters with fewer restrictions. They have Elseworlds franchises, the upcoming DCU, animation, and now anime which gives them a serious advantage.
About Warner Bros.
Warner Bros. is an American entertainment studio that was originally founded in 1923 by the four Warner brothers(Albert, Sam, Harry and Jack L.). Now the company is a subsidiary of Warner Bros. Discovery owned by David Zaslav.
About Wit Studio
WIT Studio is one of the most renowned anime studios in the industry that has brought us hit series such as Attack on Titan, Vinland Saga, and Spy x Family. Other notable works of theirs include Vivy: Fluorite Eye's Song, Ranking of Kings, Great Pretender, The Ancient Magus' Bride, The Girl From the Other Side, and Bubble. The studio is set to release its upcoming anime "Moonrise" in 2024 on Netflix, a project that's been in development for years.
WIT Studio was established in 2012 as a subsidiary studio under IG Port, a merger company between Production I.G. and Mag Garden.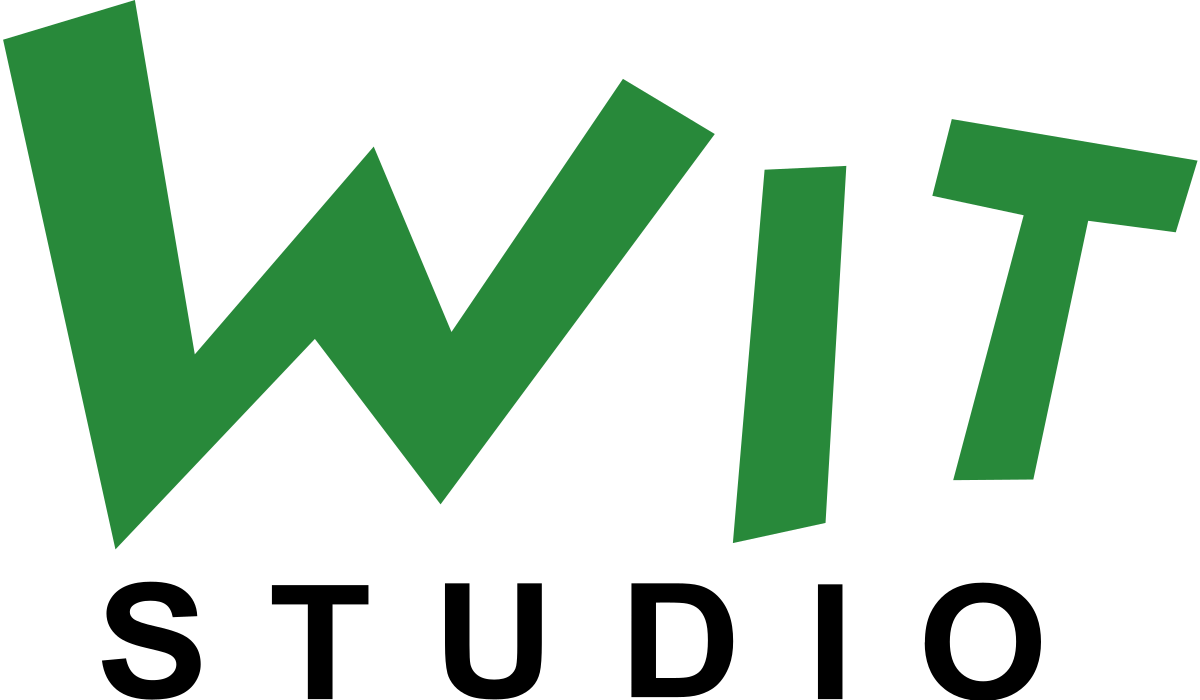 Will you be watching Suicide Squad Isekai? What anime would you like to see from Warner Bros. Japan and WIT Studio? Let us know on social media. Be sure to follow The Illuminerdi for more content like this, we're always watching.
KEEP READING: JUJUTSU KAISEN KICKS OFF EPIC SEASON 2 IN JULY ON CRUNCHYROLL!
Source: Warner Bros. Japan Official Twitter via Anime Corner