For the first time ever, Super Impulse is set to grace the stages of San Diego Comic-Con (SDCC) 2023, bringing with it an exciting lineup of cherished and new launches from their widely acclaimed brands, Poptaters™, World's Smallest, and Three Point Seven Five (3.75"). Enthusiasts and fans are warmly invited to stop by booth #1021 for an unforgettable experience filled with exclusive reveals, participatory booth activations, and a chance to win an enticing Super Impulse prize pack.
A Spin on Classics with Poptaters™
Reimagining Hasbro's classic Mr. Potato Head™, Poptaters™ transforms your favorite pop culture icons into hilarious, fun collectibles. Following a successful launch earlier this year, Super Impulse is eager to exhibit their latest IPs at SDCC, allowing attendees the exclusive chance to be the first to witness the third wave of Poptaters™ and purchase products onsite before the public release.
RELATED: [SDCC2023] 9th Annual Her Universe Fashion Show Brings Geek Chic to SDCC 2023 with a Celebration of Disney, Pixar, Marvel, and Star Wars
Miniatures that Maximize Fun with World's Smallest and 3.75"
Super Impulse has earned its stripes in the toy industry by crafting miniatures that pack in the novelty and function, despite their diminutive scale. Showgoers will be thrilled to explore the brand's well-loved miniature offerings – World's Smallest Micro Figures, boasting intricately detailed 1.25-inch fan-favorite characters, and the latest addition to the family, the 3.75" line, consisting of compact figures that come with a base and diorama card for bite-sized play and display!
Daniel A. Chernek, EVP of Product Development at Super Impulse, expressed his excitement at the company's first SDCC appearance, "We can't wait to have a space at this year's San Diego Comic-Con to interact with our fanbase and witness their reactions to our showcase. Our adult collector and fandom community are invaluable to us, and exhibiting at the show will allow us to participate and garner feedback in real time."
An Unprecedented Engagement with Fans
With decades of experience in the toy and licensing sectors under their belt, Super Impulse's maiden appearance at SDCC places them perfectly to connect with the fandom community in an unparalleled way. Fans should be ready to succumb to their impulses at booth #1021 from July 20th to the 23rd, where Super Impulse will be spotlighting their newest offerings, including exclusive sneak peeks of Poptaters (Wave 3), World's Smallest Micro Figures, 3.75" Figures, daily giveaways, and enticing photo ops.
RELATED: [SDCC2023] Mattel To Unleash Awesome New Toy Extravaganza at San Diego Comic-Con 2023
Super Impulse, founded in 2014, is known for its innovative toy design, novelty items, and accessories for kids and the young at heart. Its globally recognized World's Smallest collection has seen extensive growth through numerous licensing partnerships. They continue to bring joy to fans worldwide with their iconic toys and anticipate another successful event at San Diego Comic-Con this year.
About Super Impulse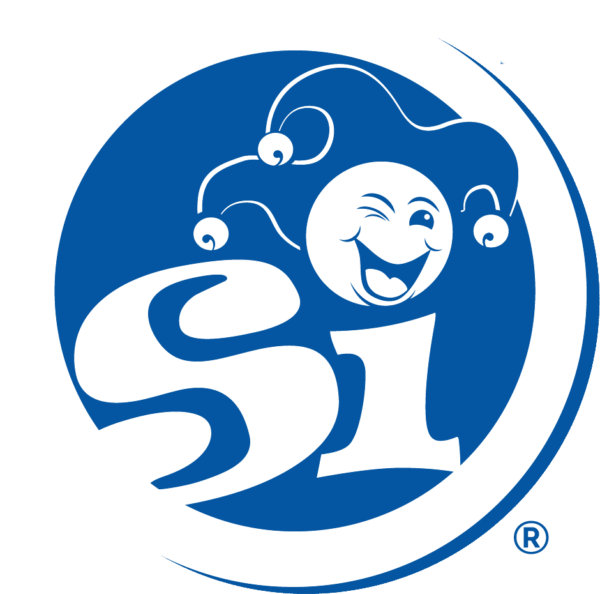 Founded in 2014, Super Impulse is committed to toy innovation, novelty items and accessories for kids and the young at heart. Super Impulse's globally recognized World's Smallest collection has expanded with a multitude of licensing partnerships. Selling hundreds of millions of units across the product line and continues to add to its offering and licenses with the world's most iconic toys. Super Impulse has the latest in classic retro and trend-forward toys with "a little something" for everyone!
Which Poptaters™ character are you most excited to see at SDCC 2023 and why? Have you managed to collect any of the World's Smallest Micro Figures or 3.75″ Figures? What's your favorite Super Impulse product and how has it brought joy to your life? Let us know your thoughts and share pictures of your collection with us on social media!
Source: Super Impulse
KEEP READING: [SDCC2023]"Step into Jurassic Park" An Unforgettable Fan Experience at San Diego Comic-Con 2023