It's a bird, it's a plane, it's the new faces of Superman and Lois Lane. The DCU's power couple has been cast.
Many actors were competing valiantly in the race to be the next Superman, including Nicholas Hoult and Tom Brittney, but of course, only one can emerge victorious, and one most certainly did. Thanks to The Wrap, we know who won the coveted role and it's none other than David Corenswet. The cast news doesn't stop there, the Wrap also reports that Rachel Brosnahan will be playing Lois Lane.
The Superman Race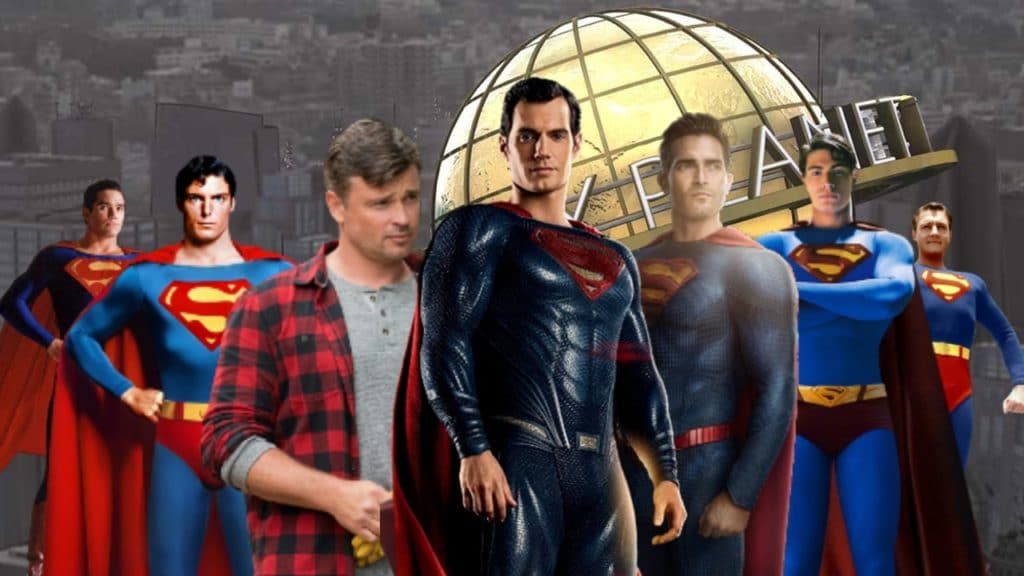 According to THR, DC Studios' James Gunn the co-CEO, writer, and director of Superman: Legacy himself, assembled three actors and three actresses for Superman and Lois Lane, respectively, and on Saturday, the first day of the screen testing, the actors were seen in predetermined pairs: Nicholas Hoult and Rachel Brosnahan; Tom Brittney and Phoebe Dynevor; and David Corenswet and Emma Mackey. They were given several scenes to film, in which the males were in makeup and wardrobe as Daily Planet reporter Kent while the females were plucky journalist Lane.
RELATED: Major Casting Rumors Arise for Superman Legacy Along With Two More Contenders For Lex Luthor!
The following day, Hoult, Brittney, and Corenswet did another round of screen tests, this time wearing the iconic red and blue tights.
Out of all those names, David Corenswet seemed to be most desired among fans. It's not very often you see a choice popular amongst fans cast in an iconic role, but sometimes the most obvious choice is the right one. Now it seems that everything is alignment for David Corenswet to be Superman.
Lois Lane Is Not Your Damsel In Distress
While everyone agreed that Corenswet was born to play Superman, the choice didn't seem so obvious for Lois Lane. As mentioned earlier, Emma Mackey was paired with David Corenswet at the screen test on Saturday, however, THR's sources did suggest that she may not be the front-runner for Lane.
Earlier it was reported that Rachel Brosnahan undeniably gave the best audition for DC's best reporter but for some ridiculous reason, her age was seen as a deterring factor when she's barely any older than Corenswet.
Fortunately, the powers that be at DC have come to their senses realizing they'll be doing a tremendous disservice casting anyone else as Lois Lane.
RELATED: The Flash: Teddy Sears Had No Idea He Was In DC's Crazy 2023 Movie
Now that we have our theatrical Superman & Lois(pun intended), we await patiently for the rest of the cast. Expect to find out who will be playing Lex Luthor in the near future, it may or may not be Alexander Skarsgård, his little brother Bill Skarsgård or Nicholas Hoult. If I was a betting man, I'd say Bill Skarsgård but I can live with whoever is selected as long as we don't get another Jesse Eisenberg situation, I'm joking, don't crucify me.
Official Synopsis For Superman: Legacy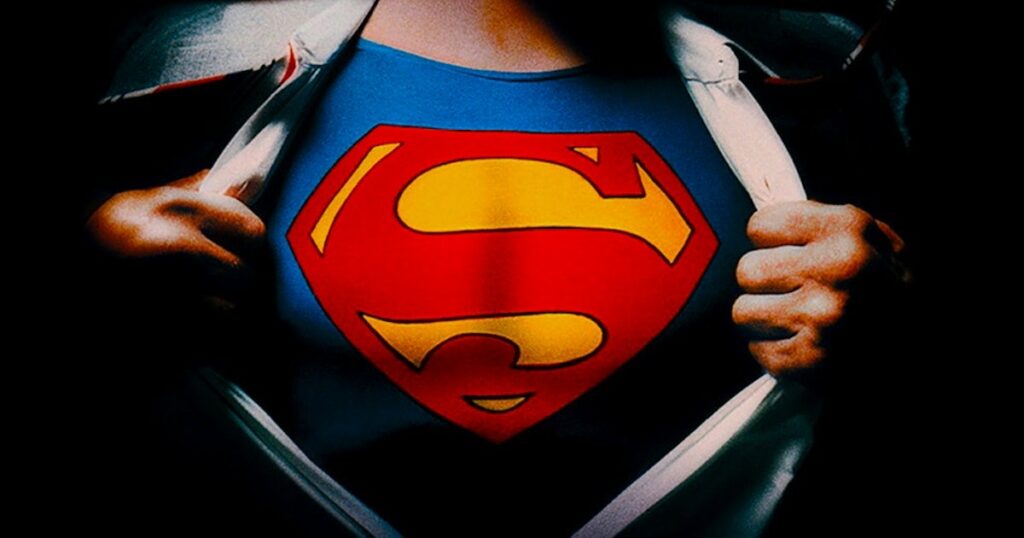 Superman: Legacy tells the story of Superman's journey to reconcile his Kryptonian heritage with his human upbringing as Clark Kent of Smallville, Kansas. He is the embodiment of truth, justice, and the American way, guided by human kindness in a world that sees kindness as old-fashioned.  
Superman: Legacy comes out in theaters on July 11th, 2025.
How do you feel about David Corenswet being cast as Superman? How much are you looking forward to seeing Superman: Legacy? You're more than welcome to share your thoughts with us on social media. Follow us for more content like this, we're always watching.
KEEP READING: BATMAN BEYOND FILM WITH MICHAEL KEATON CONSIDERED BEFORE THE FLASH'S BOX-OFFICE CATASTROPHE
Source: The Wrap