Cameron Monaghan is entering The Grid for Tron: Ares.  Per Deadline, The Gotham and Shameless actor will co-star alongside Jared Leto as a mysterious new character in the 3rd installment of Disney's venerable sci-fi series.  As it's still relatively early in production, we don't have any details yet on which character Monaghan will play or how he'll factor into the larger story, but with the actor ordinarily being selective about which projects he attaches himself to, we can presume it will be something unique.
THE NEW ARCHITECT BEHIND TRON: ARES
The Tron film series stands out among Disney franchises in its surprising longevity and its vastly different creative teams for each installment.  Ares will be helmed by Joaquim Ronning, a relatively recent addition to Disney's reliable in-house talent. 
RELATED: RUMOR: Cameron Monaghan Locked In For New Star Wars Disney+ Series
Ronning has a couple of significant blockbusters to his name under the House of Mouse with Pirates of the Caribbean: Dead Men Tell No Tales and Maleficent: Mistress of Evil, so he should be a relatively safe pair of hands to carry the series forward. 
Ronning has big shoes to fill for this sequel given that previous director Joesph Kosinski (who helmed Tron: Legacy back in 2010) received a great deal of praise for his direction of the action in that movie and went on to direct the Tom Cruise-starring megahit Top Gun: Maverick last year.  Legacy has received somewhat of a reappraisal in the intervening years, so hopefully Ronning can bring something new to the table.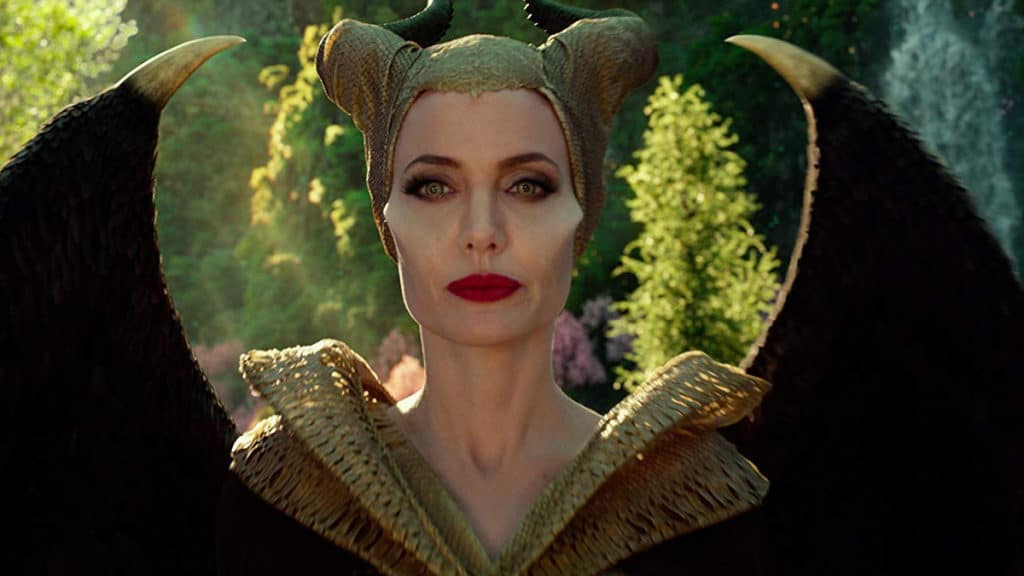 A STARRY CAST
While we don't yet know the finer details of Tron: Ares' story, the cast it's assembled so far has a few big names behind it to drum up interest.  First and foremost, there's Jared Leto, who is reportedly playing a computer program that materializes in the real world.  We also have American Horror Story star Evan Peters joining the fray as yet another unknown character, Greta Lee, Jodie Turner-Smith, and Sarah Desjardins are also in currently unknown roles. 
Cameron Monaghan is a great get for any cast when you look at his work on Showtime's American remake of Shameless (which ran for an impressive 11 seasons from 2011-2021) and FOX's cop procedural/Batman origin story Gotham, which ran for 5 seasons from 2014-2019.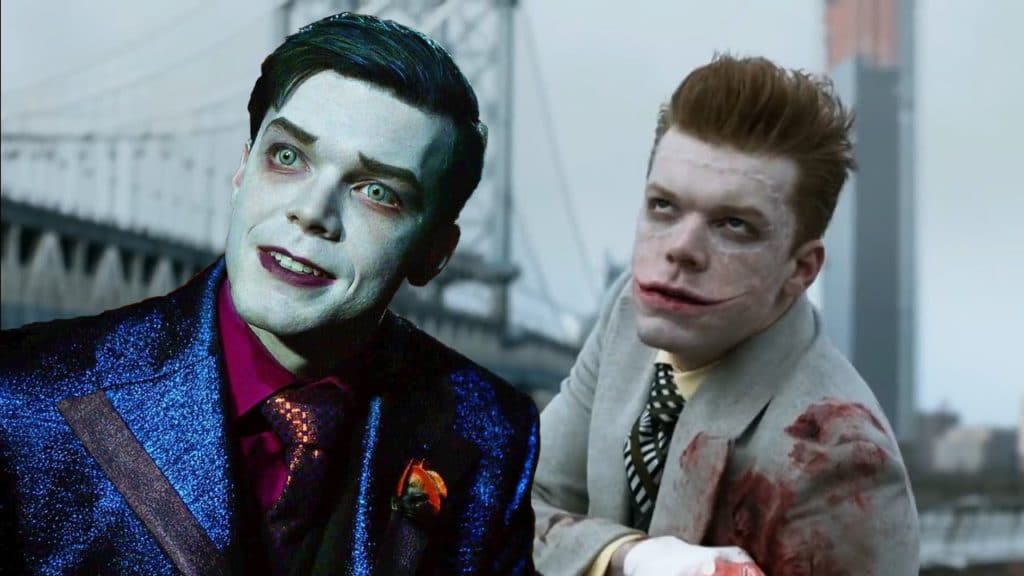 Going back even further in Monaghan's career, he appeared as a child actor in Adam Sandler's 2006 comedy Click, albeit in a minor role.  It must be emphasized that we don't know yet how Monaghan will fit into this story, but here's hoping it gives him something to sink his teeth into.
THE STORY SO FAR
The original Tron was released back in 1982 and followed human computer programmer Kevin Flynn (portrayed by Jeff Bridges) was sucked into a video game world called the Grid and had to escape.  Lauded on release for its then-groundbreaking special effects, the film developed a cult following that proved strong enough to greenlight a sequel in 2010, Tron: Legacy, which saw Kevin's grown son Sam (Garrett Hedlund) enter the digital world known as the Grid to rescue his father, meeting sentient computer program Quorra (Olivia Wilde) along the way. 
RELATED: Kathleen Kennedy On Cal Kestis Coming to Star Wars Live-Action
That film ended with a moment that fans have wanted to see resolved for years, but we're uncertain if Tron: Ares will pick up that storyline or forge its own path within the film's universe.  Bridges and Wilde are both busy stars now, so who knows if they have time in their schedules for Ares if they're intended to be included. 
We're still largely in the dark for now about how much this installment will tie back into the previous ones, but rest assured The Illuminerdi will keep you up to date on all things Tron: Ares as they develop. Tron: Ares was originally supposed to start filming in August, but with a SAG-AFTRA strike currently in play, it will likely cause a delay in the start of production. The film does not yet have an official release date.
What do you think of Cameron Monaghan's casting in Tron: Ares?  Are you excited to see him join the franchise?  Which Tron film do you prefer?  Let us know on our Social Media.
SOURCE: Deadline
KEEP READING: Transformers: Rise of the Beasts Review – The Spark Has Never Been Stronger Despite Not Maximizing the Maximals