Black Panther made his first appearance in Fantastic Four #52 in July 1966. As we celebrate the 57th anniversary of his debut, we've had news of a brand-new third-person console game coming from Cliffhanger Games.
Created by writer Stan Lee and artist Jack Kirby, Black Panther is the alter ego of T'Challa, the king and protector of the fictional African nation of Wakanda. T'Challa is the son of T'Chaka, the previous Black Panther, and he inherits the mantle after his father's death. As the Black Panther, T'Challa gains enhanced strength, speed, agility, and senses through the consumption of a special heart-shaped herb. He is also a highly skilled martial artist, strategist, and tactician.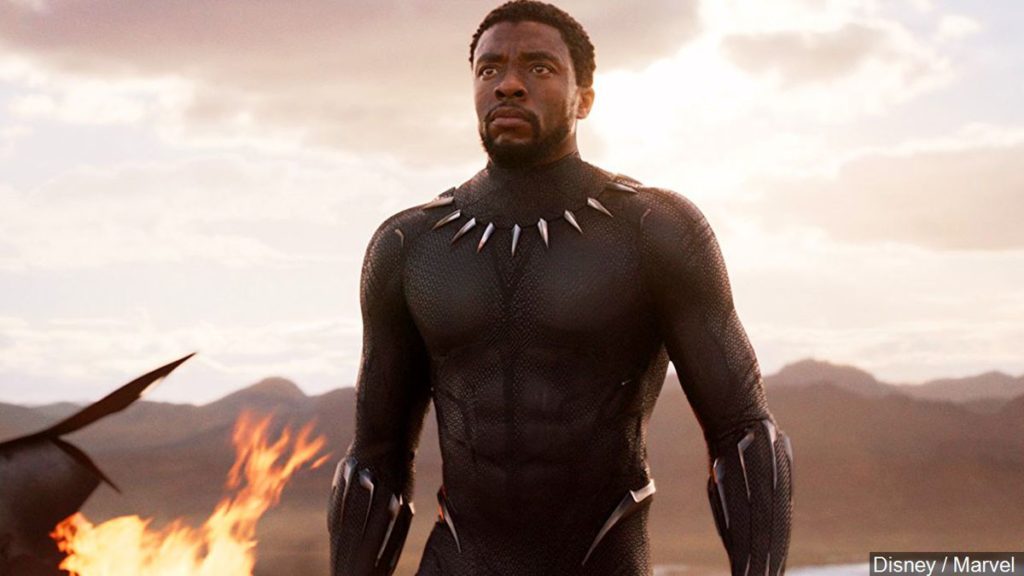 What sets Black Panther apart from other superheroes is that he is not just a crime-fighter but also a ruler of a highly advanced nation. Wakanda is a technologically advanced African nation that remains hidden from the outside world, thanks to its vast reserves of vibranium, a rare and valuable metal. Vibranium is not only used to create Wakanda's advanced technology but also forms the basis of Black Panther's iconic suit.
Black Panther Video Game Teaser Trailer
It is this rich world that Kevin Stephens, who is leading the production of the game, wants to tap into. In an interview reported on Marvel.com, Kevin said:
"We're dedicated to delivering fans a definitive and authentic Black Panther experience, giving them more agency and control over their narrative than they have ever experienced in a story-driven video game. Wakanda is a rich Super Hero sandbox, and our mission is to develop an epic world for players who love Black Panther and want to explore the world of Wakanda as much as we do."

– Kevin Stephens –
Kevin and his development team at Cliffhanger Games are working closely alongside Marvel Games "to ensure that we craft every aspect of Wakanda, its technology, its heroes, and our own original story with the attention to detail and authenticity that the world of Black Panther deserves."
RELATED: JEFFREY WRIGHT RUMORED TO RETURN AS UATU THE WATCHER IN MCU LIVE-ACTION IN 2023
Kevin certainly knows what he's doing when it comes to developing immersive games. He has previously worked for Monolith Productions, which is currently developing a Wonder Woman game, and has worked on critically lauded games such as Middle-earth: Shadow of Mordor, God of War, Halo Infinite, and Call of Duty.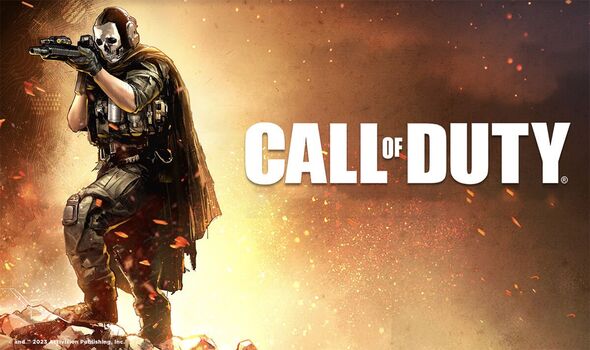 Black Panther has been an important figure in Marvel Comics and has appeared in numerous comic book series over the years. He has also been a member of several superhero teams, including the Avengers and the Fantastic Four. In addition to his comic book presence, Black Panther gained significant mainstream popularity with his appearance in the Marvel Cinematic Universe.
RELATED: DEADPOOL 3: AN EXPLORATION OF WHAT SHOULD BE AN EXCELLENT TITLE FOR THE MOVIE
In the MCU, Black Panther made his debut in the film Captain America: Civil War (2016), portrayed by actor Chadwick Boseman. The character's solo film, Black Panther (2018), directed by Ryan Coogler, was a massive critical and commercial success, breaking numerous box-office records. It highlighted the rich culture of Wakanda, addressed social and political themes, and showcased a predominantly black cast. The film earned three Academy Awards and further solidified Black Panther's place as one of Marvel's most popular heroes.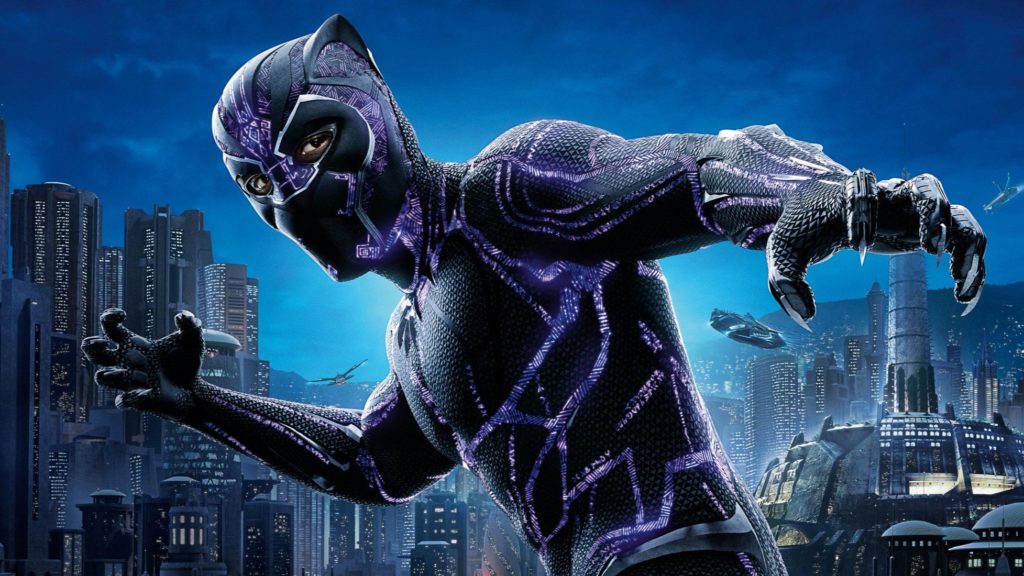 All of this makes it ludicrous that, while he's been a playable character in various Marvel games up until now, he has never starred in a solo game until now. That said, it might be for the best – with the incredible power that gaming systems have these days, we can hope to see Wakanda rendered in all its afro-futuristic glory, compared to how the setting might have looked a few years ago.
RELATED: AHSOKA LEGO SET LEAK REVEALS NEW FAN-FAVORITE STAR WARS CHARACTERS ABOARD THE GHOST [SPOILERS]
Given that we have just had the announcement of the game, and that the workforce is still being actively hired, it's safe to say that there's a way to go before we get it. But that just gives us more time to find the hype.
What do you want to see in the Black Panther game? Are you more interested in an open world adventure that lets us explore Wakanda, or do you want classic beat-em-up action? Be sure to let us know over on our social media!
KEEP READING: SHANG-CHI 2: SIMU LIU REVEALS SEQUEL HINGES ON NEW AVENGERS RELEASE DATE
Source: Polygon