Ireland and the world mourn the loss of a unique and powerful voice, as Sinéad O'Connor, the iconic Irish singer and songwriter, passed away in July 2023.
Born on December 8, 1966, in Glenageary, County Dublin, Ireland, Sinéad Marie Bernadette O'Connor (known as Magda Davitt in 2017 after wanting to be "free of the patriarchal slave names. Free of the parental curses" and Shuhada Sadaqat from 2018 after her conversion to Islam) captivated audiences worldwide with her extraordinary vocal talents and fearless spirit. From her early beginnings in the Dublin music scene to becoming an internationally acclaimed artist, she left an indelible mark on the music industry.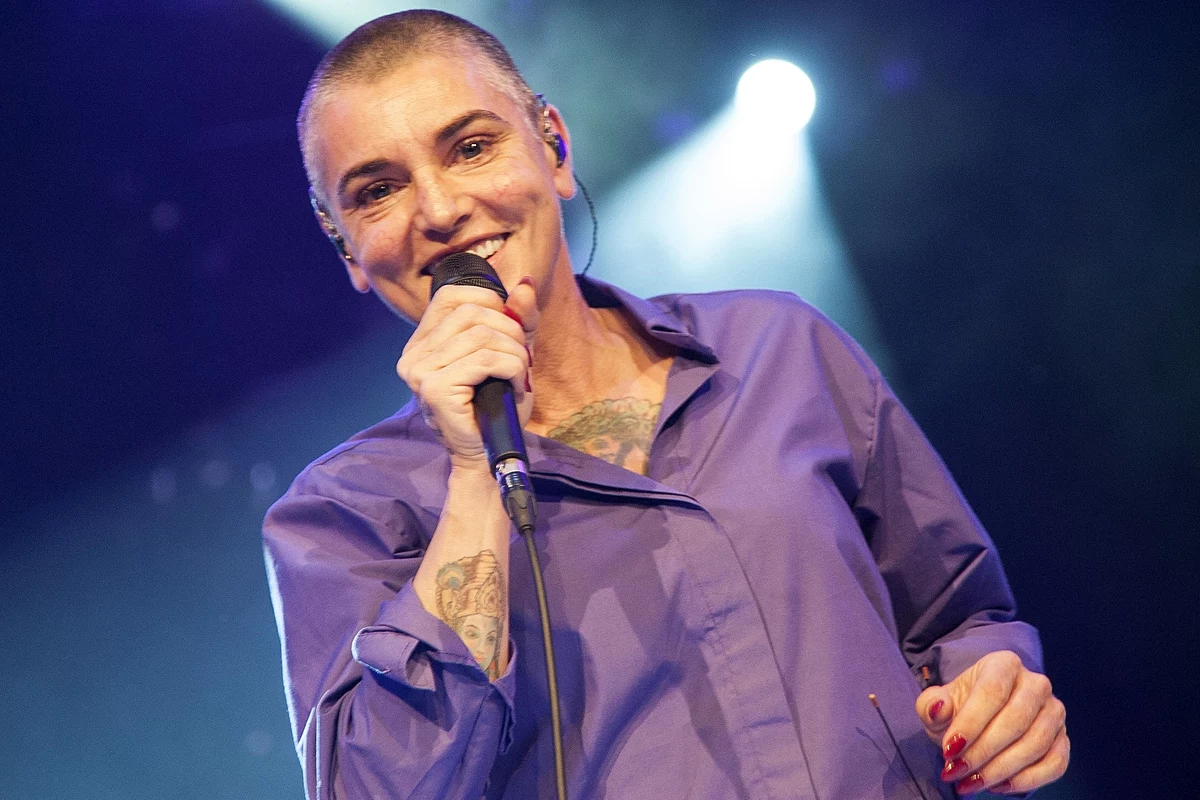 RELATED: Comic Legend John Romita Sr. Dies At 93
Sinéad's musical journey started as a teenager when she joined the Irish band "In Tua Nua" in the late 1980s. However, it was her solo career that launched her into the stratosphere of fame. Her debut album, "The Lion and the Cobra" (1987), showcased her powerful voice and lyrical prowess, garnering critical acclaim and setting the stage for an illustrious career.
In 1990, Sinéad released her most iconic and unforgettable song, "Nothing Compares 2 U," written by Prince. The emotional intensity of the music video, featuring her tearful face, became an iconic symbol of vulnerability and raw emotion. The song reached the top of charts worldwide and solidified her position as a musical legend.
Sinead O'Connor's Legacy
Sinéad O'Connor was not just a talented singer; she was also a fierce advocate for social and political causes. Throughout her life, she fearlessly voiced her opinions on issues such as abuse, women's rights, and the influence of the Catholic Church in Ireland. Though her outspoken nature sometimes led to controversy, she remained steadfast in her convictions and inspired many others to do the same.
One of the most infamous moments in Sinéad O'Connor's career was during her performance on Saturday Night Live in 1992. At the end of her rendition of Bob Marley's song War, she held up a photo of Pope John Paul II and tore it into pieces, while urging the audience to "fight the real enemy." This act was in protest against the Catholic Church. The incident sparked outrage among many, and Sinéad faced significant backlash from religious and conservative groups, including the cancellation of live shows and criticism from fellow industry professionals.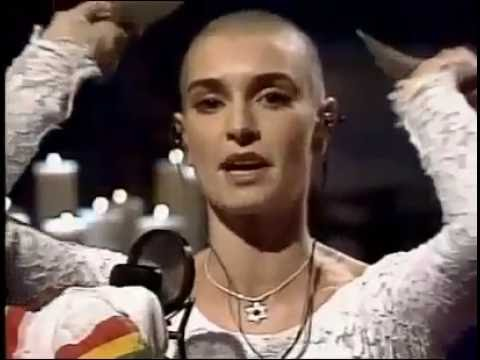 RELATED: WWE Legend The Iron Sheik Dead At Age 81
As a performer, Sinéad's live shows were captivating and emotionally charged. Her ethereal voice could bring audiences to tears, and her passionate performances touched the hearts of those who had the privilege to witness them.
Beyond the stage, Sinéad O'Connor struggled with personal challenges, battling mental health issues and coping with the pressures of fame. Despite these struggles, she continued to create music that resonated with her fans and expressed the depth of her emotions.
The music world will forever remember Sinéad O'Connor as a truly remarkable and influential artist. Her legacy goes beyond her chart-topping hits and extends to the courage she displayed in speaking out about important social issues, leaving an enduring impact on society.
Sinéad O'Connor leaves behind countless fans worldwide who will cherish her memory and the incredible art she gifted to the world.
As we say our final farewell to this incredible artist, let us remember her words, her music, and her unwavering spirit. Let us know how her life and music have impacted you on social media.