In a thrilling announcement for fans of the beloved anime series ONE PIECE, Netflix has revealed a lineup of 10 fan celebrations and screenings across the globe. These events are set to unite Straw Hats (fans of the series) around the world ahead of the series premiere on Netflix on August 31.
The Straw Hat Pirates Are Setting Sail
Netflix's live-action adaptation of ONE PIECE is set to be a significant addition to the streaming platform's roster. The series, which is based on Eiichiro Oda's renowned manga of the same name, was developed by Tomorrow Studios and is only 3 weeks away from release. The show is planned to consist of eight episodes for its first season, with the possibility of future seasons.
RELATED: Universal Studios Hollywood Unveils Haunting Line-Up for Halloween Horror Nights 2023
Steven Maeda serves as the showrunner, and Matt Owens is the writer. The series aims to bring the beloved characters and thrilling adventures of ONE PIECE to life, capturing the essence of the original work. The anticipation for this adaptation is high among fans, as it promises to offer a fresh introduction to the franchise.
Ports Around the World
The journey kicks off in Los Angeles at the Santa Monica Pier on August 24 with "Straw Hats Unite: Pirates on the Pier – A ONE PIECE Fan Celebration." Fans can register here to attend this exciting event.
RELATED: The Latest Prodigious Digimon Releases for the 02 Series
Following the Los Angeles event, the celebrations will continue in various cities across the globe, including:
Los Angeles, United States (August 24) "Straw Hats Unite: ONE PIECE Premiere on the Pier"
Paris, France (August 29): "Straw Hats Unite: ONE PIECE Premiere in Paris."
Jakarta, Indonesia (August 30): "Straw Hats Unite: All Aboard the Going Merry" at Pantai Indah Kapuk.
Tokyo, Japan (August 30): "Straw Hats Unite: ONE PIECE Special Screening."
Milan, Italy (August 30): "Straw Hats Unite: una ciurma, un'anteprima, ONE PIECE."
Metro Manila, Philippines (August 30): "Straw Hats Unite: Our Journey To The Grand Line" in Taguig.
Bangkok, Thailand (August 31): "Straw Hats Unite: รวมพลคนรักวันพีซ" in Bangkok.
Germany (August 31): "Straw Hats Unite: Virtual Watch Party."
Rio de Janeiro, Brazil (August 31): "Going Merry at Rio de Janeiro: A ONE PIECE Fan Celebration" at Copacabana Beach.
Mexico City, Mexico (August 31): "ONE PIECE: México Fan Fest" at Frontón Inclán.
A Global Phenomenon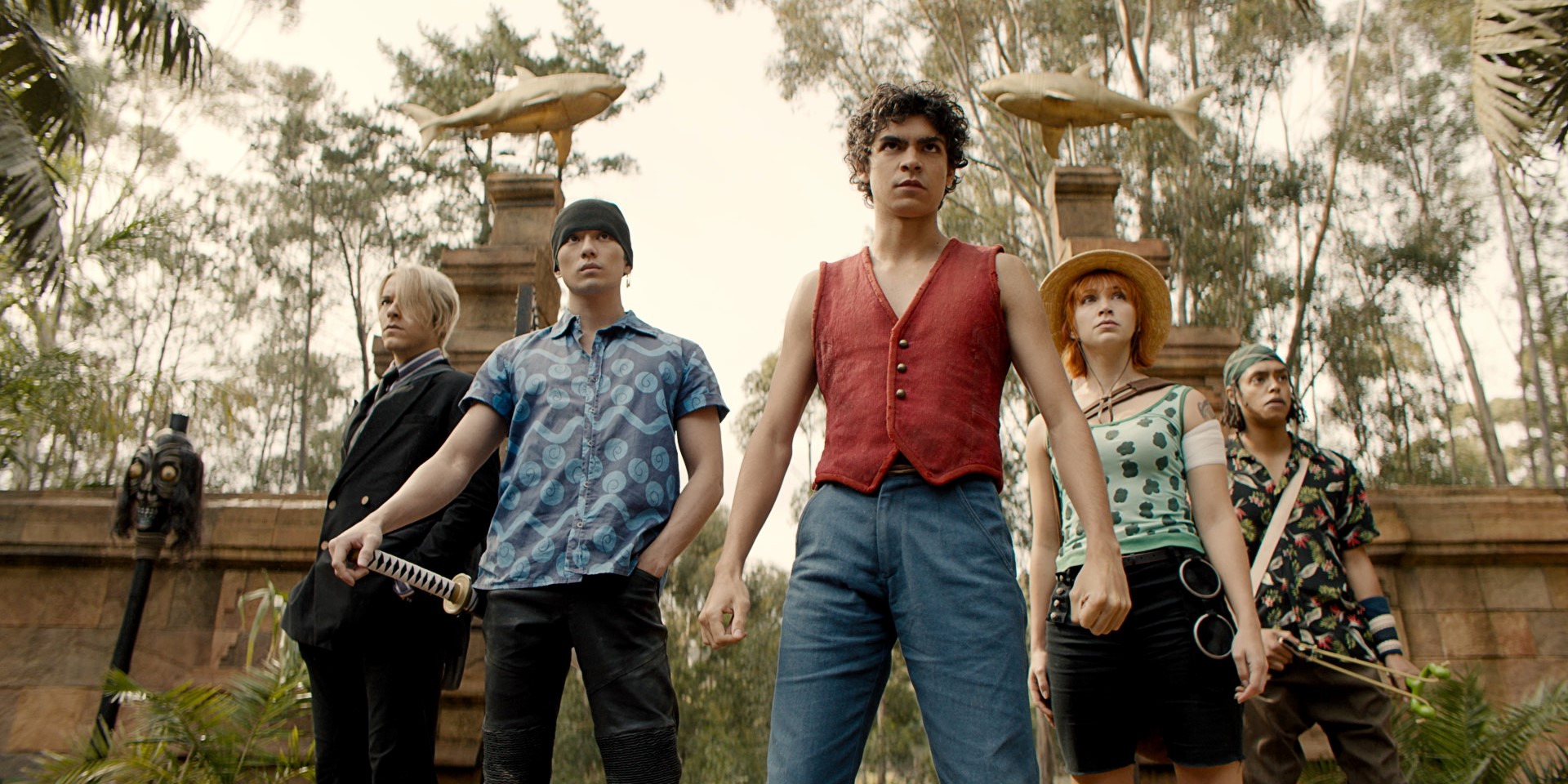 These fan celebrations and screenings are a testament to the global popularity of ONE PIECE" a series that has captured the hearts of millions of fans around the world. The events offer a unique opportunity for fans to come together and celebrate their shared love for the adventures of Monkey D. Luffy and his crew.
RELATED: G Fuel and Capcom Unite for a Delicious New Mega Man-Inspired Energy Drink
For fans and newcomers alike, this adaptation of ONE PIECE is not just a series; it's an invitation to be part of an epic journey. So, hoist your sails and join the Straw Hat Grand Fleet for the celebration. The sea of adventure awaits!
ONE PIECE releases exclusively on Netflix on August 31, 2023.
About Netflix One Piece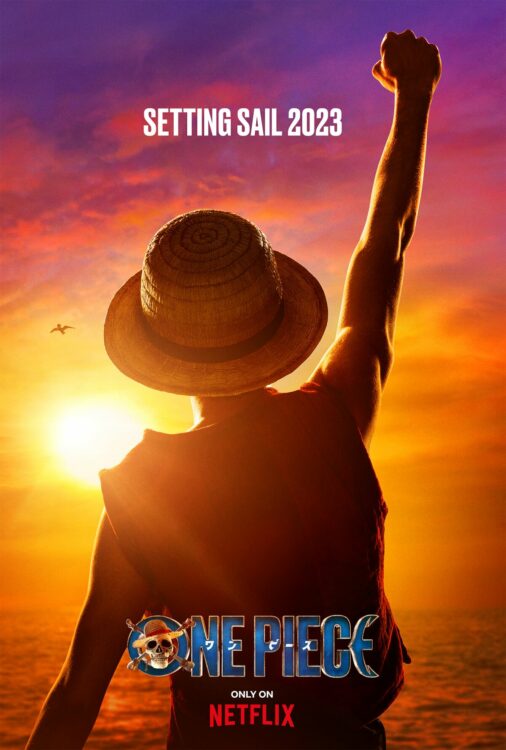 Release Date: August 31, 2023
Showrunners, Executive Producers, & Writers: Matt Owens, Steven Maeda
Executive Producers: Eiichiro Oda, Marty Adelstein, Becky Clements
Production: Tomorrow Studios, Netflix
Cast: Iñaki Godoy, Mackenyu, Emily Rudd, Jacob Romero, Taz Skylar, Vincent Regan, Ilia Isorelýs Paulino, Morgan Davies, Aidan Scott, Langley Kirkwood, Jeff Ward, Celeste Loots, Alexander Maniatis, McKinley Belcher III, Craig Fairbrass, Steven Ward, Chioma Umeala.

Logline
Based on Japan's highest-selling manga series in history by Eiichiro Oda, ONE PIECE is a legendary high-seas adventure unlike any other. Monkey D. Luffy is a young adventurer who has longed for a life of freedom since he can remember. Luffy sets off from his small village on a perilous journey to find the legendary fabled treasure, ONE PIECE, to become King of the Pirates! But in order to find the ultimate prize, Luffy will need to assemble the crew he's always wanted before finding a ship to sail, searching every inch of the vast blue seas, outpacing the Marines, and outwitting dangerous rivals at every turn.
Are you excited about the live-action adaptation of One Piece? Does Oda-San's involvement give you confidence in the series? What are you most excited to see in live-action? Let us know your thoughts and reactions on social media!
Source: Netflix
KEEP READING: Secretlab x Jujutsu Kaisen Titan EVO – A Gaming Chair Collaboration Brimming with Cursed Energy