It looks like Disney head Bob Iger might bring an end to Disney+ password sharing. Netflix ended password sharing on the globally renowned streaming service to decrease password sharing's consequent cutbacks on subscriptions. The idea is to restrict users from using one account on multiple screens. And now Disney+ is also gearing up to crack down on password sharing.
The move directly reflects subscribers' surge at Netflix after it restricted users from doing the same. CEO Bob Iger discussed password sharing crackdown prominently in The Walt Disney Co.'s third-quarter earnings call. He promised that Disney+ would revitalize its subscriber's agreement to accommodate new sharing policies.
RELATED: Disney Chief Bob Iger Calls Strike Demands "Unrealistic" After Receiving $30 Million Yearly Extension Through 2026
DISNEY CEO BOB IGER TO CRACK DOWN ON DISNEY+ PASSWORD SHARING
According to The Wrap, Bob Iger has claimed that the company is already exploring options to reduce customers' password-sharing and update the subscribers' options for sharing accounts on multiple screens. The executive stated the following:
"We are actively exploring ways to address account sharing and the best options for paying subscribers to share their accounts with friends and family. Later this year, we will begin to update our subscriber agreements with additional terms and our sharing policies. And we will roll out tactics to drive monetization sometime in 2024."

Bob Iger, per The Wrap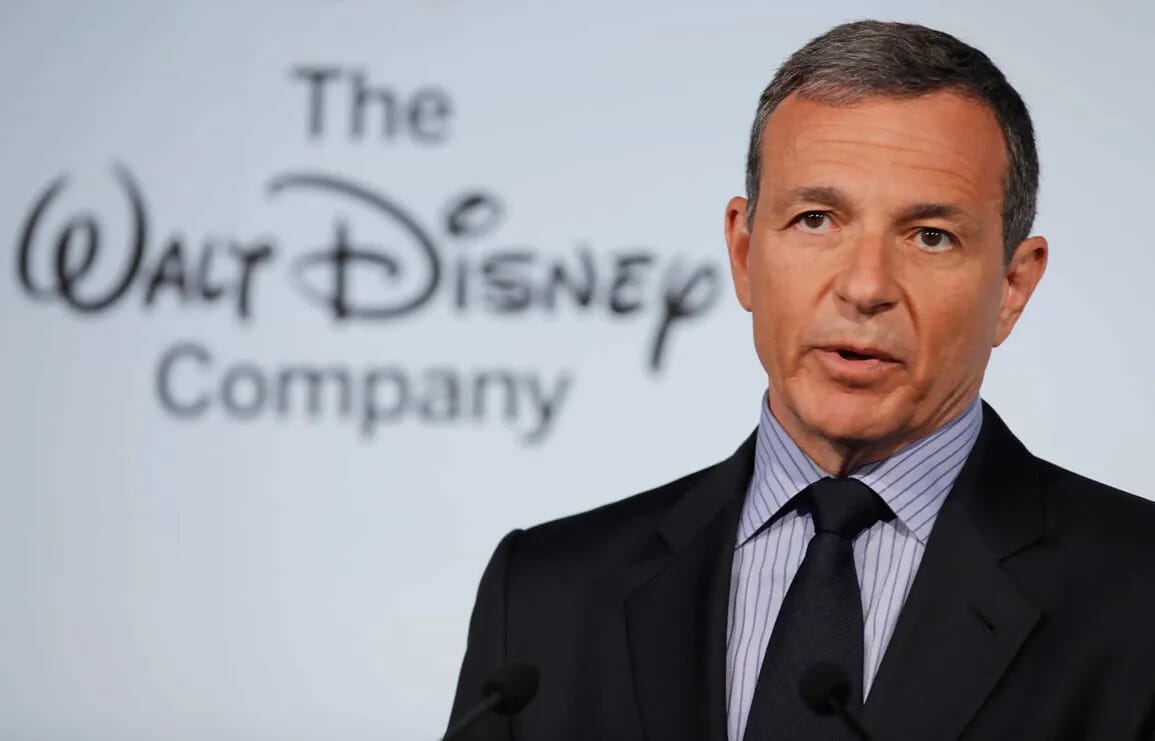 Earlier this year, Disney+ resorted to cutting out several titles, including Willow, from the platform to cut costs and financial setbacks. The platform saw several original television series and straight-to-streaming movies removed simultaneously, owing to fewer individual streams.
To add to the company's troubles, Disney+ lost around 300,000 subscribers in US and Canada alone. The company resorted to ad-based subscription options for Disney+ to accommodate customers with more options, thus drawing advertisement revenue. Yet, password sharing remains a prominent financial concern.
RELATED: Disney Greenlights Toy Story 5, Frozen 3, and Zootopia 2 To Reignite Magic After Devastating Loss
Disney+ Password Sharing Crackdown Won't Probably Be Completed in 2024
Disney is planning to be thorough before working on password sharing. Disney has the reference point via Netflix to do the deed, and the company employs excellent technical capability; the crackdown won't be completed in the next year. However, this would be a priority as management plans to repurpose revenue streams through Disney+. Iger continued during the earnings call:
"We already have the technical capability to monitor much of this, and I'm not gonna give you a specific number except to say it's significant. We certainly have established this as a real priority, and we actually think that there's an opportunity here to help us grow our business."

Bob Iger, CEO, Disney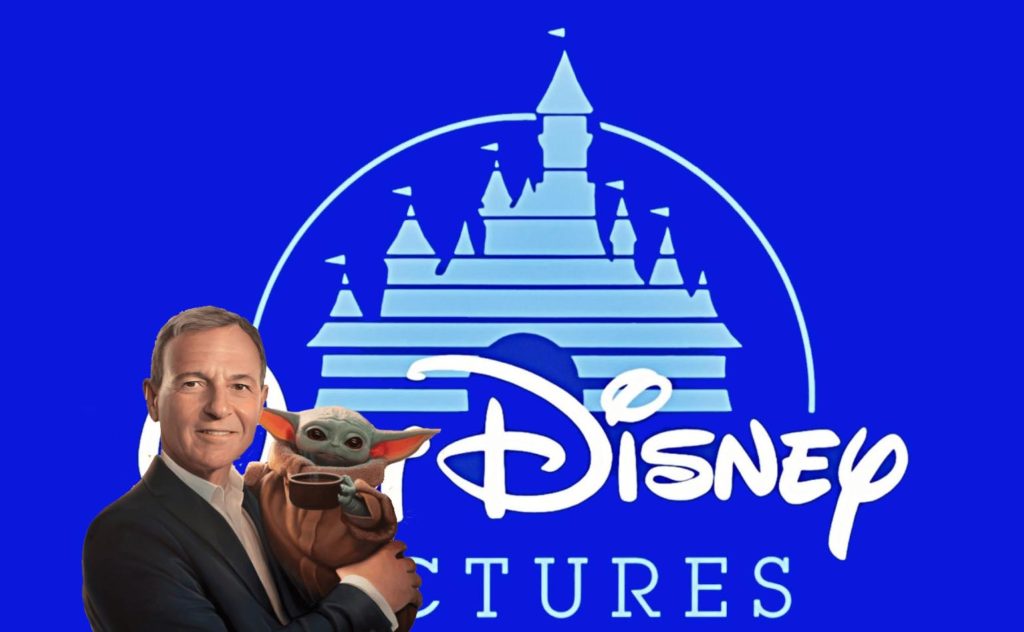 Password sharing has been a boon for customers, allowing them to bypass hefty monthly subscriptions. Given that there is a streaming platform for every production house, password sharing often becomes a necessary resort.
However, companies like Disney, which has potentially invested a large fortune to become an industry leader in this sector, suffer a lot because of it. Since Netflix has seen a positive impact with password-sharing crackdowns, Disney will use it as a proof of concept and begin working on this "promise" soon enough.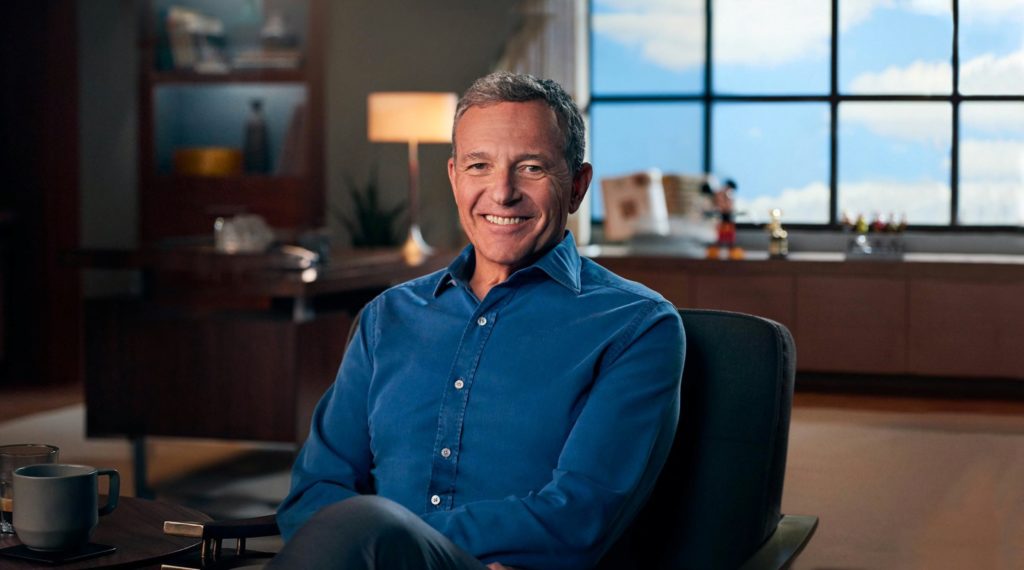 Will you retain your Disney+ individually if the company cracks down on password-sharing? Or are you better off with one less streaming platform to pay for? What do you think of the comments Bob Iger made during the earnings call? Let us know your thoughts about the news on The Illuminerdi's social media.
SOURCE: The Wrap
KEEP READING? Bob Iger Returns To Head Disney and Bob Chapek Goes Down In Shocking Changeup