Actor Harrison Ford is a movie star and global icon, best known for his starring role as Indiana Jones in the Indiana Jones film franchise. Ford is so synonymous with the iconic line from Raiders of the Lost Ark, "Snakes. Why'd it have to be snakes," that researchers have named a new species of snake after the actor, per The Hollywood Reporter. What better way to honor the amazing actor and one of his most iconic roles than to name a new species of snake after him?
RESEARCHERS NAME NEW SPECIES OF SNAKE AFTER INDIANA JONES STAR HARRISON FORD
THR reports that researchers discovered a new species of snake in the Andes Mountains in Peru, and the species was dubbed Tachymenoides harrisonfordi, after the Indy actor. The new species is said to be a slender snake that is 16 inches in length.
RELATED: "What Is a Red Hulk?" Said The Incredible Harrison Ford When Asked After Torn Pants Were Spotted on Set of Captain America 4
The snake is pale yellowish-brown and has black blotches, a black belly, and a verticle streak over copper-colored eyes. The snake is said to be well-camouflaged in the surrounding environment. The newly discovered snake was said to be a joint collaboration between researchers from Peru and the United States.
The discovery reportedly found only one male snake in May 2022 while it was seen sunbathing in a swamp in Otishi National Park. Details on the snake were finally published today (Aug. 15) in the scientific journal, Salamandra.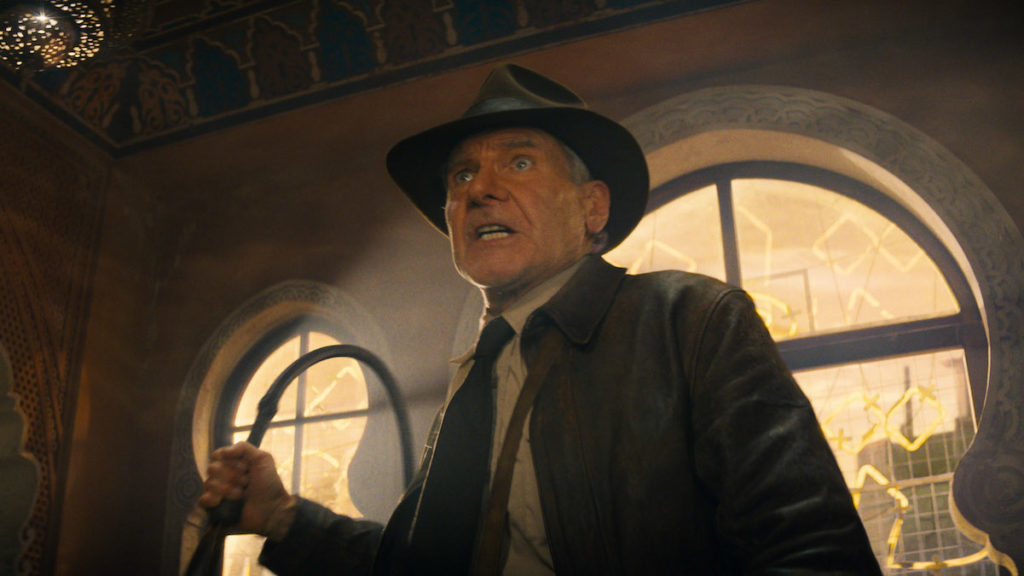 Researchers reportedly opted to name the snake after the 81-year-old actor to honor his longtime advocacy for environmentalism and conservation. As evidence of his longtime environmental advocacy, Ford also serves as the Vice Chair of Conservation International, an organization that disseminates news and other eco-conscious work.
Speaking on the news, Ford stated, "These scientists keep naming critters after me, but it's always the ones that terrify children. I don't understand. I spend my free time cross-stitching. I sing lullabies to my basil plants, so they won't fear the night." Ford has already inspired the name of other species in the animal kingdom, including the name of an ant (the Pheidole harrisonfordi) and a spider (the Calponia harrisonfordi).
Ford continued, "In all seriousness, this discovery is humbling. It's a reminder that there's still so much to learn about our wild world — and that humans are one small part of an impossibly vast biosphere." Ford added, "On this planet, all fates are intertwined, and right now, one million species are teetering on the edge of oblivion. We have an existential mandate to mend our broken relationship with nature and protect the places that sustain life."
Conservation International experts previously revealed in a study published in 2022 that one-fifth of the world's reptiles are currently facing extinction. Conservation International-IUCN biodiversity assessment manager Neil Cox stated on the discovery, "This discovery helps us better understand how snake species exist and survive in the world, and I hope that its fun name will help draw attention to the threat of extinction facing reptiles globally."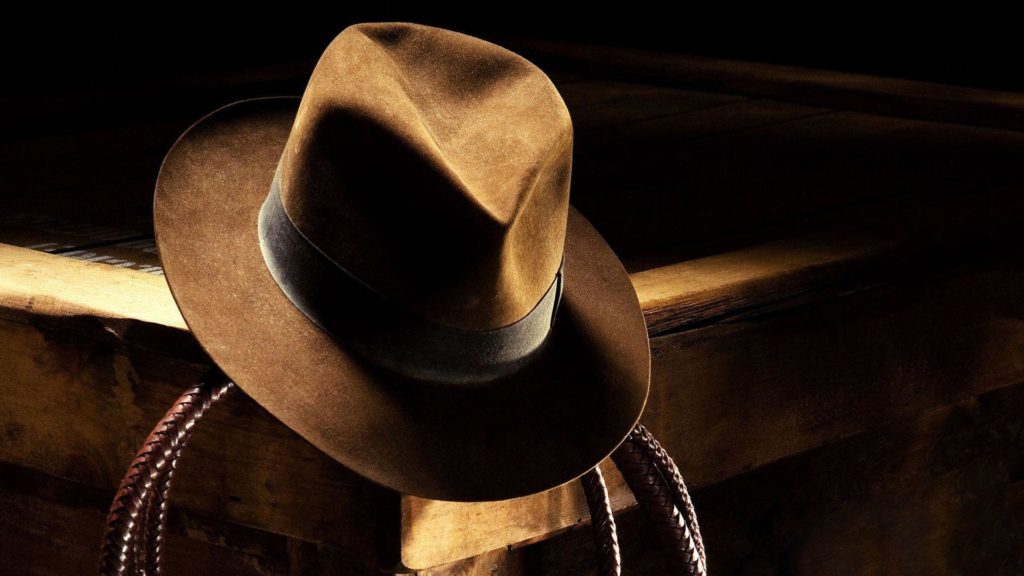 Additionally, one of the discovering researchers, Edgar Lehr, said the team is "honored" that Ford accepted the name of the new snake. Lehr stated, "For a biologist, describing a new species and making it public with its new name is one of the most vital activities during the biodiversity crisis."
Lehr is also a professor of biology at Illinois Wesleyan University. The scientist continued, "We hope the new snake will create awareness about the importance of biological fieldwork that intends to discover the unknown — often an adventurous and expensive process requiring more financial support from funding agencies. Only organisms that are known can be protected."
RELATED: Brave New World: Captain America 4 Officially Gets A Brand New Title
Ford made his last appearance as the iconic Indiana Jones in this summer's film, Indiana Jones and the Dial of Destiny. The sequel is still playing in theaters now. It will be hitting digital formats on August 29.
What do you think of the news? Are you amused or excited about Harrison Ford inspiring the name of a new species of snake? Are you scared of snakes like Indiana Jones, or are you fascinated by them? Let us know your thoughts about the news on The Illuminerdi's social media.
SOURCE: The Hollywood Reporter
KEEP READING: Indiana Jones 5: Here is One Creepy Way "Indy" Is Performing His Stunts On Set