One Piece, the renowned manga and anime series created by Eiichiro Oda, has been a beloved fixture in the world of Japanese pop culture since its inception in 1997. With over 1,000 episodes, numerous films, and a sprawling storyline, the series has become both a treasure trove for longtime fans and a daunting challenge for newcomers. Here's why Netflix's live-action adaptation, overseen by Oda himself, is the best way for new fans to join the Straw Hat Pirates.
The Daunting Task of Catching Up with One Piece
With over 26 years of story and counting, getting into One Piece is a challenge. I'm sure any of us with anime-loving friends know that there is a deep and profound love of the series. But my god is the anime a pain in the ass to watch. And reading thousands of chapters just seems like a messed up homework assignment even if it's of one of the best stories ever written.
RELATED: Netflix Announces 10 Amazing One Piece Fan Celebrations and Screenings Around the World
A Massive Storyline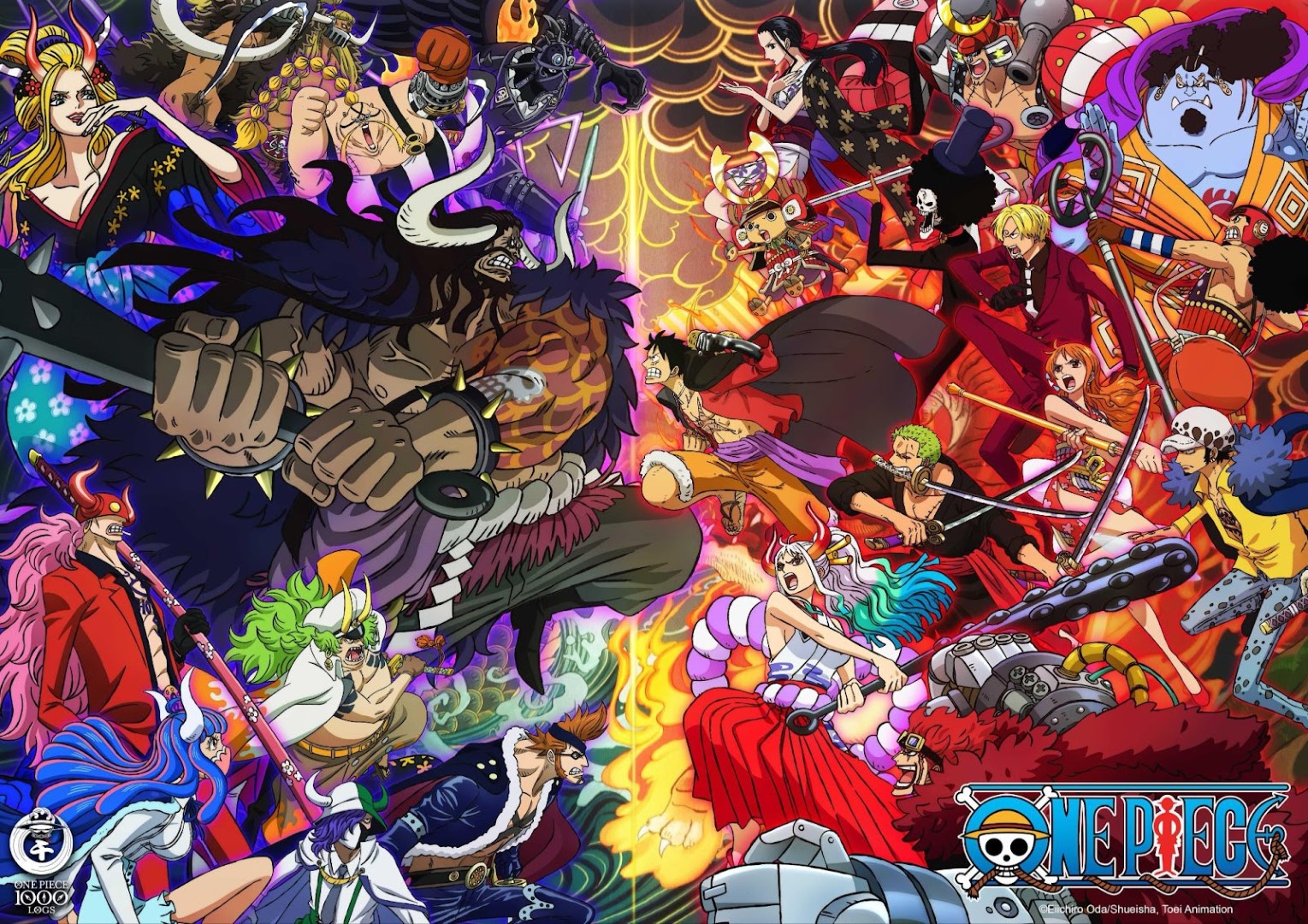 One Piece follows the adventures of Monkey D. Luffy and his crew of pirates as they search for the ultimate treasure, the "One Piece." The series is known for its intricate plot, well-developed characters, and a vast world filled with unique islands and civilizations.
The sheer volume of content can be overwhelming for new fans. With over 1,000 episodes and counting, catching up with the series is a significant commitment.
Annoying Anime Episode Format
The anime adaptation of One Piece has been criticized for its episode format, which often includes lengthy recaps, filler episodes, and slow pacing. This can make the viewing experience frustrating for those trying to progress through the story. There have been fan projects to fix this, and I have been begging for a Dragon Ball Z: Kai thing to happen for a decade, because it has been proven that at least 45%, up to 60%, of the anime can be cut to match the story of the manga. This does not count the time lost trying to figure out if you started a new episode or not.
RELATED: One Piece Odyssey Review [PC Steam] – An Epic Journey Celebrating 25 Years of the Straw Hat Crew
Netflix's Live-Action Version: A Fresh Start
It took me over a decade to get into One Piece. I originally attempted the Toonami run, but with each episode being a 50% recap of the previous episode, it was too frustrating for me. It wasn't until One Piece Warriors that I got into the story. In roughly 1/10th of the time, I got to play a really fun game, explore different characters, their backstories, and abilities, and essentially experience the story thus far. But gaming isn't for everyone, and many just want to sit and experience good television. That's where Netflix's One Piece live-action adaptation comes in.
Overseen by Eiichiro Oda
The live-action adaptation of One Piece on Netflix is being overseen by the creator of the series, Eiichiro Oda. This involvement ensures that the adaptation stays true to the source material while offering a fresh perspective that can appeal to new audiences.
RELATED: The Incredible ONE PIECE 1000th English Dub Episode to Premiere on Crunchyroll on August 15, 2023
Condensed and Refined Storytelling
The live-action version is expected to condense the sprawling narrative into a more manageable format. By eliminating unnecessary fillers and focusing on key plot points, the adaptation can provide a more streamlined and engaging experience.
Accessibility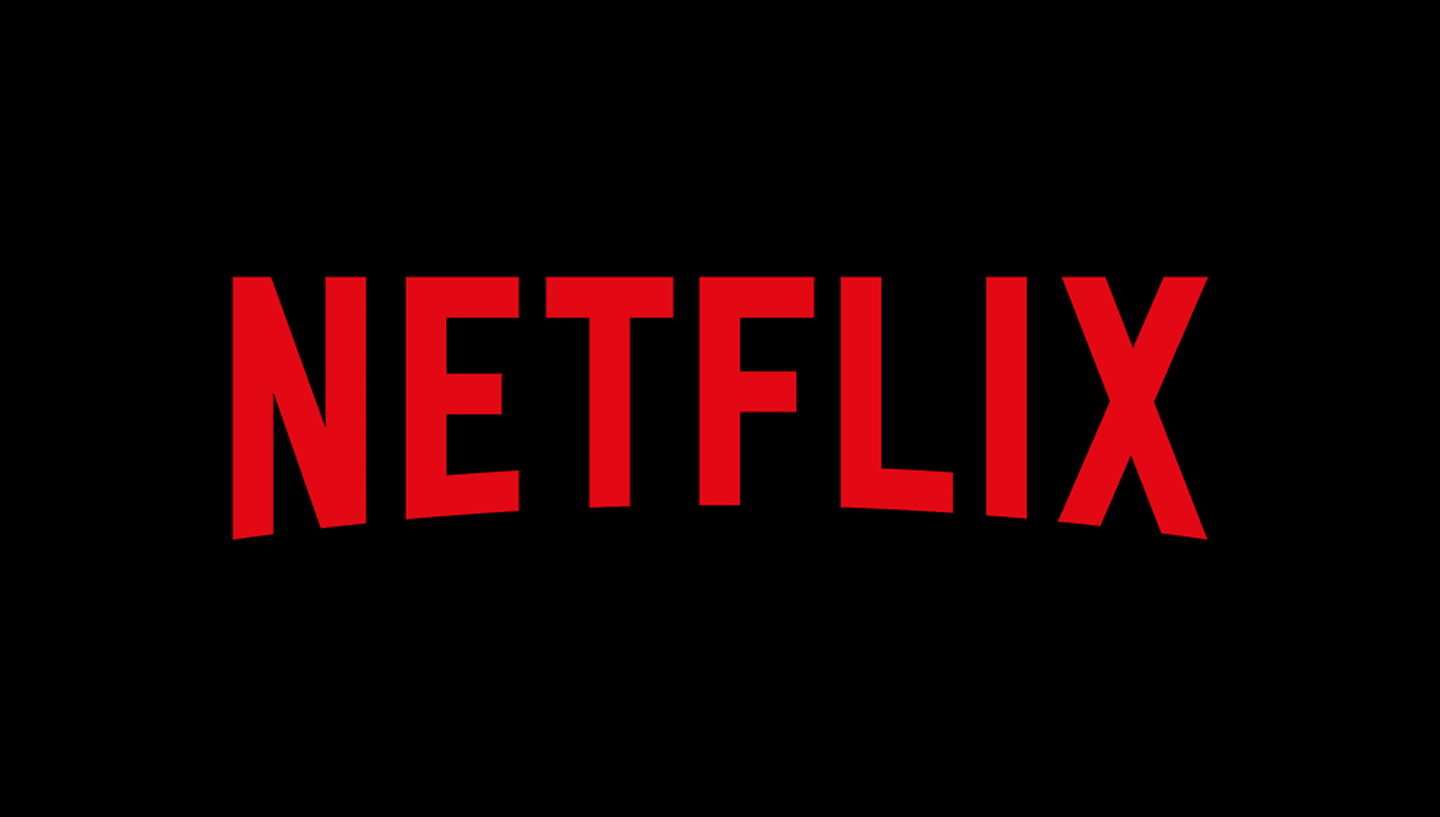 Netflix's global platform makes the live-action One Piece accessible to a wide audience. With professional dubbing and subtitles in various languages, the series can reach fans who might have been hesitant to explore the original anime or manga.
A New Voyage Awaits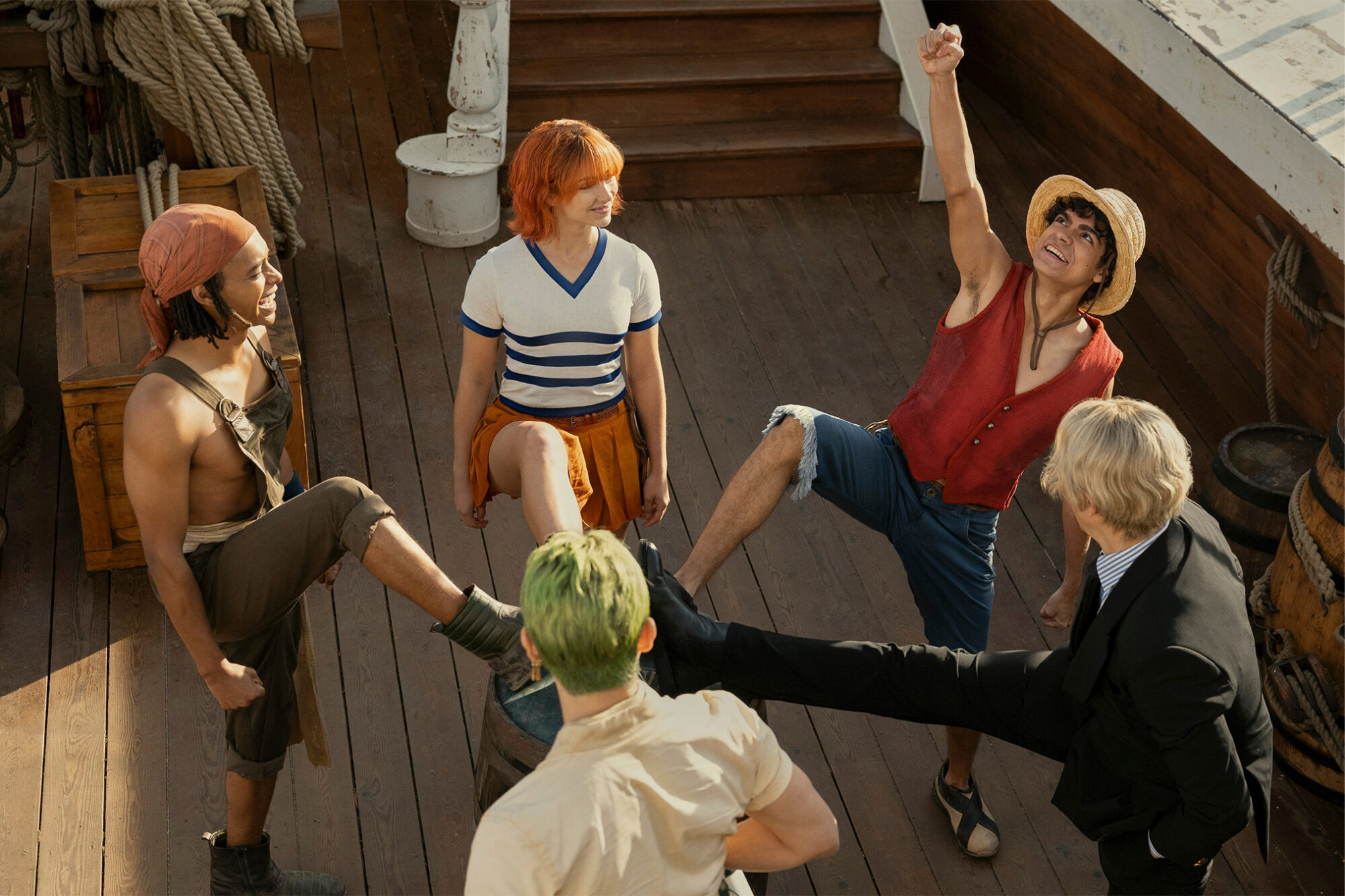 For new fans interested in exploring the world of One Piece, the task can indeed be daunting. The extensive history, coupled with the sometimes annoying episode format of the anime, can be a barrier to entry.
However, Netflix's live-action adaptation offers a promising solution. With the guidance of Eiichiro Oda and a focus on refined storytelling, it presents an opportunity for newcomers to embark on the journey without feeling overwhelmed.
One Piece is hands-down one of the best manga/anime series ever. It has captured the hearts of millions. Whether you choose to dive into the original manga, brave the anime, or set sail with the live-action version, the world of One Piece awaits with endless adventure and excitement.
There is no wrong way to get into it. But for the casual fans, the hesitant to start, the annoyed with the annoying format of the anime, Netflix and Oda-san has us covered with their fresh new take on the series.
ONE PIECE releases exclusively on Netflix on August 31, 2023.
About Netflix One Piece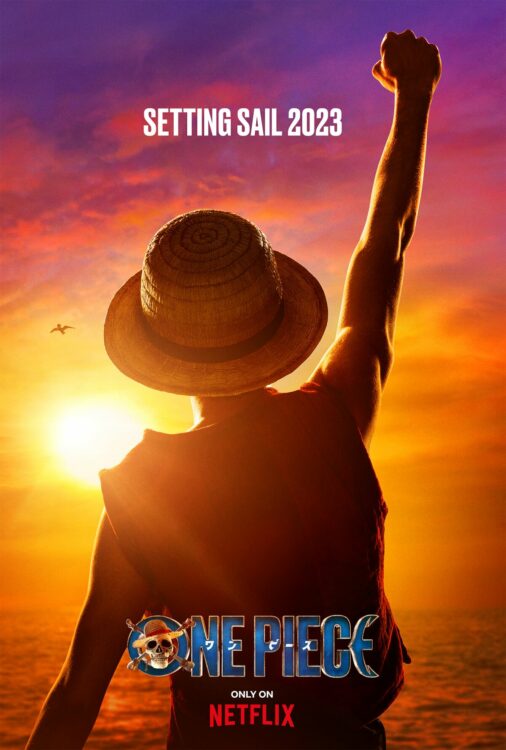 Release Date: August 31, 2023
Showrunners, Executive Producers, & Writers: Matt Owens, Steven Maeda
Executive Producers: Eiichiro Oda, Marty Adelstein, Becky Clements
Production: Tomorrow Studios, Netflix
Cast: Iñaki Godoy, Mackenyu, Emily Rudd, Jacob Romero, Taz Skylar, Vincent Regan, Ilia Isorelýs Paulino, Morgan Davies, Aidan Scott, Langley Kirkwood, Jeff Ward, Celeste Loots, Alexander Maniatis, McKinley Belcher III, Craig Fairbrass, Steven Ward, Chioma Umeala.

Logline
Based on Japan's highest-selling manga series in history by Eiichiro Oda, ONE PIECE is a legendary high-seas adventure unlike any other. Monkey D. Luffy is a young adventurer who has longed for a life of freedom since he can remember. Luffy sets off from his small village on a perilous journey to find the legendary fabled treasure, ONE PIECE, to become King of the Pirates! But in order to find the ultimate prize, Luffy will need to assemble the crew he's always wanted before finding a ship to sail, searching every inch of the vast blue seas, outpacing the Marines, and outwitting dangerous rivals at every turn.
Have you been meaning to start One Piece but let 20 years go by and feel like it's too late start? Did you try watching the anime and got too fed up with the episodes being 60% the previous episode? What are your thoughts on the live-action adaptation? Share your opinions and join the conversation on social media!
KEEP READING: BOLD CLAIM: One Piece is the New Harry Potter