JAPAN HOUSE Los Angeles opened up its new exhibition, "POKEMON X Kogei | Playful Encounters of Pokémon and Japanese Craft! From July 25, 2023 to January 7, 2024, JAPAN HOUSE Los Angeles is showing artwork and crafts based on one of Nintendo's most famous franchises, Pokémon. 20 Japanese artists created over 70 works to creatively represent the brand, with certain pieces switched during the exhibition's run to provide returning visitors the chance to view new ones.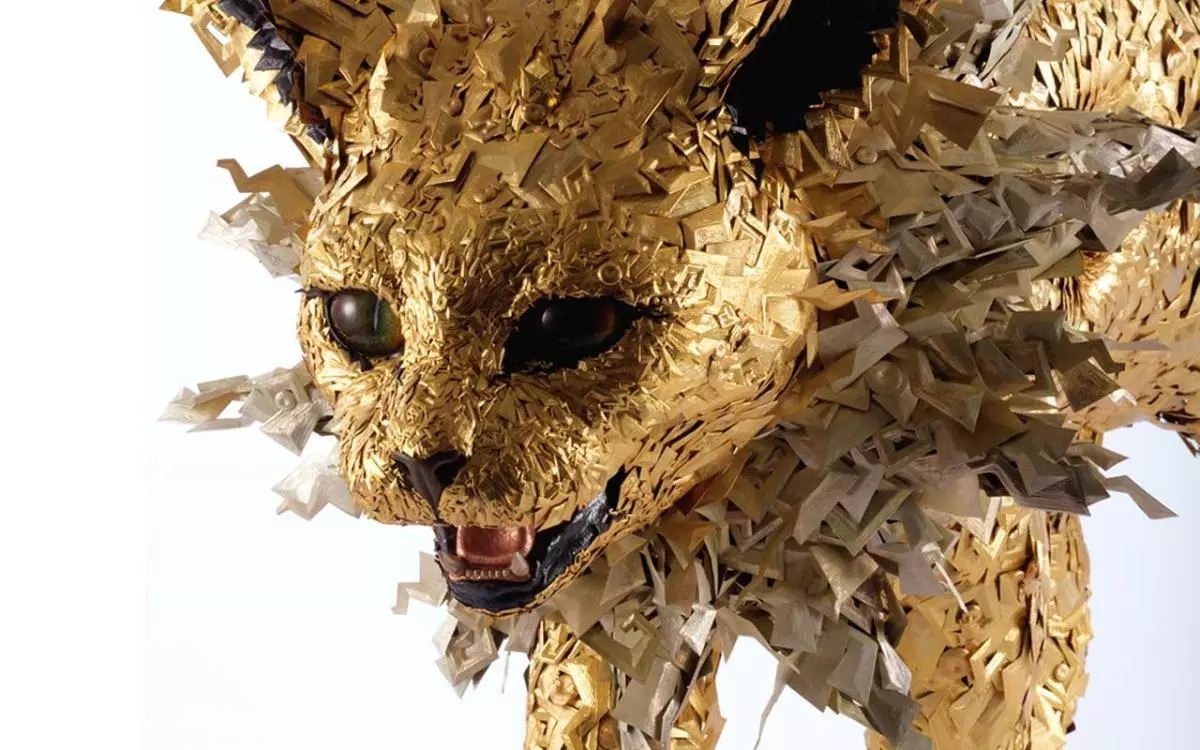 RELATED: The Daring Detective Pikachu Returns In 2023
Grand Opening from Pokémon CEO and Museum Director!  
To commemorate the grand opening of the exhibit, The Pokemon Company president and CEO Tsunekazu Ishihara and Japan's National Crafts Museum director Masahiro Karasawa hosted a special talk program. They provide insight into the world of traditional Japanese craft, kogei (工芸), and handcrafts that were not only for display purposes but also for utilitarian, everyday usage.
"The talented artists behind the POKEMON X KOGEI exhibit bring the Pokémon world to life in a never-before-seen way while honoring traditional Japanese artistry in each piece. Our collaboration with JAPAN HOUSE Los Angeles offers a unique platform to celebrate Japanese culture, as well as the artists, for fans of both the Pokémon brand and art. We're honored to have the Pokémon brand be featured in this way and leverage its modern-day popularity to share the incredible legacy of Japanese craft with new audiences in the US."
The exhibition features three sections presented similarly to Pokémon battles, with craft artists as Trainers and their works as their pocket monsters. Appearance depicts the creatures' forms as well as their skin or fur, gestures, and expressions. Stories envisions the world filled with adventures, evolutions, and other qualities. Life involves the pocket monsters themselves challenging artists to play a significant part in our lives and the world through contemporary art.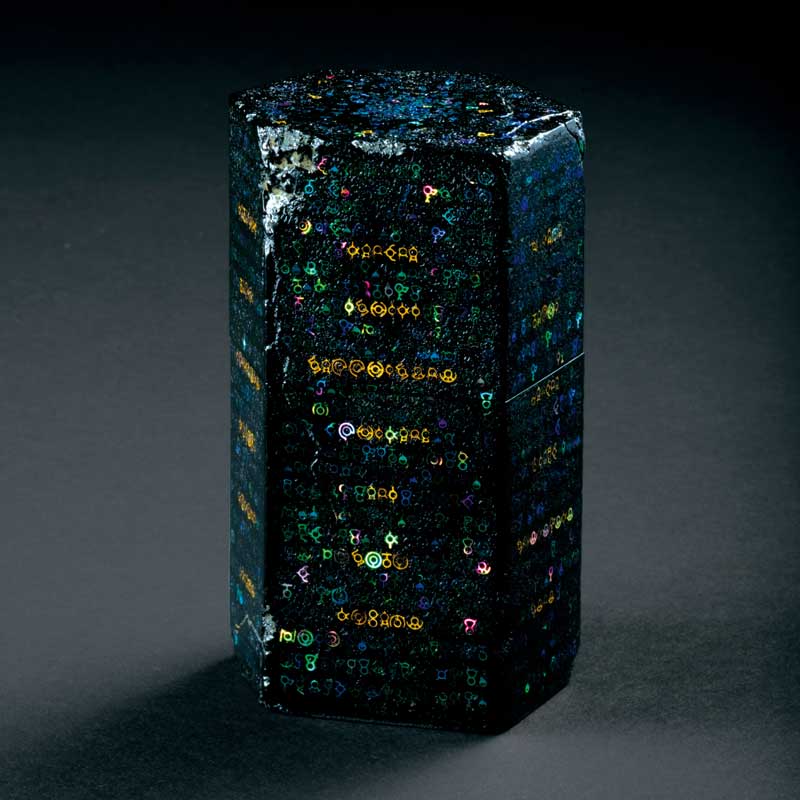 From July 25 to August 31, complimentary exhibition tickets can be reserved through JAPAN HOUSE's online reservation system. For the rest of the run, reservations will be released on the first day of the prior month. Guests can register themselves in addition to 5 more people.
Walk-ins are also welcome, with the gallery open daily from 11 am to 7 pm on Monday through Friday and 11 am to 8 pm on Saturday and Sunday. The first artwork rotation lasts from July 25, 2023 to September 18, 2023, the second from September 19, 2023 to November 13, 2023, and the last from November 14, 2023 to January 7, 2024.
RELATED: Pokemon World Championships Conclude: Winners, Pokemon Brand Updates, and More From The 2023 Event
JAPAN HOUSE Los Angeles is one of three museum hubs, established as part of an innovative project from the Japanese Ministry of Foreign Affairs. The goal of the project is to encourage awareness and appreciation of Japanese culture through different forms of art.
JAPAN HOUSE Los Angeles takes up two floors in the Ovation Hollywood entertainment complex, with the second floor featuring an exhibition gallery and a sub-gallery for smaller exhibitions, along with the fifth-floor space containing a library, an event venue, and a breathtaking city view. 
Gallery and Library admission is free at JAPAN HOUSE Los Angeles. It offers $3 parking validation for up to 2 hours. Mask-wearing is still recommended, and visits while COVID-positive or with symptoms are strongly discouraged. The facility has increased sanitization and deep cleaning, with minimized touchpoints, maximized air circulation, and touchless sanitization stations.
Are you planning to see the special exhibit at JAPAN HOUSE Los Angeles? Have you had a chance to see the Pokémon crafts? What is your favorite art piece? Let us know in the comments!
SOURCE: JAPAN HOUSE Los Angeles
KEEP READING: Pokemon World Championships Conclude: Winners, Pokemon Brand Updates, and More From The 2023 Event