SAG-AFTRA now looks like it will be adding interactive media companies for struck companies soon. The Screen Actors Guild and the American Federation of Television and Radio Artists announced today that the guild's National Board has voted unanimously to send a strike authorization vote to its members in preparation for the union's forthcoming bargaining dates with signatory interactive media and video game companies.
The guild took similar action ahead of negotiations with the Alliance of Motion Picture and Television Producers (AMPTP) earlier in June before the guild ultimately declared a strike against the AMPTP on July 14. 47.69% of SAG-AFTRA's members took part in the vote, and 97.91% of those voters supported the authorization. Here's the list of signatory video game companies with SAG-AFTRA:
Activision Productions Inc.
Blindlight LLC
Disney Character Voices Inc.
Electronic Arts Productions Inc.
Epic Games, Inc.
Formosa Interactive LLC
Insomniac Games Inc.
Take 2 Productions Inc.
VoiceWorks Productions Inc.
WB Games Inc.
SAG-AFTRA SENDING VOTE FOR STRIKE AUTHORIZATION AGAINST VIDEO GAME COMPANIES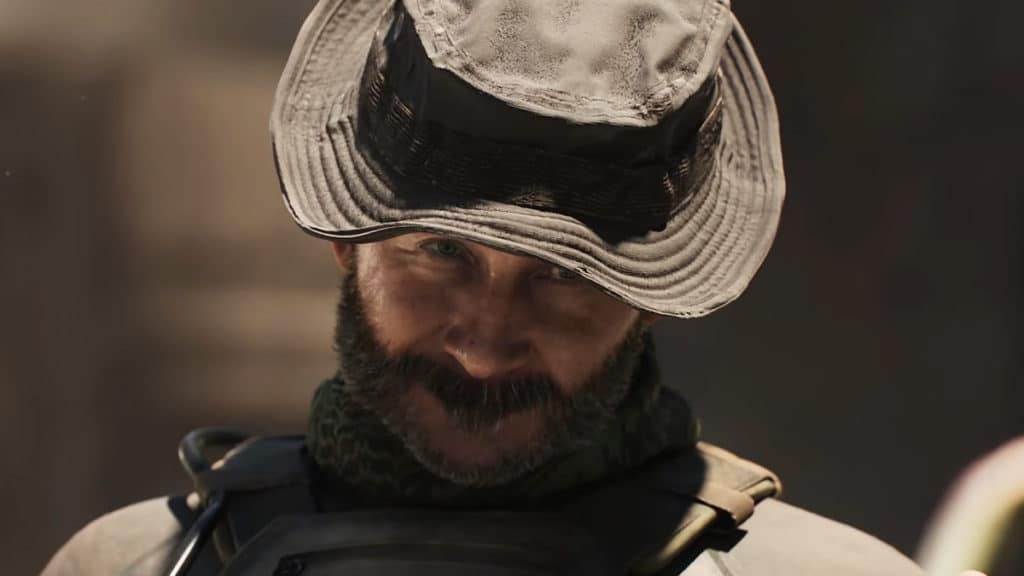 The announcement on the strike authorization vote notes that it's been over a year since the union's video game contract, the Interactive Media Agreement, was extended beyond its original expiration date as the guild negotiated with the companies for critical terms for its members. Per the announcement, "Unfortunately, throughout the negotiations, the companies have failed to address those needs. For this reason, the negotiating committee and National Board unanimously agreed that the union should have a member-approved strike authorization in hand when bargaining resumes on Sept. 26."
SAG-AFTRA's announcement also noted that the Interactive Media Agreement is separate from the TV, theatrical, and streaming contracts SAG-AFTRA members are currently striking against. Key issues in negotiations include wages keeping up with inflation and protections against unrestrained use of artificial intelligence.
RELATED: Disney Mulling Delaying Several Films Into 2024 Due To SAG-AFTRA Strike; Will That Include The Marvels?
In a statement from SAG-AFTRA, guild president and The Nanny star Fran Drescher stated as follows:
"Here we go again! Now our Interactive (Video Game) Agreement is at a stalemate too. Once again we are facing employer greed and disrespect. Once again artificial intelligence is putting our members in jeopardy of reducing their opportunity to work. And once again, SAG-AFTRA is standing up to tyranny on behalf of its members. The overlap of these two SAG-AFTRA contracts is no coincidence, but rather a predictable issue impacting our industry as well as others all over the world. The disease of greed is spreading like wildfire ready to burn workers out of their livelihoods and humans out of their usefulness. We at SAG-AFTRA say NO! Not on our watch!"

– Per SAG-AFTRA's website
The Interactive Media Agreement not only covers voice-over work but also "performance capture," which has also become a major aspect of high-end video game releases. Performance capture typically involves trained professionals, such as stunt performers also represented by SAG-AFTRA, who provide digitally captured performances to add expressive movement to digital avatars or video game characters. Today's announcement noted that unrestrained and unregulated use of AI poses an existential threat to performance-capture artists for video games.
The announcement also noted, besides protection for its members against unregulated use of AI, the guild is also seeking similar wage increases for video game performers who also work under film and television contracts: 11% retroactive to expiration and 4% increases in the second and third years of the agreement, which is necessary for members' wages to keep up with economic inflation.
Additionally, the guild wants on-camera performers to have the same five minutes per hour rest period that off-camera performers are entitled to, along with an on-set medic present when stunts or hazardous work is performed, which is the same on a film or television set. Another sticking point is prohibitions against stunts on self-taped auditions and vocal stress protections.
It should be noted that the strike authorization vote will not necessarily automatically start a strike. The vote will permit the National Board to declare a strike if both SAG-AFTRA and the video game companies fail to reach a new contract. SAG-AFTRA is seeking to put the vote to its members to increase their means of leverage ahead of negotiations.
The Writers Guild of America (WGA) is also currently engaged in a strike against the AMPTP, which began earlier in May. Thus far, there appears to be no end in either the WGA or SAG-AFTRA strikes against the AMPTP.
RELATED: Dwayne "The Rock" Johnson Makes Record-Breaking 7-Figure Donation to Striking Actors
Voting information cards will be mailed to SAG-AFTRA members starting Tuesday, Sept. 5. Voting closes at 5:00 p.m. PT on Sept. 25. It should be interesting to see how this plays out.
What do you think of the news? Do you expect that SAG-AFTRA will declare another labor strike, this time against the video game companies? Do you think the video game companies will fare better in negotiations than the AMPTP? Let us know your thoughts about the news on The Illuminerdi's social media.
SOURCE: SAG-AFTRA
KEEP READING: Bryan Cranston Has Had Enough!: The Legendary Actor Makes History Calling Out Hollywood Execs In 2023