The realm of visual effects (VFX) is a mesmerizing blend of technology and artistry, creating visuals that captivate audiences and transport them to otherworldly realms. Erik Henry, the VFX Supervisor for Invasion Season 2, offers a unique perspective on the nuances of the VFX process, emphasizing the importance of individual artistry in achieving perfection.
The Final 10 Percent
Every VFX artist knows the challenge of perfecting a shot, but what many don't realize is the painstaking effort that goes into refining the final details. Henry sheds light on this often-overlooked aspect of the VFX process.
"No one ever talks about getting to a final where the shot is finally really done. What's interesting is getting that last 10 percent is the thing that takes the longest."

-Erik Henry, Season 2 VFX Supervisor-
RELATED: INVASION S2 Interview – Balancing Drama and Sci-Fi with Director Alik Sakharov
The Role of Individual Artistry
While software and technology play a significant role in VFX, it's the individual's artistry that truly brings a visual to life. Henry emphasizes the rarity of artists who possess the skill and dedication to push a shot to its utmost potential.
"It usually comes down not to any software but to individuals and an individual's artistry. There are only so many map painters in the world that are capable of getting it to 100%. There are a lot of them who can get to 80-85%, and you find that those individuals getting it past the line are fewer and farther between."

-Erik Henry, Season 2 VFX Supervisor-
RELATED: INVASION S2 Interview – Alik Sakharov Details Crafting a Global Canvas
The Power of Observation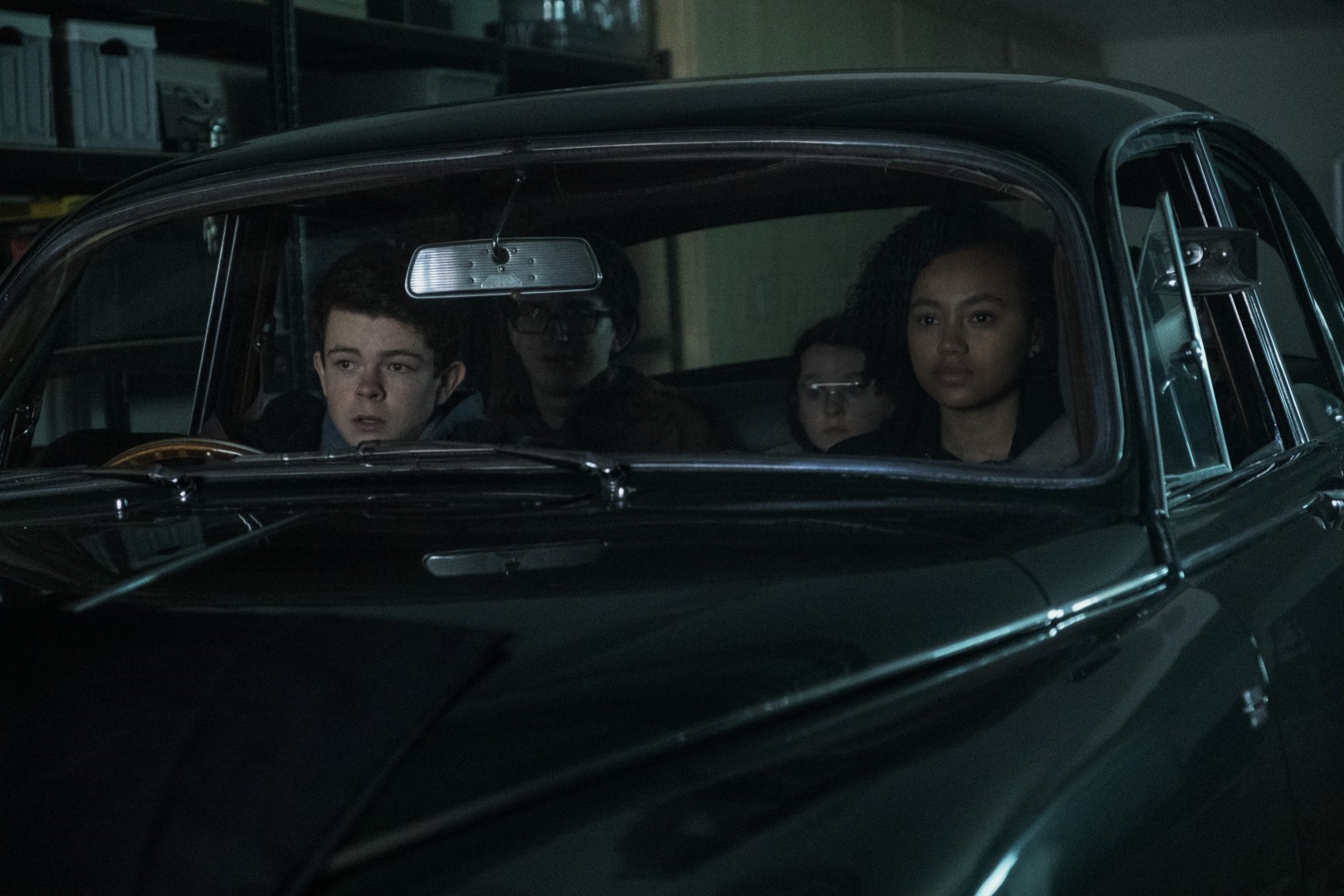 For those aspiring to make a mark in the VFX industry, Henry offers a piece of invaluable advice: the importance of observation. Being keenly observant allows artists to capture the intricacies and nuances that make visuals truly stand out.
"It's about observation. Observing is super important if you're coming up in this world of visual effects."

-Erik Henry, Season 2 VFX Supervisor-
RELATED: INVASION S2 Interview – Erik Henry Talks About Creating The Visual Magic of the Series
Erik Henry's insights provide a deeper understanding of the world of VFX, highlighting the dedication, artistry, and keen observation required to create breathtaking visuals. As Invasion Season 2 continues to captivate audiences, it's essential to appreciate the individual talents behind the scenes that make it all possible.
INVASION Season 2 now streaming globally on Apple TV+, with new episodes every Wednesday.
About INVASION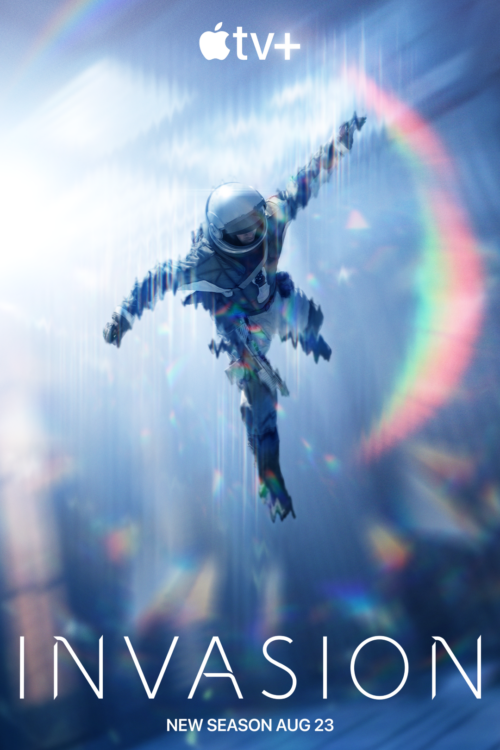 Release Date: Season 2 Premieres August 23, 2023
Executive Producers: Simon Kinberg, David Well, Audrey Chon, David Witz, Alik Sakharov, Andrew Baldwin, Katie O'Connell Marsh
Production: Boat Rocker Studios
Distribution: Apple TV+
Cast: Golshiteh Frahani, Shioli Kutsuna, Shamier Anderson, India Brown, Billy Barratt, Azhy Robertson, Paddy Holland, Tara Moayedi, Enver Gjokaj, Nedra Marie Taylor, Naian González Norvind

Synopsis
From Academy Award-nominated and two-time Emmy Award-nominated producer Simon Kinberg and David Weil, "Invasion" is a sweeping, character-driven science fiction drama series that follows an alien invasion through different perspectives arouhat do you think of Alik Sakharov's approach to visual storytelling in Invasion Season 2? Do you agree with the importance of creating a unified vision for the opening sequence? How do you feel about the character-based drama set against the backdrop of an alien invasion? Share your thoughts and reactions to Sakharov's insights and the second season of Invasion on social mediand the world. Set across multiple continents, "Invasion" stars Shamier Anderson, Golshifteh Farahani, Sam Neill, Firas Nassar and Shioli Kutsuna.
What are your thoughts on the role of individual artistry in VFX? Do you believe that the final touches truly make a difference in the overall visual experience? How do you feel about the importance of observation in the VFX industry? Share your thoughts with us on social media!
KEEP READING: INVASION S2 Interview – Balancing Spacey Sci-Fi and Grounded Earth with VFX