Reviving a Classic: Netflix's 'Onimusha' Anime Adaptation
The world of anime is about to be graced with a new gem as Netflix announces its latest project, Onimusha. This anime adaptation breathes new life into Capcom's legendary video game series, set to premiere globally on November 2.
A Nostalgic Journey Back to Japan's Warring States
Onimusha is not just another game; it's a cornerstone in the gaming universe. Launched over two decades ago, the game captivated players with its intense survival action set against the rich historical tapestry of Japan's Warring States period. Now, 22 years after its debut, the game is being reimagined for the first time as an anime series.
RELATED: NETFLIX'S 'GAMERA -REBIRTH-' TO MAKE GIGANTIC SPLASH ON SEPTEMBER 7, 2023
The adaptation is in safe hands with Takashi Miike as the supervising director. Miike, known for his groundbreaking cinematic swordplay in films like 13 Assassins and Blade of the Immortal, brings a wealth of experience to the table. Collaborating with him is director Shinya Sugai, famed for his work on the CG anime Dragon's Dogma. With the backing of animation powerhouse Sublimation, the trio is on a mission to redefine the boundaries of anime storytelling.
Delving into the Heart of the Story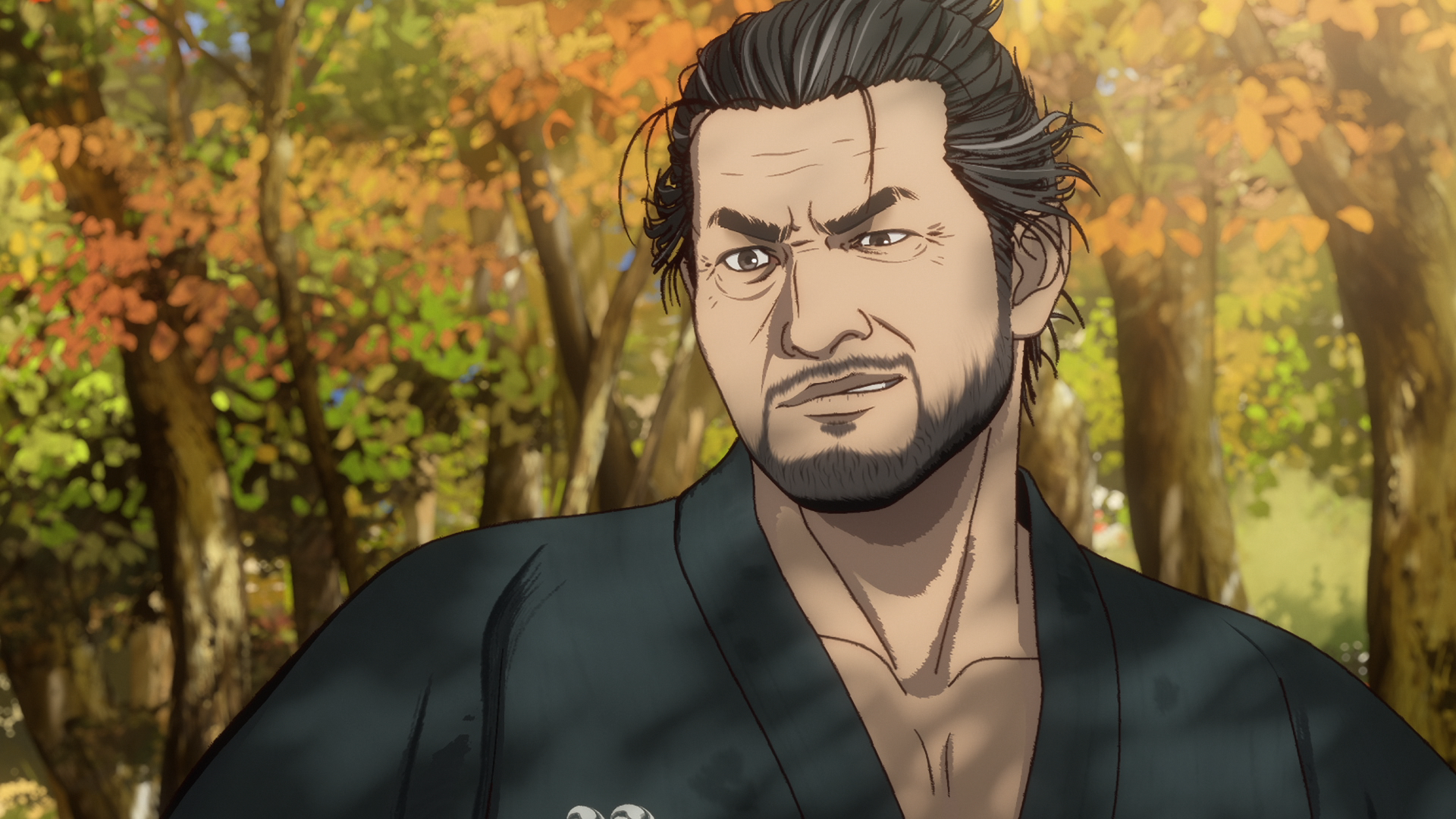 At the core of this adaptation is the character Miyamoto Musashi, whose design pays homage to the legendary Japanese actor, Toshiro Mifune. The narrative unfolds during the early Edo Period, a pivotal moment in Japanese history marked by a shift towards peace and the decline of warfare. Musashi, now older and battle-worn, is entrusted with a secret mission. Equipped with the mythical "Oni Gauntlet," he sets out on a monumental quest to defeat lurking demons. Complementing this riveting tale is the soul-stirring main theme song, "THE LONELIEST," by Måneskin, which promises to resonate with audiences.
RELATED: 'SWORD ART ONLINE LAST RECOLLECTION' PRE-ORDER GOES LIVE WITH MYSTERIOUS STORY TEASER
What sets Onimusha apart is its groundbreaking animation style. The series seamlessly blends state-of-the-art 3D CGI character animations with intricately hand-drawn backgrounds. This synthesis of old and new animation methods is set to offer viewers an unparalleled visual treat, appealing to both die-hard fans of the original game and those new to the Onimusha universe.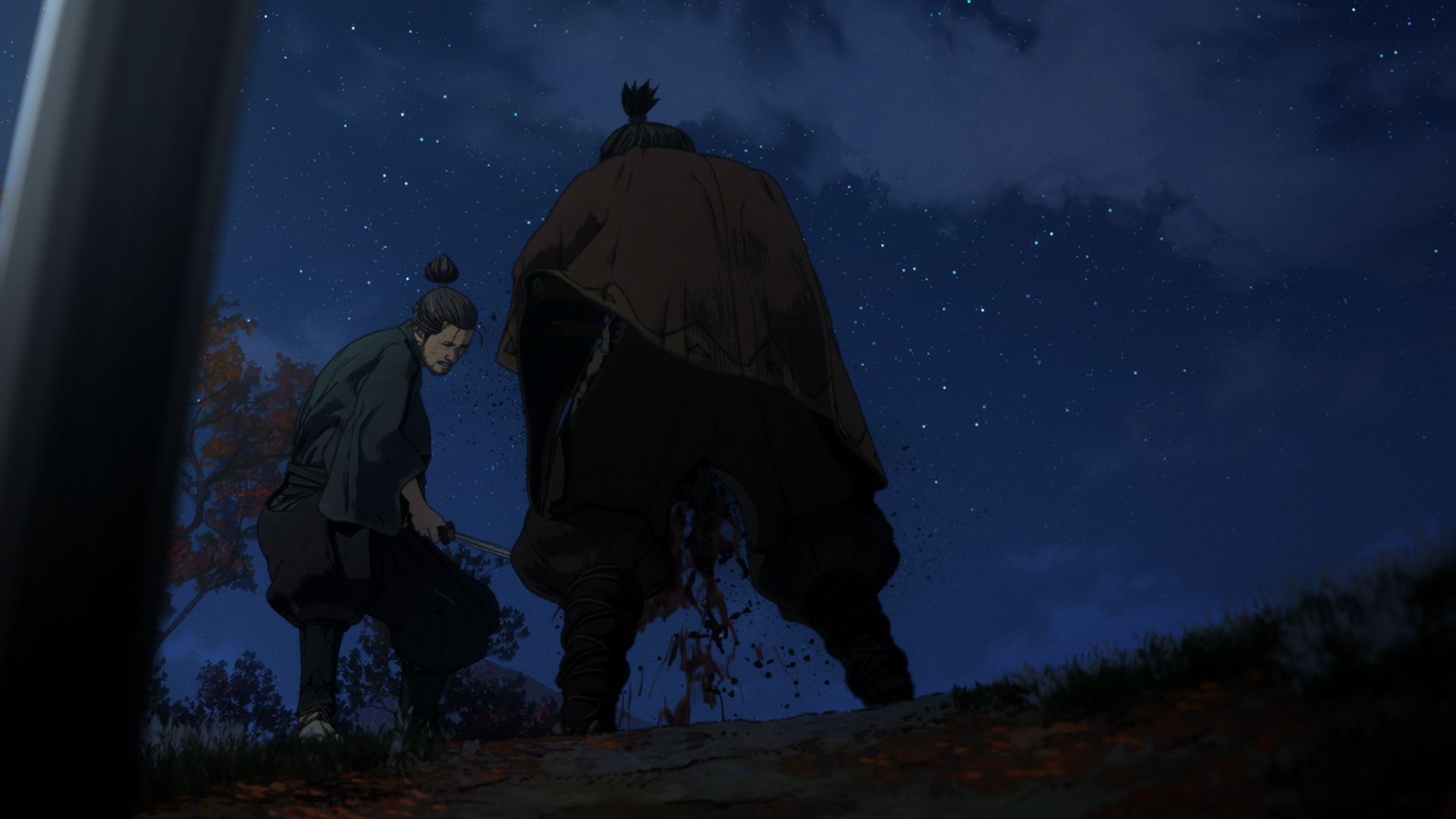 Onimusha is more than just an anime adaptation; it's a tribute to a game that has left an indelible mark on the gaming community. With a stellar cast and crew, including the likes of Akio Otsuka, Hochu Otsuka, and Daiki Yamashita, and the creative genius of individuals like Hideyuki Kurata and Kim Jung Gi, this series is poised to be a monumental success.
Onimusha premieres on Netflix on November 2, 2023.
About Onimusha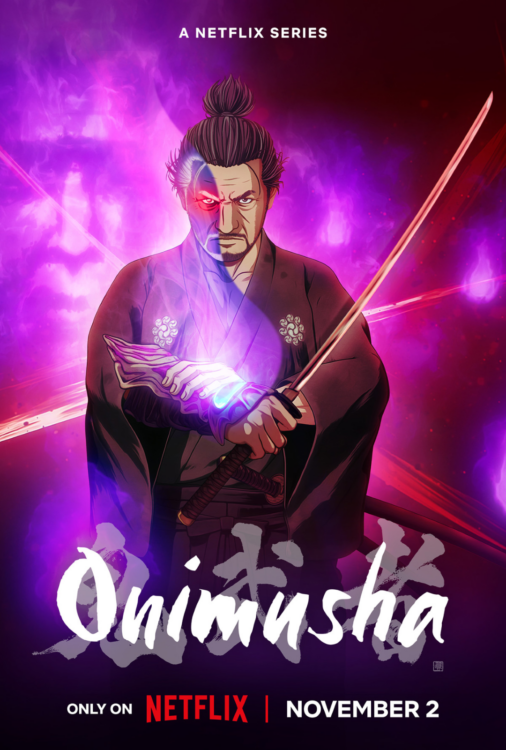 Release Date: November 2, 2023
Based on game by Capcom
Supervising Director: Takashi Miike
Director: Shinya Sugai
Writer: Hideyuki Kurata
Cast Likeness: Toshiro Mifune, Mifune Production
Music: Koji Endo
Historical Supervision: Shochiku Studio
Stunt Coordinator: Keiji Tsujii
Character Design: Kim Jung Gi, Manilyn Toledana for Musashi Miyamoto
Production: Sublimation
Main Theme Song: THE LONELIEST by Måneskin
Cast: Akio Otsuka, Hochu Otsuka, Daiki Yamashita, Subaru Kimura, Katsuyuki Konishi, Kazuyuki Okitsu, Makoto Furukawa, Aya Yamane, Ryohei Kimura, Toshihiko Seki

Logline
The focus of this adaptation is on Miyamoto Musashi, modeled after the late Japanese screen icon Toshiro Mifune. Set in the early Edo Period, a time when Japan was transitioning towards peace, and warfare was fading into history, an aging Musashi embarks on a covert mission. Armed with the mythical "Oni Gauntlet," Musashi embarks on an epic journey to vanquish the lurking demons. The main theme song, "THE LONELIEST," by Måneskin adds depth and emotion to the spellbinding saga. 
Are you excited about this new adaptation? How do you think the anime will compare to the original game? Will you be tuning in to Onimusha on November 2? Share your thoughts with us on social media!
Source: Netflix
KEEP READING: DUMBGOOD'S NEW SANRIO 90S COLLECTION: A STYLISH NOSTALGIC FASHION FUSION