Gamera is one of Japan's most notable kaiju characters, with a total of 12 films since 1965. Since his debut, The Kaiju has been a box-office rival of fellow Kaiju franchise, Godzilla. The last film of the franchise released was Gamera the Brave in 2006. His new anime series coming to Netflix, Gamera -Rebirth-, is produced by franchise distributors, Kadokawa, with animation by ENGI. The series is directed by Hiroyuki Seshita and written by Seshita, Kenta Ihara, Hiroshi Seko and Tetsuya Yamada.
The New Trailer for Gamera -Rebirth- Promises Epic Kaiju Showdowns
A new trailer for Gamera -Rebirth- debuted at this year's San Diego Comic-Con. The trailer depicts the giant turtle's battles with other kaiju in the series, such as Gyaos, Viras, Jiger, Guiron and Zigra. Gamera has fought each of these kaiju before, in the eight films from the Showa Era. Gamera -Rebirth- has given each of these kaiju fiercer and detailed redesigns.
RELATED: Rebel Moon: First Trailer For Zack Snyder's Netflix Epic Makes An Explosive Debut
Not much of the plot can be glimpsed in the new trailer, but the series is expected to follow elementary school students as they struggle to survive, amidst the chaos caused by the kaiju and his enemies. The trailer's ending teases a plot element that can bring Gamera into a climactic space battle.
Gamera -Rebirth- Awesomely Modernizes The Franchise's Classic Vibe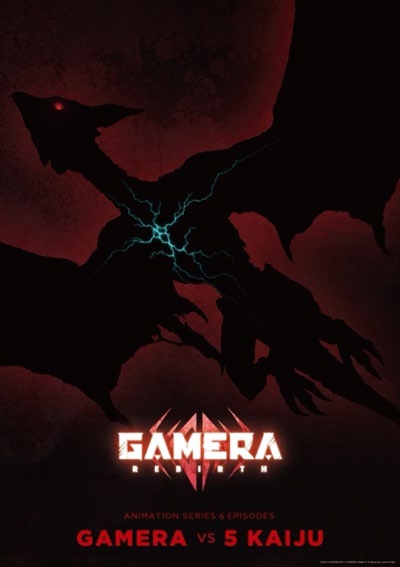 The influence of the Godzilla anime trilogy can definitely be felt in Gamera: Rebirth's very similar animation design, which makes sense as Hiroyuki Seshita was a co-director on all three films of that trilogy. The trailer's emphasis on kaiju battles suggests a major focal point of the anime is how well the fights from the films will translate into animation. The tranlation of these battles into a new medium can lead to visually spectacular fights between the titular hero and his five adversaries.
RELATED: Netflix Unveils Behind-the-Scenes Look at 'One Piece' – A Journey into the Legendary Manga's Live Action Adaptation
The plot's focus on elementary school students is reminiscent of the main children protagonists in the Showa era films. A major plot point in Gamera -Rebirth- could be the elementary school students being initially frightened by the kaiju's destruction, but later growing to root for him, like the children in the Showa era films. Based on the usage of Showa era kaiju and children protagonists, it feels as if the creative team want to modernize the campy vibe of those original 8 Showa era films.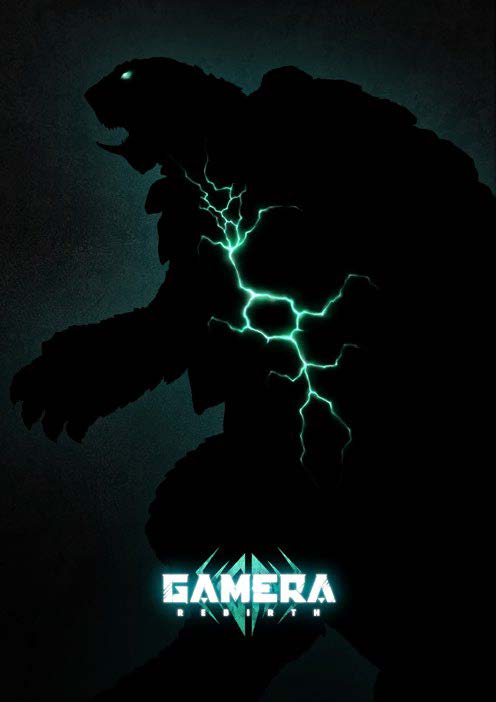 As Gamera -Rebirth-'s release date approaches, the immense hype is now building for the first major project in 17 years. Gamera -Rebirth- will premiere worldwide on Netflix on September 7th, 2023.
About Gamera -Rebirth-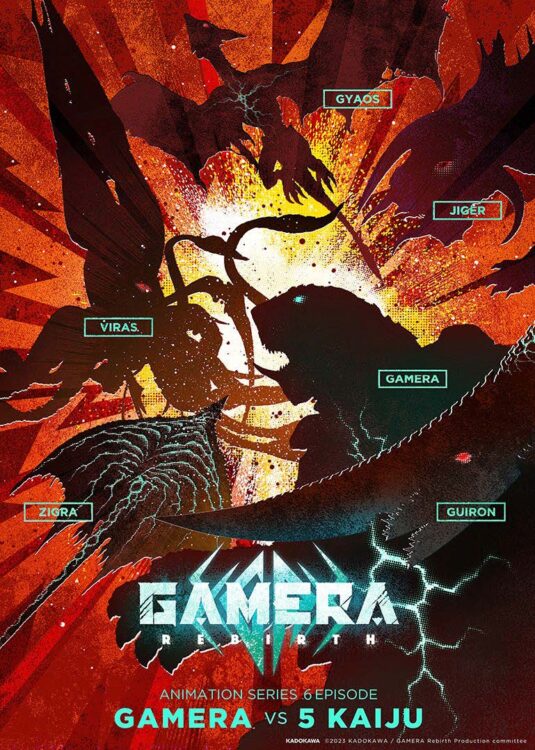 Original Concept: KADOKAWA
Animation: ENGI
Director: Hiroyuki Seshita
Assistant Director: Keisuke Ide
Head Writers:Kenta Ihara, Hiroshi Seko & Hiroyuki Seshita
Script: Kenta Ihara, Hiroshi Seko, Tetsuya Yamada & Hiroyuki Seshita
Character Design: Atsushi Tamura
Kaiju Designer: Kan Takahama
Production Designer: Naoya Tanaka
Production Designer: Ferdinando Patulli
Mechanical Designer: Takehiko Hoashi
Animation Director: Kouji
Sound Director: Yoshikazu Iwanami
Music Composer: Shuji Katayama
Modeling Director and Lighting Director: Mitsunori Kataama
Cast: Hisako Kanemoto, Yoshitsugu Matsuoka, Aki Toyosaki, Subaru Kimura, Mamoru Miyano, Saori Hayami as
Synopis
In summer of 1989, sixth graders Boko, Joe and Junichi are on their last summer vacation as elementary school students. Brody, the son of a US military commander, suddenly appears before them stealing away the money they had saved. Furious, they begin plotting how to get their money back, but as they are about to carry out the plan, the kaiju Gyaos, suddenly attacks Tokyo. Petrified before Gyaos, a huge kaiju appears out of nowhere. Its name is Gamera. And so their "Summer of Kaiju" begins. Kaiju appear one after another, but Gamera heroically fights back despite its wounds. The boys witness the legend.
What are your thoughts on the new trailer for Gamera: Rebirth? Are you excited for the upcoming kaiju anime series? What's your favorite film of the franchise? Let us know by giving The Illuminerdi a shout-out on our social media, because we're always around and always watching.
Source: Netflix
KEEP READING: Why Netflix's 'One Piece' is The Best Way For New Fans to Begin the 26-Year-Old Franchise