The original showrunner for the Marvel Netflix Daredevil television series, Steven S. DeKnight, is calling foul against Disney for bringing back the series with a newly updated title, Daredevil: Born Again. In response to a crew worker who worked on the Marvel Netflix shows on X (formerly Twitter), DeKnight claimed the action Disney and Marvel Studios took with the show and reviving it with a new title was "an old Disney scam" to avoid paying the workers raises and giving them holidays and vacation pay.
ORIGINAL NETFLIX DAREDEVIL SHOWRUNNER ACCUSES DISNEY OF RUNNING SCAM WITH BORN AGAIN
At San Diego Comic-Con 2022, Marvel Studios head Kevin Feige announced the return of the live-action Daredevil, with Charlie Cox and Vincent D'Onofrio reprising their respective roles as Matt Murdock/Daredevil and Wilson Fisk/Kingpin for the series. Both actors have already appeared again in live action for the MCU in Hawkeye and She-Hulk: Attorney at Law on Disney+.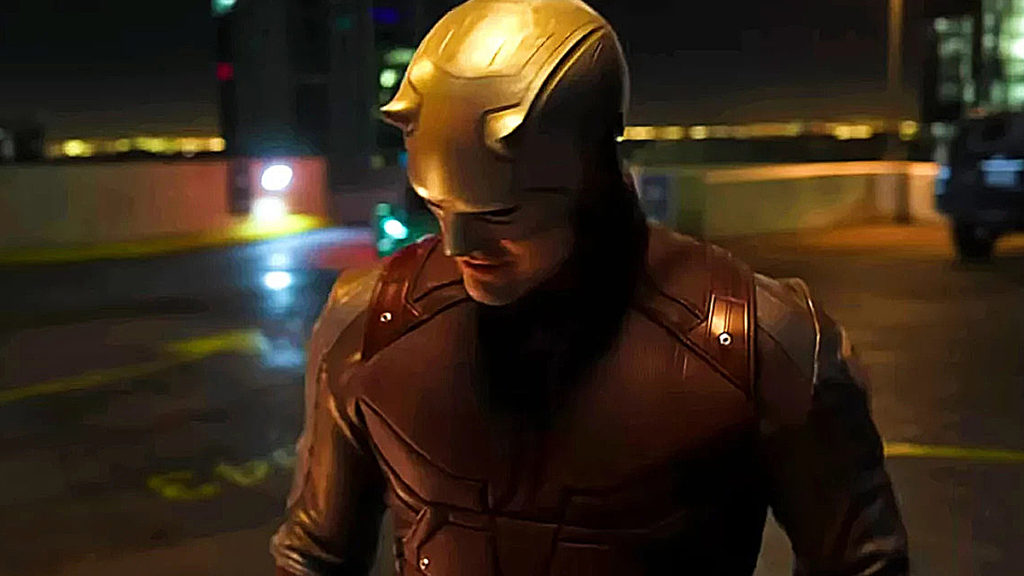 Daredevil: Born Again would seemingly pick up years after the previous Netflix series and present a new series with the characters. However, it's still not clear if this is meant to be a continuation/revival or soft reboot of the Netflix series.
The X user "Thomas IATSE STRIKE!" started a thread commenting on HBO's recent cancelation of the historical sports drama Winning Time after the show's second season. The user, who has worked on the Marvel Netflix dramas in the past, noted that canceling a show before Season 3 and rebooting a show "is about undercutting workers."
RELATED: New Details About Daredevil's Amazing Future in the MCU Revealed
Thomas went on to write that all the Marvel Netflix shows were canceled after their second or third seasons. IATSE crew workers for the shows were supposed to get full vacation pay on season three shows. This resulted in Thomas never receiving a raise or vacation pay over the four years he worked on the series.
Thomas added, "And not only did they cancel Daredevil once crew got full raise and holiday/vacation pay…. The Disney+ reboot is back to season one IATSE contract terms. It's a fucking scam. I wonder if @stevendeknight knows that!"
DeKnight later responded, "He does. It's an old Disney scam where they slightly renamed a series to reset contract terms back to the first season. Needs to be addressed by all the guilds/unions and crushed!"
Disney and Marvel Studios did retitle the revival of the show Born Again when it was announced. That said, it was believed at the time that the Marvel Netflix shows were canceled largely in reaction to Disney starting up its own streaming service. After that, Netflix started canceling Daredevil, Jessica Jones, Luke Cage, and Iron Fist all after their latest seasons, despite them all having relative success. Daredevil and Jessica Jones all made it to three seasons.
Granted, while it wasn't Marvel and Disney's decision to cancel the shows in the first place, they did revive it with a different title, which DeKnight and Thomas claim is a way to avoid giving the crewmembers better wages and raises. Such Hollywood accounting methods are not unprecedented.
Some in the past have noted that Netflix will split up a full season of order episodes into multiple parts or "seasons" to get around granting raises or higher wages to the crewmembers. So instead, they will split up say 26 episodes of an animated series into three television "seasons."
Currently, the Writers Guild of America (WGA) and the actors union (SAG-AFTRA) are striking against the Alliance of Motion Picture and Television (AMPTP), representing the major studios. Among their sticking points are better pay and wages, especially on things like residuals, and more transparency regarding streaming viewership data.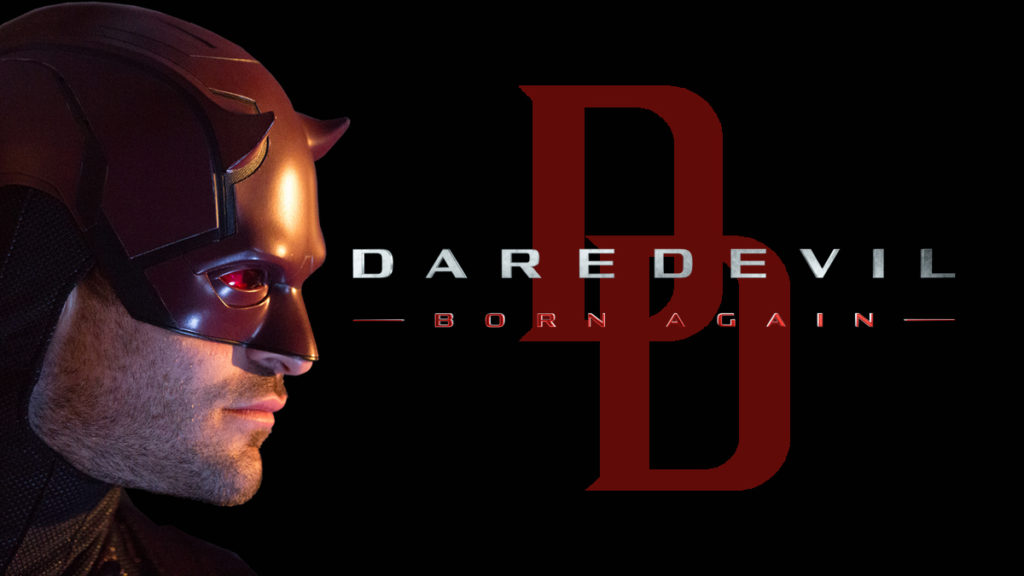 The upcoming Daredevil: Born Again series does not have an official release date. The show has been put on an indefinite hold due to the ongoing WGA and SAG-AFTRA strikes. The show won't be able to resume production until the strikes have been resolved.
Besides D'Onofrio and Cox reprising their roles, the new series also stars Sandrine Holt, who replaces Ayelet Zurer as Vanessa Fisk. Jon Bernthal is also expected to reprise his role as Frank Castle, aka The Punisher.
RELATED: Daredevil: Born Again Rumored To Be Divided Into 2-Part Epic
Born Again was originally scheduled to debut in 2024 on Disney+ with 18 episodes ordered. However, that release date is now up in the air due to the ongoing strikes. The AMPTP will have to make new deals with the WGA and SAG-AFTRA to wrap production on the show so a new release date can be mapped out.
What do you think of the news and what DeKnight had to say? Do you have any thoughts on the ongoing strikes in the entertainment industry? Are you looking forward to the Daredevil: Born Again revival series? Let us know your thoughts on the news on The Illuminerdi's social media.
SOURCE: Steven S. DeKnight
KEEP READING: Daredevil: Born Again: New Disney+ Series Set to Film in NYC in 2023: Exclusive