I don't think anyone was as excited to see Matt Murdock turn up in Spiderman: No Way Home as I was. But then again, I love Daredevil so much that I actually like Ben Affleck in the role. (I'll hand in my nerd card now). But the news that Daredevil: Born Again is still on the way, despite Disney's pledge to slimline the number of Marvel shows being brought to Disney+, may have outshone even that.
Daredevil: Born Again Release Rumors
Daniel Richtman, on Twitter, has reported that Daredevil: Born Again is due to be delivered in two parts, with a break between episodes 9 and 10. While this might sound like bad news (who likes a hiatus?) it might lessen the impact of the SAF-AFTRA strike on the show and means we still might get a 2024 release.
SUPERHERO NEWS: Doctor Doom To Lead Team of X-Men Mutants In New Marvel Comic; Could This Be A Hint At The MCU's Future?
Latest rumours are also saying that the series is going to be broken down into 2-3 episode arcs, in the same way Andor is. This would give us three arcs before the hiatus, and three arcs afterwards. If the writers choose to do a 'monster of the week' style, with a different rogue every arc, we have plenty of time to delve into the backstories of some of Daredevil's most formidable foes, such as Wilson Fisk (Kingpin), Bullseye, and the Hand – a secretive and deadly ninja organization.
Daredevil was created by writer Stan Lee and artist Bill Everett, with significant contributions from writer-artist Jack Kirby and first appeared in "Daredevil" #1 in April 1964. As a young boy, Matt Murdock saved a blind man from being hit by a truck but was accidentally exposed to a radioactive substance, which rendered him blind but enhanced his other senses to superhuman levels. He also gained a kind of "radar sense," enabling him to "see" the world around him by interpreting the echoes of sound and touch.
RELATED: Daredevil: Born Again: You Will Never Guess The Marvel Villain Charlie Cox Wants For The MCU Reboot
Matt Murdock became a skilled acrobat and martial artist, and later attended law school and became a successful defense attorney. By day, he operates as Matt Murdock, fighting for justice in the courtroom, while at night, he becomes the vigilante Daredevil, fighting crime on the streets.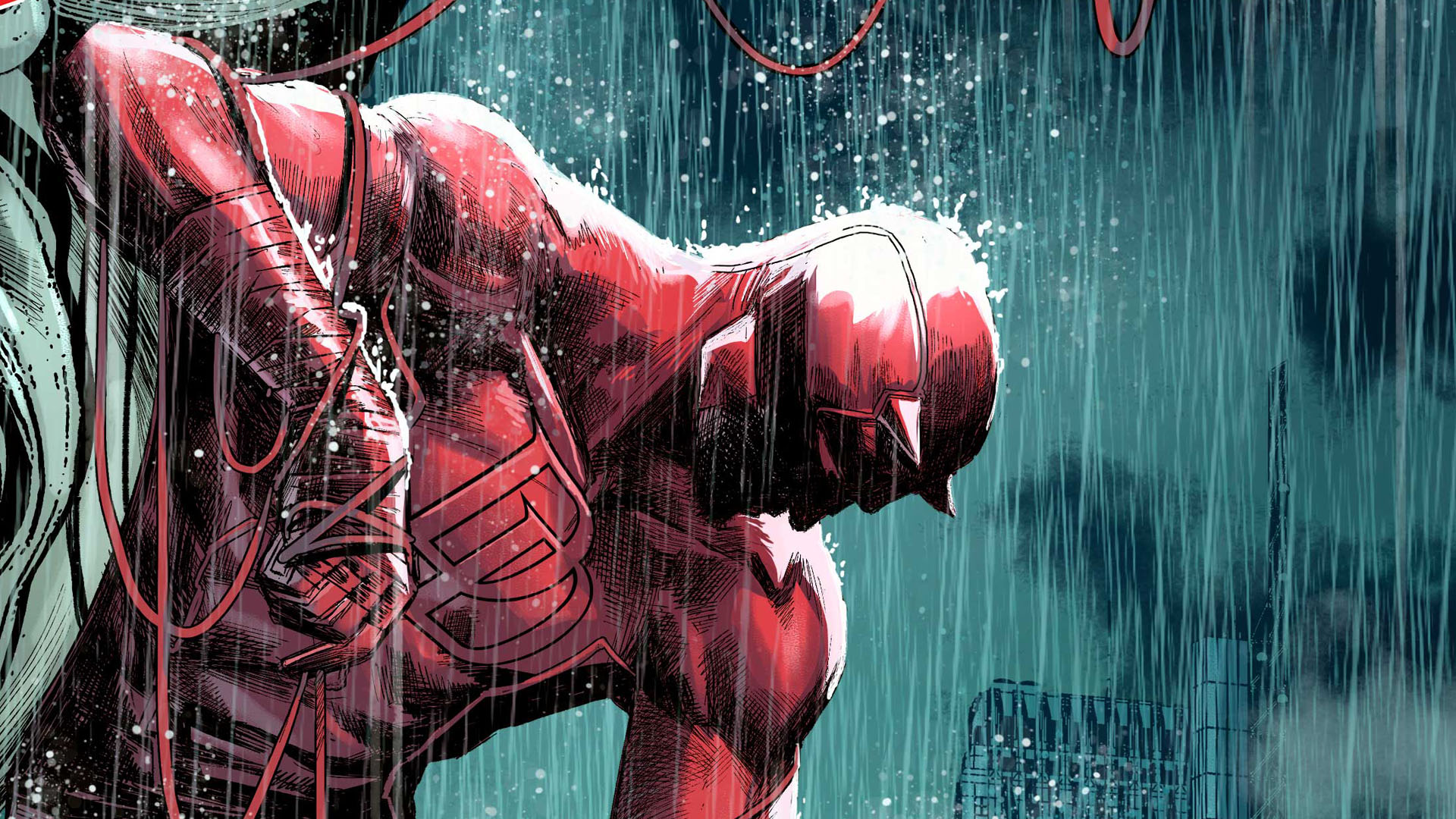 Daredevil: Born Again will also be one of the first shows impacted by Disney+'s expected merge with Hulu, which is seeing increasingly darker content is being brought to the platform in the United States. For those of us who remember Love, Victor being deemed 'too mature' for Disney+ and so moved to Hulu, it will be interesting to see how the platform deals with a potential TVMA rated original.
RELATED: The Punisher Returns In 2024: Jon Bernthal's Frank Castle Makes Explosive MCU Debut In Daredevil: Born Again
The cast includes Charlie Cox reprising his role as Matt Murdock; Vincent D'Onofrio as Kingpin; Jon Bernthal as The Punisher; and Sandrine Holt as Vanessa Fisk.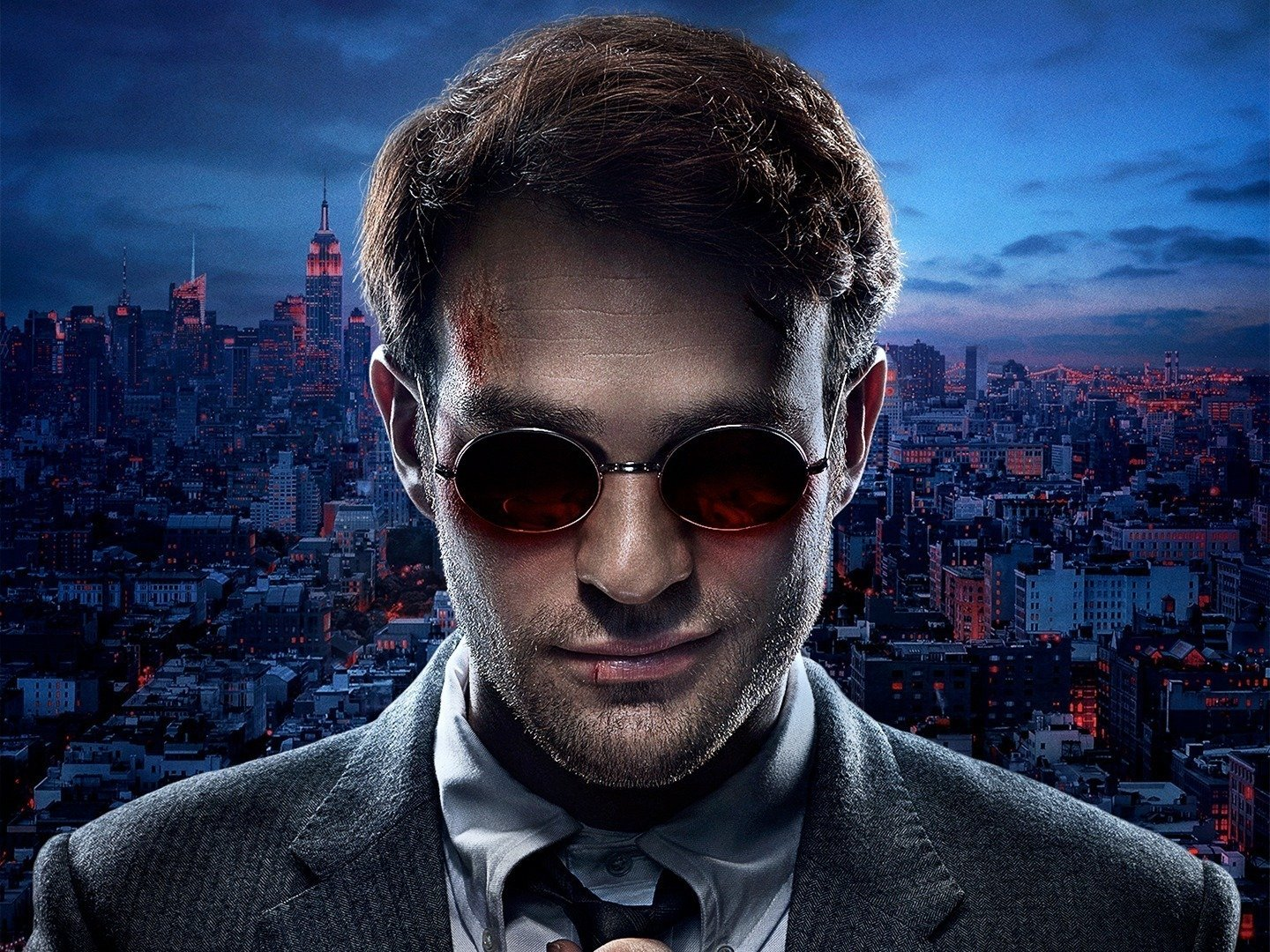 The show will cycle through a variety of directors, with Michael Cuesta directing the first episode and Clark Johnson, Jeffrey Nachmanoff, and David Boyd following up. As of now, it's unclear whether a director will take an episode or an arc, but for the sake of consistency we hope for the latter.
RELATED: Daredevil: Born Again Casts Sandrine Holt as the New Vanessa Fisk and Dexter Director Michael Cuesta
As with everything right now, the SAG-AFTRA strike will have an impact on when we will hear more from the production team, as well as when we will get an actual show. However, we will stay hyped for what's coming!
Are you hoping that Daredevil: Born Again will pick up where Netflix's Daredevil left off? Or do you want it to be its own entity. Be sure to let us know!
KEEP READING: FANTASTIC FOUR: ADAM DRIVER'S REASON FOR TURNING DOWN MR. FANTASTIC ROLE MAY HAVE JUST BEEN REVEALED
Source: RPK