The surprises keep coming from Marvel's supreme sorcerer, Benedict Cumberbatch.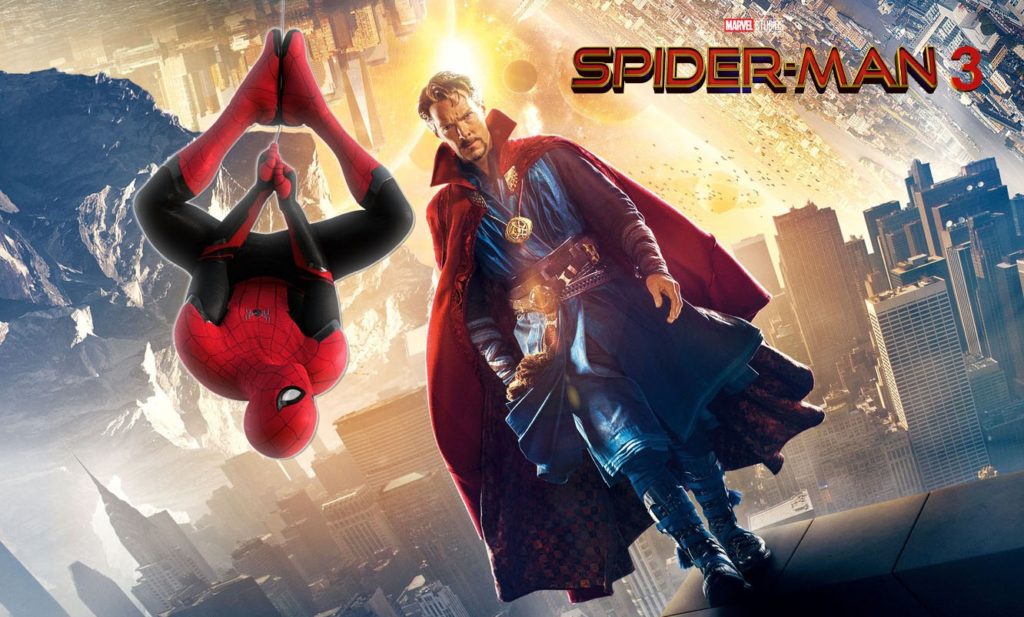 New York's most famous sorcerer, Doctor Strange, will be the next Avenger to guide Tom Holland's Peter Parker in Spider-Man 3!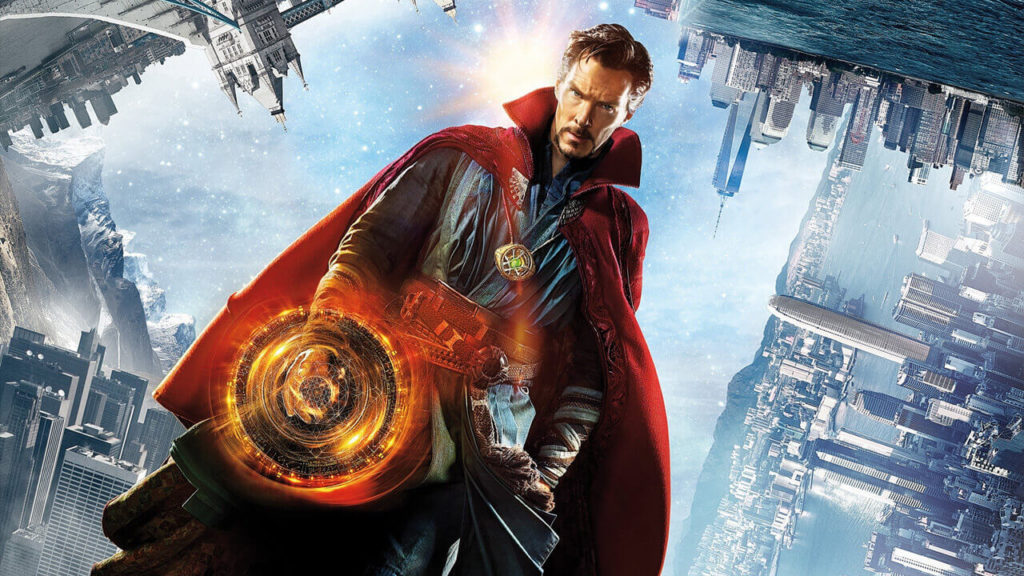 Doctor Strange director Scott Derrickson tweeted a video of actor Benedict Cumberbatch visi, at JHU Comic Books in Staten Island.