After the surprise drop for Marvel Studios' What If…? trailer, fans got extremely excited very fast.
The show, narrated by Jeffrey Wright's The Watcher, is based on the popular comic series which takes important moments from the comics, or in this case, the MCU, and alters them. The issues, or episodes, play out the wild scenarios with The Watcher vowing not to interfere for the sake of the multiverse.
A second season has been ordered already and will likely be based on Phase 4's events.
Without a doubt one of the biggest draws of the show is the abundance of returning cast members from the live-action films. We see people like Chris Hemsworth, Josh Brolin, Hayley Atwell, and the late Chadwick Boseman return as Thor, Thanos, Peggy Carter and T'Challa, respectively. Sadly, some of the actors like Robert Downey Jr, Chris Evans, Benicio Del Toro, Benedict Cumberbatch and Brie Larson will not return to the show as Iron Man, Captain America, The Collector, Doctor Strange (ironically) and Captain Marvel, respectively.
Marvel Studios' What If…? Official Trailer
Sadly, we don't know why they couldn't return to their roles. Logically, since it's just a voice-over, it seemingly isn't that hard to do. I'm sure at some point, we will learn the details. It's going to feel quite strange to see someone else voice Iron Man and Captain America. It's even more ironic that the one person who's integral to the multiverse, that being Benedict Cumberbatch as Doctor Strange, isn't returning to the show either.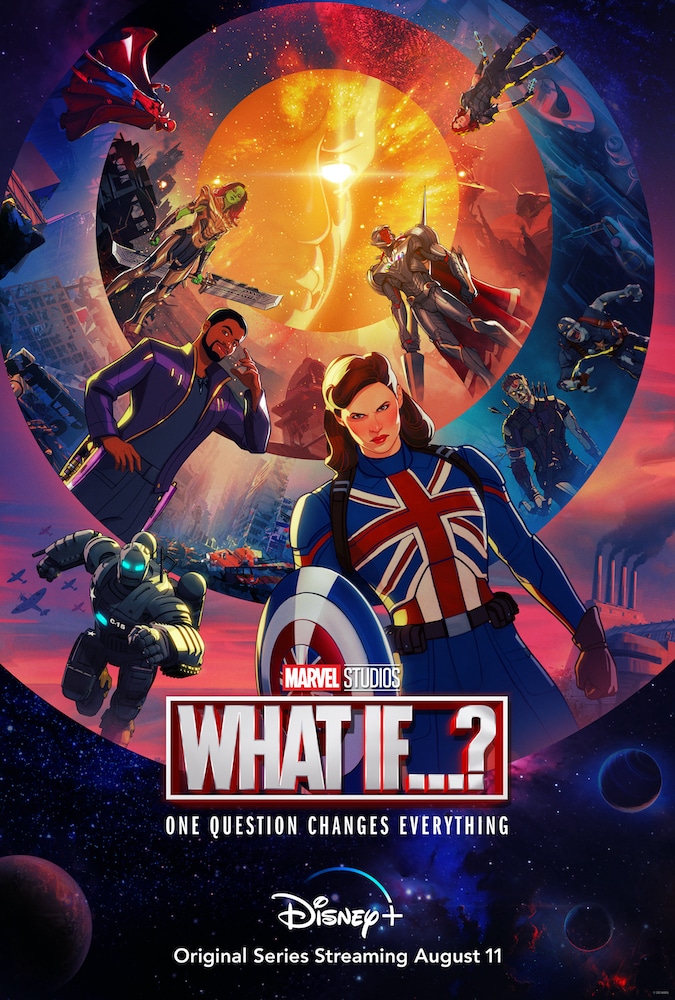 Marvel Studios' What If…? releases August 11th, 2021 on Disney+. What do you think of this news? Let us know in the comment section below or over on our social media! For more on Marvel, be sure to check back at The Illuminerdi!
KEEP READING: WHAT IF…?: COULD KILLMONGER'S NEW FRIENDSHIP LEAD TO AN ALTERNATE BLACK PANTHER AND STARK INDUSTRIES' VIBRANIUM WEAPONS?
Source: Variety