The Avengers Campus WEB Slinger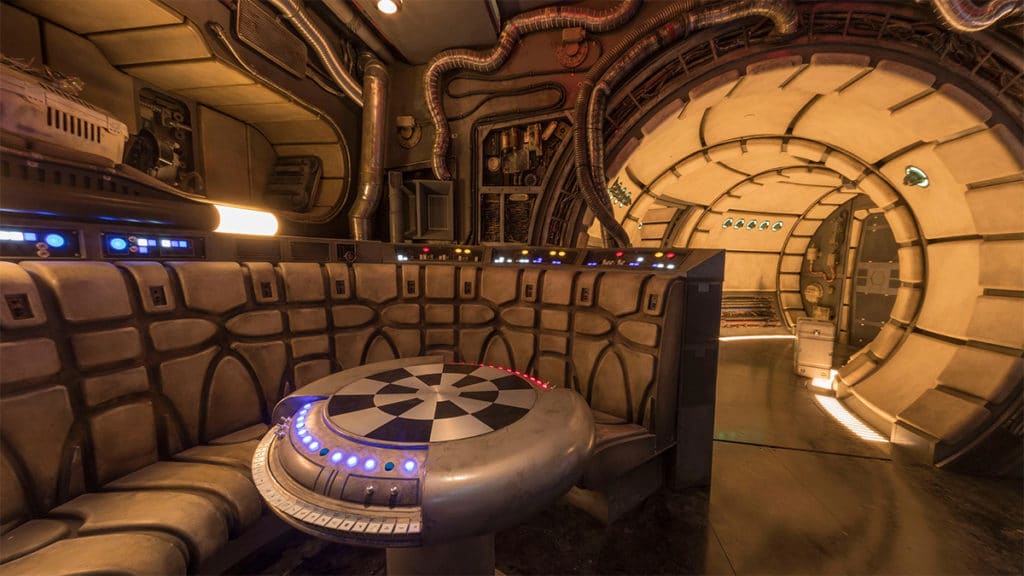 A group of wise Star Wars fans have uncovered a super secret Chewie mode on Millennium Falcon: Smuggler's Run at Galaxy's Edge.
Inside Disney, the latest podcast series from D23. takes you on a tour the latest Disneyland and Disney World attraction called Rise of the Resistance.