LA Knight discusses himself getting compared to other wrestlers including Miz and AEW's MJF.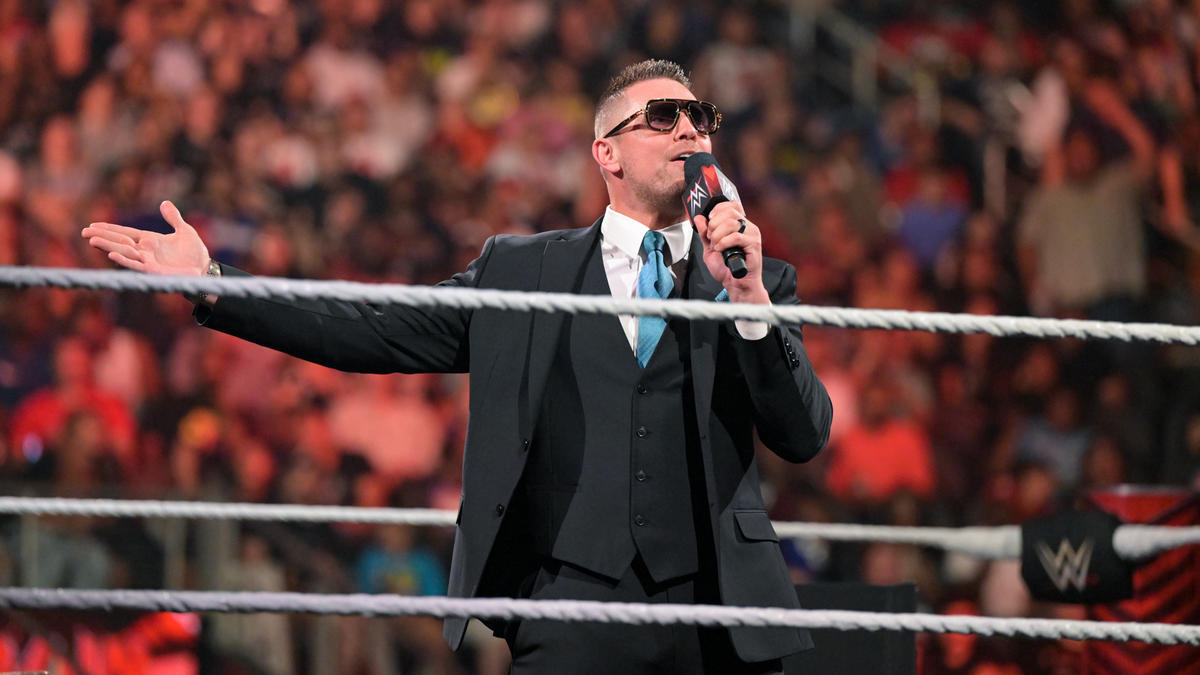 The Miz discusses his feelings on fans casting him as Johnny Cage in Mortal Kombat 2 and missing out on the role to The Boys' Karl Urban.
We recap the long list of injuries and drop-outs from the upcoming WrestleMania 36.