FX's setback-riddled Y: The Last Man series has been delayed yet again as its lead, previously set to be Barry Keoghan, exits.
Y: The Last Man is a comic book written by Brian K. Vaughan and Pia Guerra, which ran between 2002 and 2008. The 60-issue series focused on a plague which caused every living male on Earth to suddenly perish, all with the exception of Yorrick Brown and his pet Capuchin Monkey, Ampersand. Yorrick then embarks on a quest to try to find his girlfriend, Beth, in Australia and also a potential cure for the disease all while accompanied by Agent 355.
The series reached high levels of praise and acclaim, but has been in a bit of television development hell since before the series concluded, with the most recent production company to pick up the challenge being FX.
RELATED: ETERNALS DELIGHTS MARVEL FANS WITH NEW SET PHOTOS
Barry Keoghan No Longer The Last Man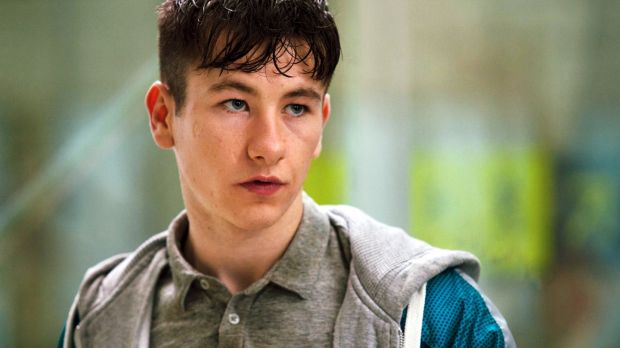 Barry Keoghan (The Killing of a Sacred Deer) was set to portray the lead of Yorrick Brown in the series. Unfortunately, it seems that Keoghan's dance card has been filling up quickly and forcing him to make an early exit from the show. Since being cast in the show, Keoghan has starred in Dunkirk, The Killing of a Sacred Deer, Chernobyl, and will next be playing a major role in Marvel's The Eternals.
It is unclear as to how far in production the Last Man series is, or if they are still targeting a late 2020 release.
Y: The Last Man also includes a cast full of female stars, including Diane Lane, Imogen Poots, Lashana Lynch, Juliana Canfield, Marin Ireland, and Amber Tamblyn. Hopefully we get further news regarding a potential replacement lead and release date in the coming weeks.
Source: Collider