And the Oscar goes to…! It's the day after the biggest award show in the film Industry, the 92nd Academy Awards, which just made history on multiple levels. Here is our full breakdown of every winner of the 92nd Academy Awards:
Performance by an Actor in a Supporting Role
And the Oscar goes to… Brad Pitt – Once Upon a Time in Hollywood.
That probably was the safest bet of the evening. Everyone was expecting this to happen, and everyone was fine that it happened. This was Brad Pitt's first acting Oscar, as he won one for the drama 12 Years a Slave as a producer.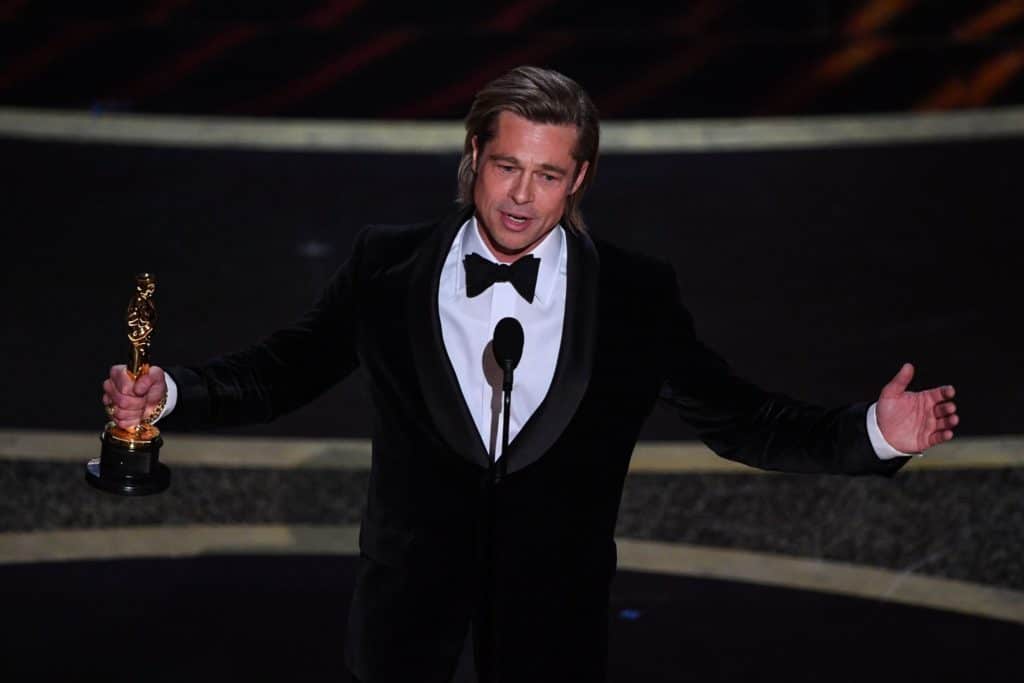 Animated feature film
And the Oscar goes to… Toy Story 4. That wasn't a big surprise, but there were a lot of people hoping for one of the two nominated Netflix films, Klaus and I Lost My Body, to win. Regardless, it's a deserved win full of nostalgia, seeing as Toy Story 3 took home the award a decade earlier.
RELATED: A DEFINITIVE AND BIASED TAKE ON WHO SHOULD WIN BEST PICTURE AND WHY
Animated Short Film
And the Oscar goes to… Hair Love. Which is pretty cool, because Karen Rupert Toliver is the first black women that has ever won an Oscar in the animated film category. Not to mention that Matthew A. Cherry manifested their win on Twitter years ago.
Original Screenplay
And the Oscar goes to… Parasite. The man of the night, Bong Joon-ho, won his first Oscar for best Original Screenplay, defeating Quentin Tarantino.
For more Academy Award winners, head to the next page: