The Kraven production is currently undergoing a casting search for an actor to play Chameleon, a villain in the upcoming solo film.
There has been a cascade of news in 2021 for Sony Pictures as they reconfigure their film slate after the world stood still in 2020. Morbius has a new release date, while fans have already gotten their first look at Venom: Let There Be Carnage in a new trailer, and according to rumors the first trailer for Spider-Man: No Way Home is right around the corner.
Throughout last year, we at The Illuminerdi have been tracking the developing Kraven spin-off religiously. Early in 2020, we reported on the project being in rapid development behind the scenes and learned that they had ambitions to tie it to their developing Spider-Man universe at Sony. During the casting process we found that John Wick star Keanu Reeves had been offered the role and later Skylar Schuler of Disinsider confirmed that he had passed on playing Kraven. Finally it was revealed last month that Avengers: Age of Ultron star Aaron Taylor-Johnson had accepted the role of the infamous big game hunter.
Chameleon To Face Off In Kraven
While the lead casting proved to be a surprise to most, we still wanted to learn more about the project and we now know who Kraven will be going up against in his first solo film. Currently Sony Pictures is targeting an actor in their thirties to play the villain role of the Chameleon. While we don't know if Chameleon will be the only adversary for Kraven, we do know that he will have a significant presence in the film.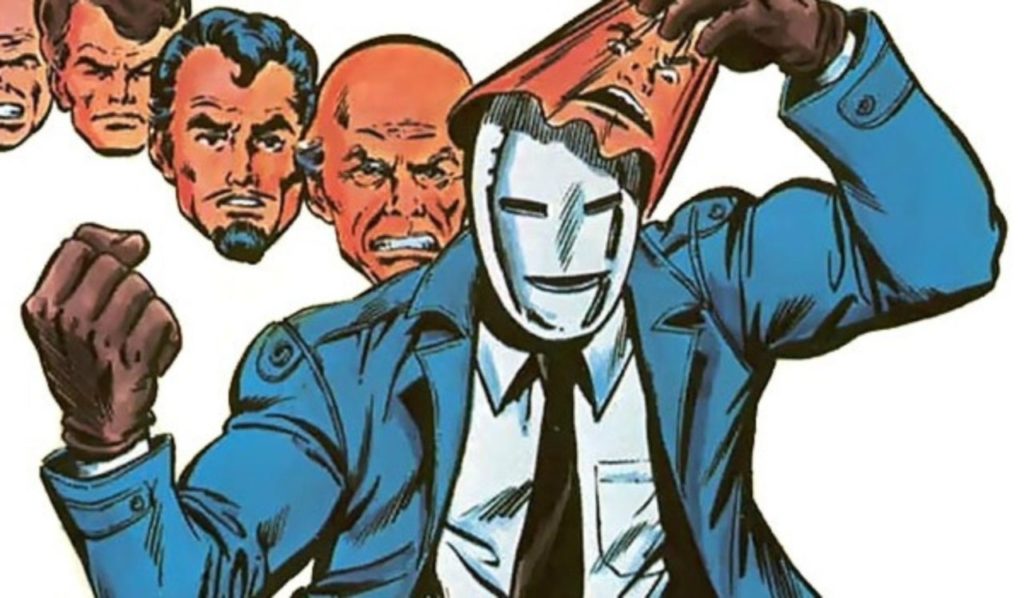 In the comics Dmitri Smerdyakov is a Russian-born master of disguise who, typically through the use of advanced technology, is able to manipulate his physical appearance at will. Chameleon is known for taking on other people's identities to wreck havoc and advance his villainous schemes. 
RELATED: JAMEELA JAMIL JOINS THE CAST OF SHE-HULK AS THE VILLAINOUS TITANIA: EXCLUSIVE
The Chameleon character has been around for decades in the pages of Marvel Comics, so there are endless avenues of inspiration that the Kraven team could use to adapt their story. Much like the famed game hunter, Chameleon is a constant nemesis and threat to Spider-Man. However, the two villains have a lot more in common within their Marvel comic history. In fact, Kraven and Chameleon even shared part of their origin story in one comic telling, where they are revealed to be half-brothers. The possibilities for Chameleon's presence in the Kraven film are truly limitless.
Unfortunately at this time we don't have any story details about how the two will be adapted for the upcoming film, but their shared history as friends, foes, and possibly family, will surely be a great backdrop for cinematic drama. 
RELATED: WHAT IF…? STORY REVEAL FOR BLACK WIDOW'S POST-APOCALYPTIC EPISODE: EXCLUSIVE
There are many more questions about Kraven and how it will fit into Sony's future plans for their Spider-Man cinematic universe. However, knowing that Kraven will be tangling with a popular Marvel Comics' supervillain like Chameleon, should only raise the bar and heighten expectations for the upcoming solo film.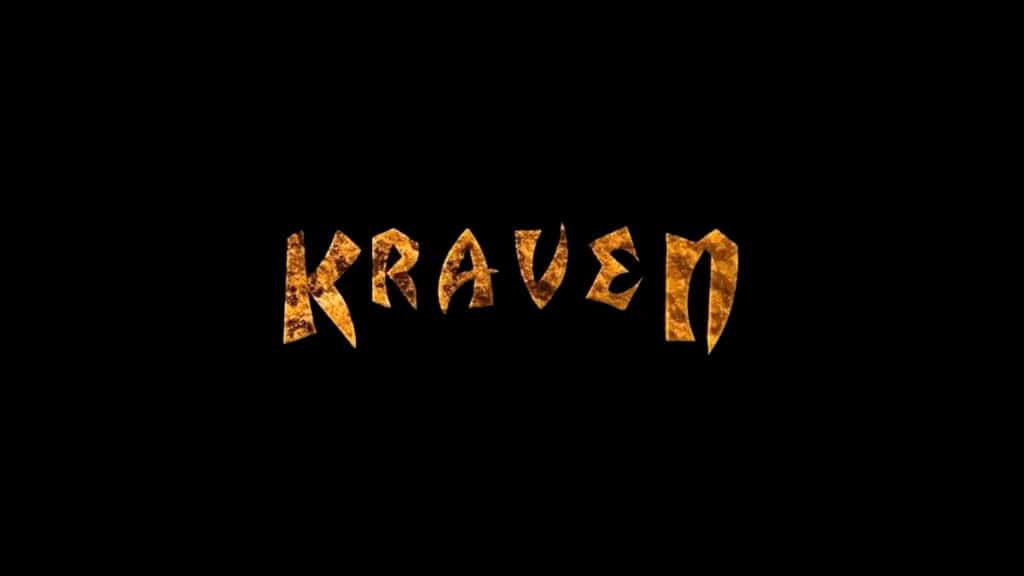 Kraven is scheduled for release on January 13th, 2023. How do you think Chameleon will fit into the plot of the upcoming solo film? Who do you think that Sony should cast as the infamous Spider-Man villain for the big screen? Do you think the solo film will incorporate elements from "Kraven's Last Hunt"? Let us know your best thoughts and theories in the comment section below or over on our social media!
KEEP READING: 7 EXCITING CORNERS OF THE MARVEL UNIVERSE THAT NAMOR'S INTRODUCTION COULD REVEAL