Fast and the Furious star Vin Diesel explains that Lionsgate is developing The Last Witch Hunter 2 and he's looking forward to his return as Kaulder to continue his hunt.
The Last Witch Hunter seems to have brought back to life by Lionsgate studios, according to Vin Diesel. While promoting his new comic book movie, Bloodshot, during an interview with Collider, he said that the studio has quietly been developing The Last Witch Hunter 2.
Vin Diesel On The Last Witch Hunter 2
In the interview, Diesel said that he was approached by Lionsgate about The Last Witch Hunter 2 and recounted:
"We're putting a writer on for the next one.' That's kinda cool! … And this is just recent, by the way. But it's funny that you mentioned Last Witch Hunter because I'm in a meeting with Lionsgate and they're actively creating the sequel to The Last Witch Hunter."
RELATED: BLOODSHOT REVIEW: PUMP THE BRAKES FOR THE KILLING MACHINE
Director Breck Eisner's, The Last Witch Hunter, was Vin Diesel's dream project. It didn't get many positive reviews, but some may find this movie enjoyable. It's a generic fantasy action movie, driven by the star power of Diesel.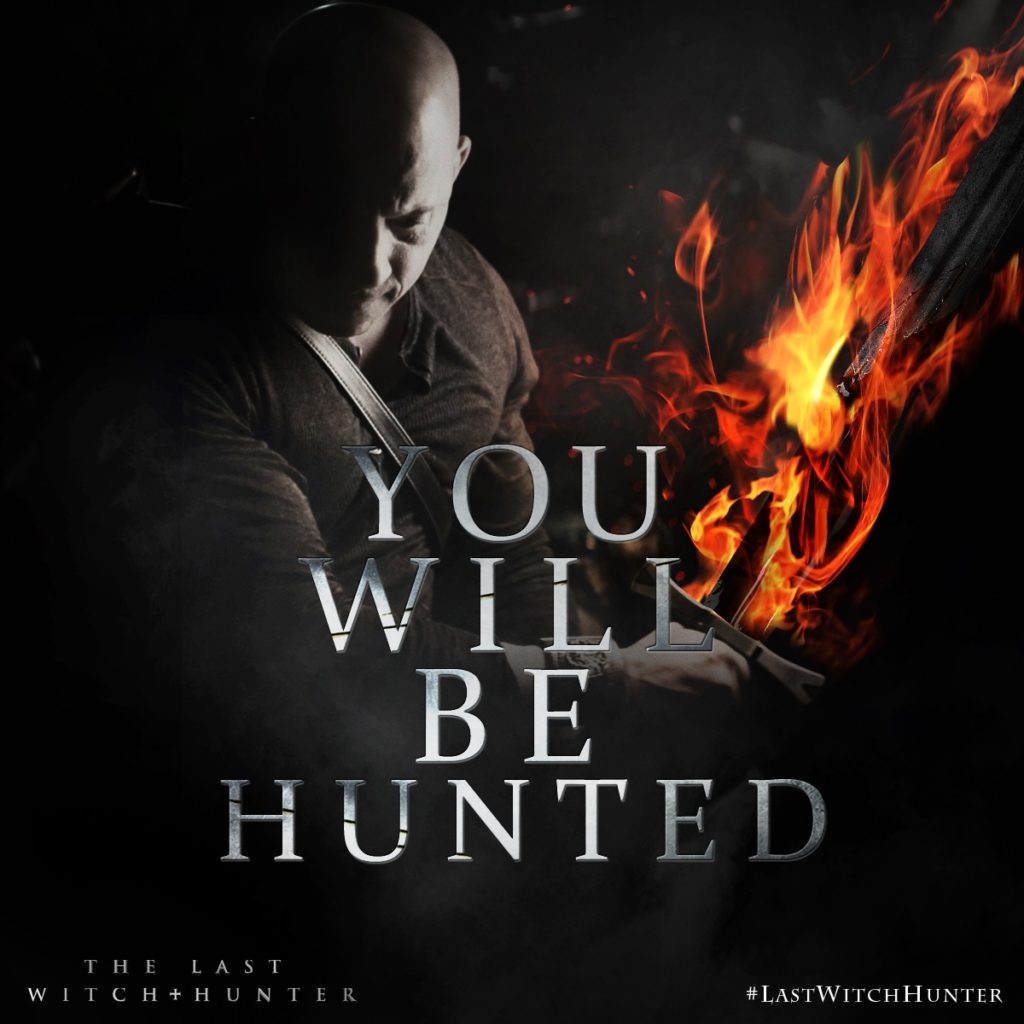 Diesel also spoke in the interview about the poorer reception that the first film received, and explained how streaming helped it to gain a new audience and cult status:
"When a Last Witch Hunter comes out and it doesn't destroy the box office you, under the old thinking, would go, 'Well, maybe I should focus on something else.' But nowadays what's fascinating is that movies find you somehow."
This original film was released in 2015 and it follows an immortal Witch Hunter named Kaulder (Diesel), who keeps the peace between witches and humans and executes the witches who threaten mankind. Diesel based much of Kaulder's backstory on a Dungeons and Dragons character. Whether the The Last Witch Hunter 2 will take the story forward or simply ignore the first one and start a fresh path is unknown.
RELATED: KARYN KUSAMA DIRECTING NEW DRACULA MONSTER MOVIE FOR BLUMHOUSE AND UNIVERSAL
The original also boasted a cast of stars like Michael Caine, Rose Leslie, Rena Owen, Julie Engelbrecht, Ólafur Darri Ólafsson and Elijah Wood. The movie grossed $27.4 million in North America and $119.5 million in other territories for a worldwide total of $146.9 million, against a budget of $90 million.
Did you watch The Last Witch Hunter movie? If you did, did you like it? Are you interested in seeing a The Last Witch Hunter 2? Let us know in the comments below.