Stellan Skarsgård (Chernobyl) and Kyle Soller (Brexit) are set to join Diego Luna in Disney Plus' Star Wars series based on the character Cassian Andor from Rogue One.
According to Variety both actors are still in final negotiations for their roles, while a Disney spokesperson declined to comment.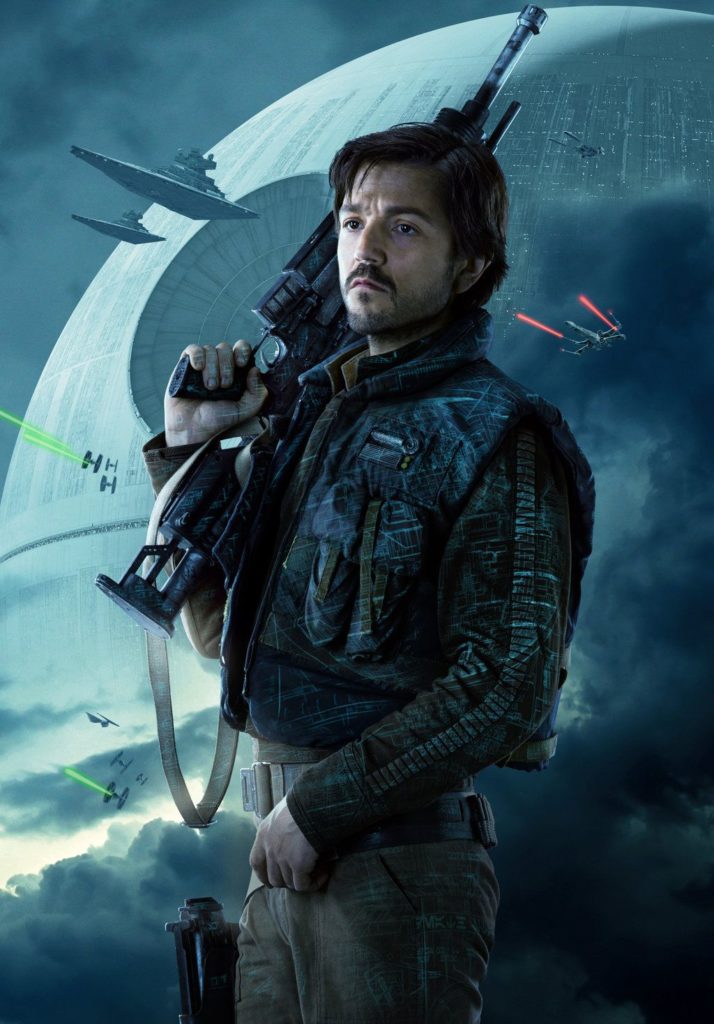 Cassian Andor Series Ramping Up For Production
The co-writer of Rogue One, Tony Gilroy, is set to write the pilot and to direct multiple episodes. The series was supposed to get released in 2021, but due to the coronavirus pandemic, it's really uncertain.
The untitled show focuses on Rebel agent Andor prior to the events of "Rogue One" in the early days of the Rebellion against the Empire. The show had been described as a "spy thriller" and is the next live-action Star Wars series to follow The Mandalorian. It was also previously announced that Alan Tudyk is set to reprise his role as K-2SO, Andor's droid sidekick.
RELATED: CASSIAN ANDOR SYNOPSIS REVEAL PROMISES AN "ESPIONAGE" BASED STAR WARS SERIES: EXCLUSIVE
What do you guys think? Are you excited for the Cassian Andor series? Do you like the cast? Let's discuss everything in the comments down below.
Source: Variety