According to a new report, Bill and Ted Face The Music and Spongebob Movie: Sponge On The Run, could be the next theatrical releases rerouted straight to homes.
The coronavirus has been changing how our world and our way of life is working and has been impacting communities far and wide. One of those communities is the movie business and how they are releasing new movies to the public.
Bill and Ted Face The Music For Real
With the new season approaching, summer blockbuster movies will put on hold. Two movies set to change their release approaches is Bill and Ted: Face The Music and Spongebob Movie: Sponge On The Run. The movies' August release dates have been set for some time, however that may not happen based on the schedule for theater reopenings.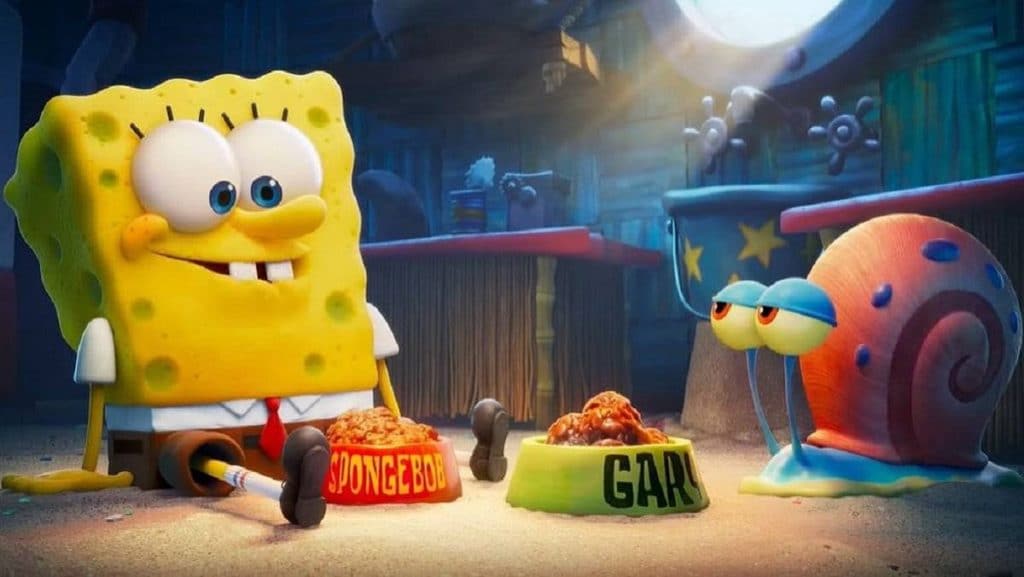 Senior analyst Jeff Bock spoke on the topic and this is what he had to say.
"We just don't know at this point what the world will look like in June and July, but what we do know is if studios are planning to release these films in theaters, they'd have to begin advertising them right now. That's more money that they might be risking. That's why some of these films make a lot of sense going straight to digital."
Bock makes sense. With movie theaters closing and social distancing causing changes, studios must find a way not only distribute their films, but also make their production money back. If the two films decide to go digital, they will be following other movies such as Trolls World Tour, Scoob! And Artemis Fowl from Disney.
RELATED: AMC THEATERS WILL NO LONGER SHOW UNIVERSAL FILMS IN RESPONSE TO TROLLS: WORLD TOUR
Now this may not be the case for big budget production movies like Black Widow, No Time to Die, Fast and Furious 9 and WB's Wonder Woman 1984, since these movies have a production budget higher than $100 million.
With things as they are, it's unclear if theaters will be able to come back to life and be mighty as they were before. Hopefully, the state of the film world will resume stronger than before.
How disappointed will you be if Bill and Ted Face The Music or Sponge On The Run miss their theatrical release window? Do you want more movies to be released digitally? Make sure you stay with The Illuminerdi for more news and content.
KEEP READING: MOVIES YOU DON'T WANT TO MISS (FROM HOME) IN MAY 2020
Source: CBM