The Illuminerdi has recently got word that Hasbro will reportedly not be continuing their partnership with Toei, including the use of footage from Super Sentai for the Power Rangers television series. This means that according to our sources, Super Sentai will no longer be a factor in production for Power Rangers.
Our sources are also telling us that this could mean 2021's Power Rangers Dino Fury will be the last season of the long-running franchise after their contract with Nickelodeon expires. EDIT: To clarify, this is in reference to the current iteration of the franchise and not Power Rangers as a whole.
RELATED: POWER RANGERS BEAST MORPHERS SEASON 2 REVIEW – ONE OF THE BEST PR SEASONS OF THE PAST DECADE
It's also important to note that production for the Power Rangers franchise has moved from Allspark to another Hasbro subsidiary, eOne. This transition can mean multiple things for Power Rangers. eOne is known for the popular children's animated series Peppa Pig, so it's possible that an animated adaptation could be in the works. That was not explicitly confirmed by our sources, however.
Where Does Hasbro Go From Here?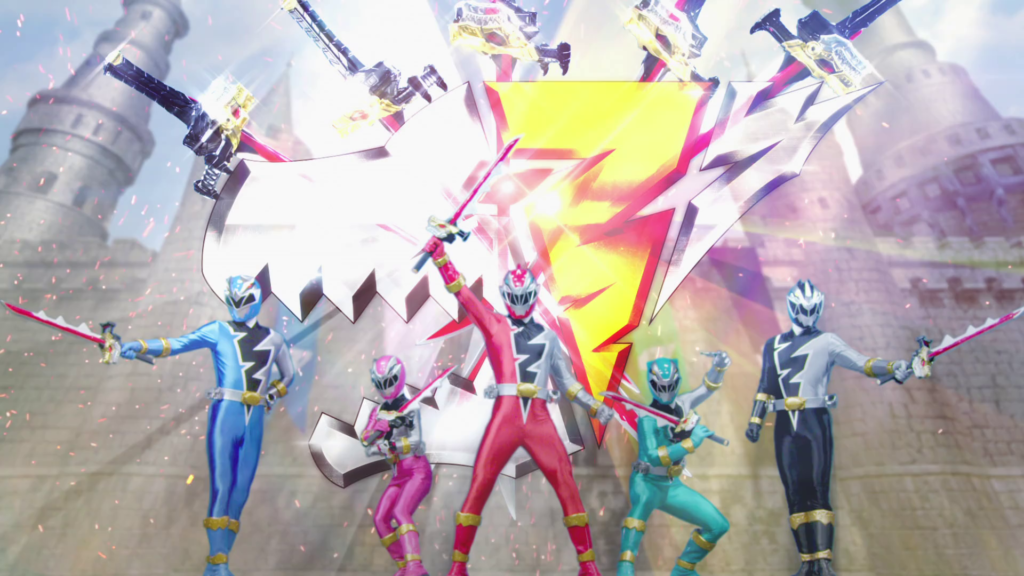 There are plenty of places Hasbro can go after this. Some of these are going to be personal speculation, while others we know Hasbro will have a focus on going forward. I will make it very clear what is speculation and what has been confirmed by our sources.
In my personal opinion, I think it would be beneficial for Hasbro to move on to an animated series going forward. Fans for years have expressed interest in a Power Rangers animated series and if Boom! Comics have proved anything its that these characters can have amazing storylines when they aren't being restricted by existing footage. They also could adapt certain storylines from the comics such as Shattered Grid to bring fans in.
It is also possible (not confirmed) that Hasbro could put a heavier focus on the Boom! Comics once Power Rangers Dino Fury has concluded. However, similarly to the Nickelodeon deal, the Power Rangers deal at Boom! Studios will also be running out in 2021, so it's possible that Hasbro could chose to not continue the deal. Considering the success of the comics however, I have a hard time believing that Hasbro would want to stop their partnership with Boom! Studios.
RELATED: POWER RANGERS DINO FURY CHARACTER BREAKDOWNS REVEALED
Now another thing that our sources have confirmed is that Hasbro is committed to their upcoming Power Rangers movie that is in development over at Paramount. We will have more information about the new movie within the next couple of days, so be sure to stay tuned for that.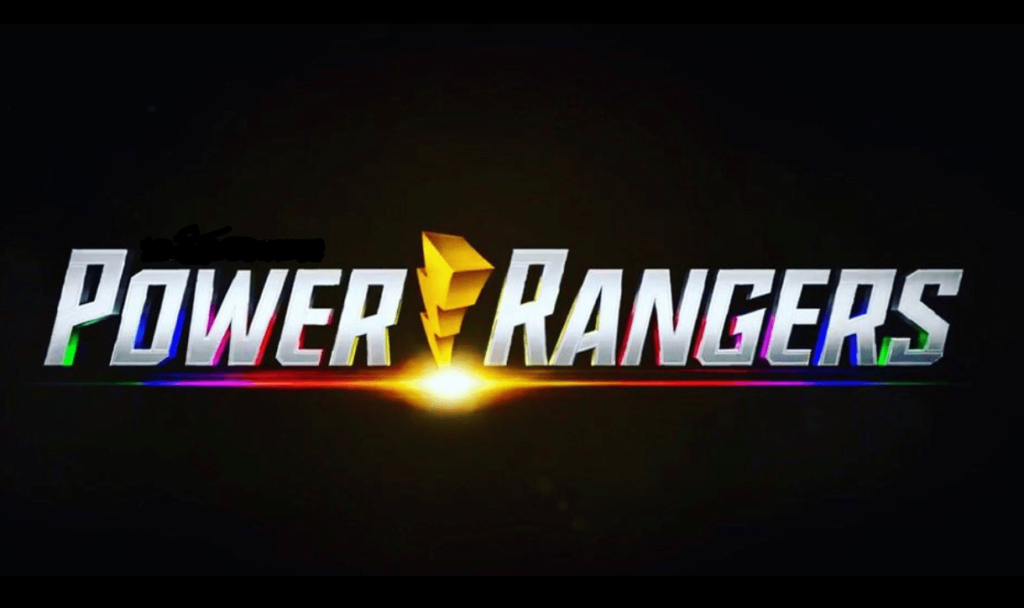 What are your guy's thoughts on this shocking news? How do you think Hasbro should continue Power Rangers going forward? With the state of the world right now things are always in flux, so we will keep you posted of any new developments. Be sure to stay up to date with The Illuminerdi for more developments on this story and all things Power Rangers.
KEEP READING: THE DRAKKON STORYLINE WAS SO POPULAR IT ALMOST BECAME A POWER RANGERS TV SERIES