A third film in Disney's Tron franchise was seemingly planned a long time ago, but it always failed to get past development phase and couldn't come out of its grid world. But the new rumor is that Disney is finally moving forward to make Tron 3 and Suicide Squad star Jared Leto who is previously said to star in it, is still possibly attached to the project.
Let us first take a look at the rather long history of the Tron franchise and the studio's struggles of forming a well-built franchise. Because as cool of a world that Tron is, Disney can't seem to crack a story that would put the property at the forefront of pop culture consciousness and people's interest in the franchise.
Tron's Long History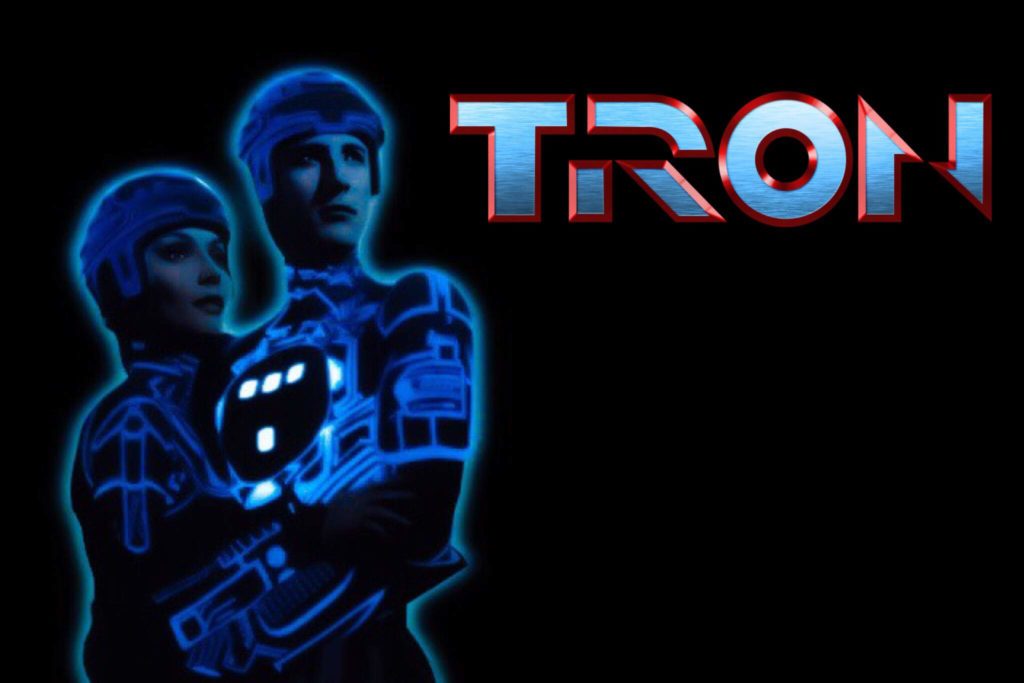 Tron is a sci-fi film, set in the mainframe "Grid" world established in 1982 by Walt Disney Pictures. It was a groundbreaking film at that time, written and directed by Steven Lisberger.
Tron has a distinctive visual style, as it was one of the first films from a major studio to use computer graphics extensively. It starred Jeff Bridges as Kevin Flynn, the computer programmer who became trapped inside a software world known as The Grid and Bruce Boxleitner as Tron and his User Alan Bradley. The sequel movie TRON: Legacy, came 28 years later in 2010 and takes place 27 years after the events of that first film.
RELATED: FURIOSA ACTRESS CHARLIZE THERON ADMITS IT'S "HEARTBREAKING" SHE WON'T RETURN FOR MAD MAX PREQUEL
The Joseph Kosinski's TRON: Legacy movie focused on Flynn's son Sam played by Garrett Hedlund (Mudbound) and also on Olivia Wilde (Rush) as digital warrior Quorra, an isomorphic algorithm who Flynn believed could change the world. Bridges also reprised his original role and faced-off against a de-aged version of himself and Boxleitner also returned as Bradley. The sequel grossed $400 million worldwide against an estimated production budget of $170 million, the box office performance wasn't strong enough for Disney to justify a third film, though it was something that they had planned for years.
A short film, Tron: The Next Day, was released in 2011, set one day after the events of Tron: Legacy. In addition to dealing with the immediate aftermath of Legacy, this short explores events that occurred between the events of Tron and Legacy, also serving to set up potential storylines for a third feature-length Tron film, featuring the return of 1982 Tron stars Dan Shor and David Warner respectively, as Roy Kleinberg and Ed Dillinger, and teasing the return of Jeff Bridges.
[Click on Page 2 for a deep dive into Tron 3!]