Orphan Black's Tatiana Maslany has been cast as Jennifer Walters, the lead in Marvel Studios' upcoming series, She-Hulk, coming to Disney+.
Marvel Cinematic Universe fans all over the world have been gnawing at our fingernails in anticipation of anything new from the comic book movie mogul. Marvel Studios right now is waiting as patiently as possible for the safe time to finally introduce Phase 4 to theaters, and the team is also in the process of getting a number of shows ready for their debuts on Disney+.
As of right now, filming is pretty close to wrapped up for The Falcon and the Winter Soldier, and there is growing belief that 2020 will not be a completely empty year for the franchise either with WandaVision still set to premiere by the end of 2020. The studio also has a handful of projects much further out in the development project, although a major casting announcement has just come that should get fans excited for more.
Tatiana Maslany Joining The MCU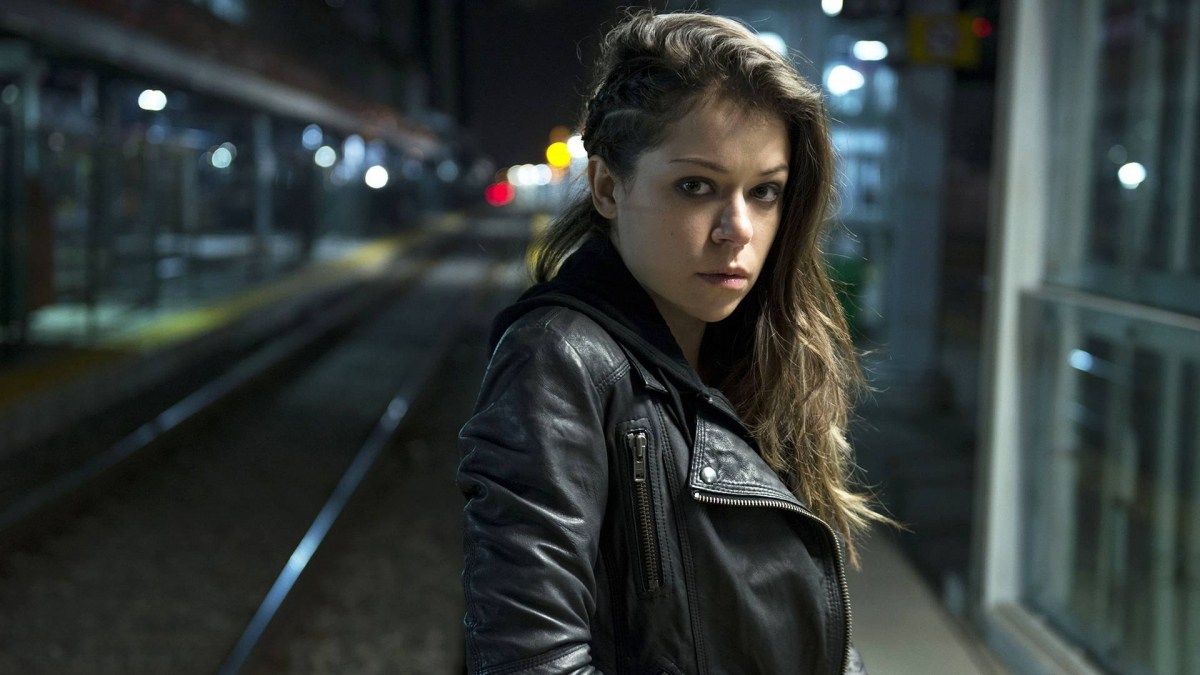 In a new confirmation from Deadline, Marvel Studios has officially cast Tatiana Maslany in the leading role of Jennifer Walters for the upcoming Disney+ MCU mini-series She-Hulk. Neither party has offered comment on the casting yet, although it was announced in the past couple of days that Kat Coiro had come on board to direct at least one of the show's episodes as well.
Tatiana Maslany has spent the last few years making a name for herself in the industry before this announcement. Along with her time on Orphan Black, she also played a key role in the HBO reboot of Perry Mason, and this new role is a huge accomplishment in her career that is already getting fans excited.
RELATED: SHE-HULK FINDS A NEW DIRECTOR AND EXECUTIVE PRODUCER IN KAT COIRO
Rick and Morty lead writer Jessica Gao has penned the script for the series, which is due to begin production in March of 2021. Now that the series' director and lead actress have been filled in, production should be well on its way to making that mark in the filming timeline.
She-Hulk is expected to premiere on Disney+ sometime in 2022.
KEEP READING: SHE-HULK LOOKS TO RAGE INTO PRODUCTION IN EARLY 2021
Source: IGN