Director Kat Coiro is in negotiations to direct the pilot of She-Hulk, as well as several additional episodes, according to Deadline. 
Coiro will also serve as an executive producer, and will work alongside head writer Jessica Gao, who is best known for her work on Rick And Morty. Coiro has a history in television, directing episodes of sitcoms such as Modern Family, Shameless, Brooklyn 99, and The Mick, though she also directed two feature films, the romantic comedy Life Happens and arthouse drama And While We Were Here. 
Considering that She-Hulk is guaranteed to stick around in the MCU until she becomes an Avenger, one can expect multiple seasons of the Disney+ series, as well as appearances in Marvel Studios films. If She-Hulk proves to be popular and Coiro's directing is well received, she could potentially come to helm all of the character's appearances, like James Gunn with the Guardians Of The Galaxy. 
She-Hulk Prepping For A Big 2021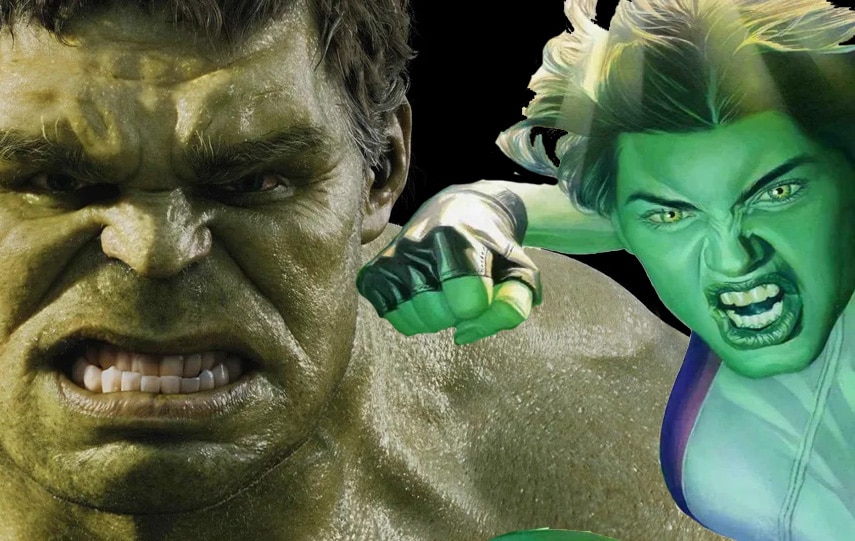 She-Hulk is currently slated to begin production in February of 2021, presumably at Marvel's beloved Pinewood Studios in Atlanta. With the pandemic still looming overhead, it is entirely possible that this will be delayed, but hopefully the project is able to stay on schedule. The project will shoot for approximately six months. If the current time table is kept, fans can expect a winter 2021 or early 2022 release date for The Incredible Hulk spinoff series. 
With important roles like head writer and director filled, one has to believe that casting will be completed soon, if it isn't already. Jennifer Walters, lawyer, cousin of Bruce Banner, and occasional superhero will need to be cast alongside her best friend and the mysterious "Meg". Alison Brie is a fan favorite casting for the titular role, while Mark Ruffalo is the sole cast member officially attached to the project at this time. Just how large of a role he will play in the series is unknown, although you can safely bet on a blood transfusion scene featuring the jolly green giant. 
RELATED: "IT'S ALL CONNECTED": BLACK WIDOW, OBI-WAN, BLACK ADAM & MORE SUPER HEADLINES THIS WEEK
Known characters from Hulk's side of The Infinity Saga may appear in the series, as both Liv Tyler's Betty Ross and William Hurt's Thunderbolt Ross will reportedly make appearances. If Tyler does appear, it will mark the character's first appearance in the MCU since The Incredible Hulk in 2008. Hurt will be seen again this November (hopefully) in Cate Shortland's Black Widow.
She-Hulk joins Loki, Wandavision, The Falcon and The Winter Soldier, Hawkeye, Ms. Marvel, and Moon Knight, in development as the MCU's new, premier television lineup. The series is expected to be six episodes long, like The Falcon and The Winter Soldier. This means that if Coiro is directing the pilot and "multiple episodes", she will direct at least half of season one. 
RELATED: WATCH NEW DISNEY+ SPOT CONFIRM WANDAVISION FOR 2020; NO UPDATE ON THE FALCON AND THE WINTER SOLDIER RELEASE
In the source material, Jennifer Walters has served as an Avenger and notably as a member of the Fantastic Four. With Kang The Conqueror (a supervillain with strong ties to the Marvel's first family) coming to the Ant-Man and The Wasp sequel, there is speculation that the Fantastic Four project confirmed by Kevin Feige at SDCC 2019 could arrive sooner rather than later. When the classic super team does appear, could it feature She-Hulk as one of the four? She has been a noteworthy member of the team at times in the source material after all. Maybe She-Hulk could be the superhero who connects The Avengers with The Fantastic Four, holding dual membership on both teams.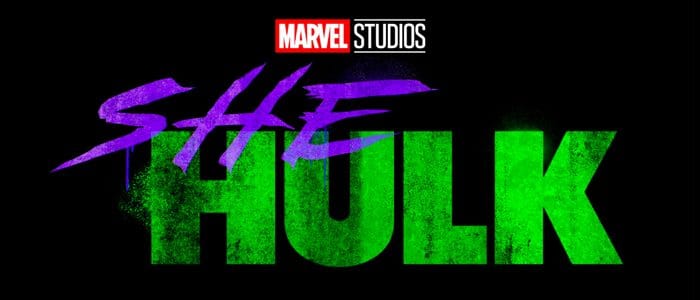 Regardless of what exactly the future holds for She-Hulk, one thing seems to be certain; Kat Coiro will play a big role in this character's on screen story. What do you think of the newly announced She-Hulk director? Are you excited to see She-Hulk on Disney+? Let us know your thoughts in the comments below or on our social media! 
KEEP READING: NEW LOOKS AT THE FALCON AND THE WINTER SOLDIER'S MODERN COSTUMES