New casting info points to a young Bruce Banner appearing in the upcoming She-Hulk series for Disney+.
Even though the ultimate debut of Marvel Studios' Phase 4 has been delayed until next summer theatrically, the last few weeks have had a plethora of breaking news for the new slate of mini-series premiering on Disney+. Even more exciting is the fact that it will begin streaming by the end of 2020 with reports that WandaVision could be arriving as early as Thanksgiving weekend less than two months from now.
One of the shows that has made some serious progress over the last few weeks has been She-Hulk. The show has gained the services of Kat Cairo as an executive producer, and she will also direct some of the series. More recently, Marvel Studios has found its leading actress to play Jennifer Walters in Emmy-winner Tatiana Maslany.
Bruce Banner Young and Old in She-Hulk
We've long known that Mark Ruffalo's Bruce Banner would find his way into the series with the familial relationship between the two green rage monsters. Even more credence has been given to that rumor thanks to news from today.
MCU Direct has exclusively reported that She-Hulk is set to feature a young version of Bruce Banner. Marvel Studios is currently casting for a character in the age range of 10 years old for this new role.
This is an incredibly exciting revelation for the exciting new Disney+ mini-series. Not only will She-Hulk introduce a brand new character into the constantly expanding MCU, it will seemingly give much more background and character development to possibly the most under-utilized original Avenger as well!
RELATED: SHE-HULK FINDS A NEW DIRECTOR AND EXECUTIVE PRODUCER IN KAT COIRO
With the character rights issues surrounding the Hulk, Marvel Studios has had a difficult time featuring Mark Ruffalo's Bruce Banner without having him featured in a solo movie since 2008's The Incredible Hulk, with Edward Norton. This flashback to a young Bruce will likely be long before his gamma accident, but it should give us some great character background both on him alone and on his relationship with Jennifer growing up.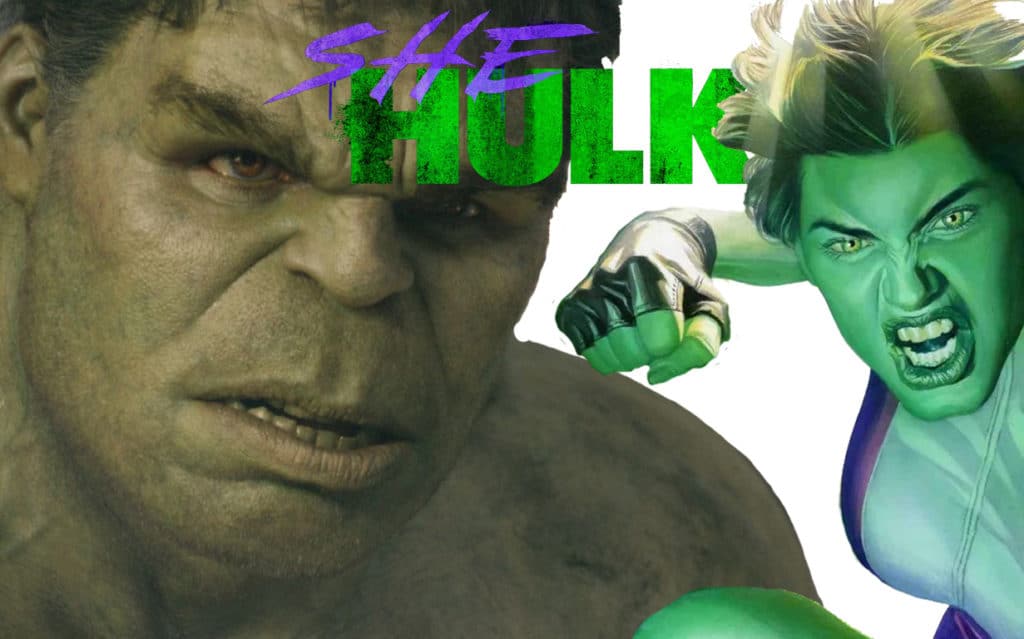 She-Hulk is set to begin production in early 2021.
KEEP READING: TATIANA MASLANY CAST IN LEAD ROLE FOR DISNEY+ AND MARVEL STUDIO'S SHE-HULK