The Illuminerdi has received a definitive confirmation that actor Mark Ruffalo is already signed to return as Bruce Banner in Marvel's She-Hulk for Disney+.
We have had our ear to the streets on a wide variety of Marvel projects as of late. No project has intrigued The Illuminerdi more than Marvel's upcoming live-action adaptation of She-Hulk. We have updated you on the production start and location, the character's comic accurate origin story that would include Bruce Banner, the hero's profession, and the intention to include She-Hulk in a future installment of the Avengers. We know if that was a lot to take in… It was for a lot for us to investigate and report on as well.
RELATED: NEW CHARACTER DETAILS FOR LOKI'S LEAD AND SUPPORTING CAST: EXCLUSIVE
So you can imagine that our collective antenna activated when we heard Mark Ruffalo recently confirm that he was indeed in talks to return as Banner in She-Hulk. When we broke the She-Hulk story details scoop last month, we couldn't confirm the Ruffalo negotiations with enough confidence to report on them, since they weren't solidified at the time. However, this past weekend our sources were able to provide us with a definitive update and visual proof of his involvement.
Mark Ruffalo is Signed, Sealed and Delivered For She-Hulk
Apparently, Mark Ruffalo has been playing coy, and he's already formally set and signed to return to his iconic role in the She-Hulk show for Disney+. Clearly, our next question was what the contract details were in regards to number of episodes, and if this negotiation was solely for the small screen. However, we weren't able to get that defined quite yet.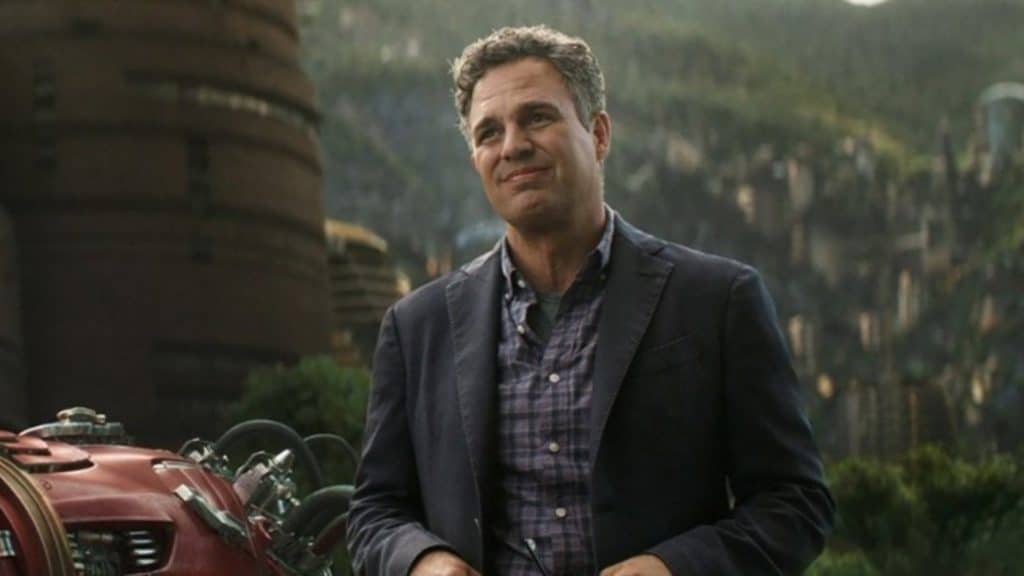 This confirmation should also add to Mark Ruffalo's legendary blooper reel of spilling Marvel's future plans, right under our noses. By this point, the actor has quite a rap sheet after live streaming the first ten minutes of Thor: Ragnarok on Instagram before its release, prematurely announcing future movie titles, and giving away the ending of Avengers: Infinity War. One thing is for certain, he's an embarrassingly honest man and clearly should be trusted.
RELATED: SHE-HULK'S CASTING BREAKDOWN REVEAL COMIC ACCURATE ORIGIN: EXCLUSIVE
For those who may be understandably skeptical… This report is not a guess. It's a lock. Just take a look at our past reporting from Christian Bale being the villain of Thor: Love and Thunder to Emilio Estevez returning to The Mighty Ducks, or any of our dozens of scoops being confirmed weekly for reassurance.
Bruce Banner was a key part of his cousin's, Jennifer Walter, origin story and transformation into the next Hulk in the comics. Jennifer Walters' hero story begins when Bruce gives her an emergency blood transfusion after the lawyer is gunned down. This procedure saves her life, and forever alters her DNA, as she continues to fight injustice in the courtroom and in the streets, as the savage She-Hulk.
RELATED: CHRISTIAN BALE CONFIRMED TO PLAY INTERGALACTIC VILLAIN IN THOR 4: EXCLUSIVE
Now that we have it confirmed that Ruffalo will appear in the series, it helps to begin to shape the story that fans can expect from the series. Despite rumors of the Red Hulk appearing in the near future, we still have yet to receive a definitive confirmation of who the villain of the series will be, or the overall narrative thrust of the show. Fortunately, for you… The Illuminerdi is on the case.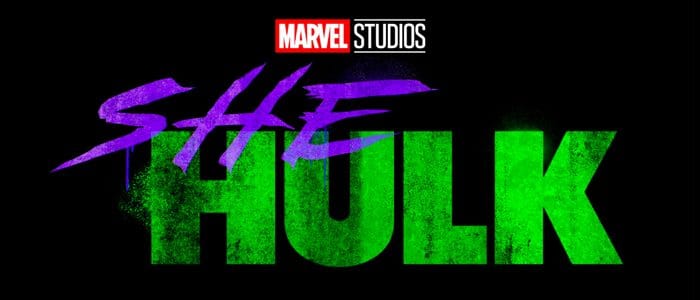 She-Hulk is expected to premiere on Disney Plus in 2021. What do you think of Mark Ruffalo formally agreeing to return as Bruce Banner in the new series? Who would you cast as his cousin? Let's talk about it in the comment section and on our social media!