As the casting continues for Black Adam, we have new information on the live-action direction of Doctor Fate.
Black Adam has been slowly but surely filling out it's cast over the past few months. Today, we at The Illuminerdi are proud to shed some light on the search for Doctor Fate, who will make his silver screen debut in Black Adam.
While I want an official casting announcement for the DC Universe's sorcerer supreme, patience is a virtue. We need hold fast to that virtue for a while longer, as the search for the perfect actor is still underway. That being said, through analysis of new casting information available to The Illuminerdi, we can begin to help you narrow your fancasts down.
The Hierarchy Of Power In The DC Universe Is About To Change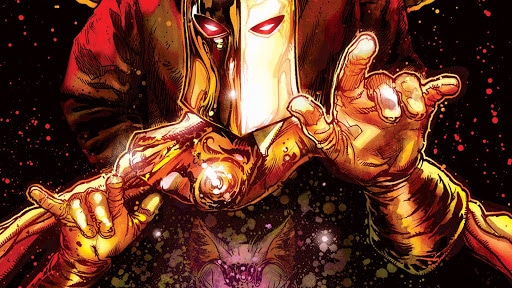 The casting team of Black Adam is currently searching for a male in their 30's to play Doctor Fate/Kent Nelson. He is described as a "kind academic" while in the form of Kent Nelson, and a "terrifying force of nature who sounds and acts totally different." The relationship between Doctor Fate and Nelson is likened to Jekyll and Hyde, and details regarding his power set were revealed.
The DCEU version of Doctor Fate will possess powerful telepathic and telekinetic abilities, as well as the power to slow time and alter reality itself. Additionally, a well known actor who is considered to be a "prototype" of reference is Sam Rockwell.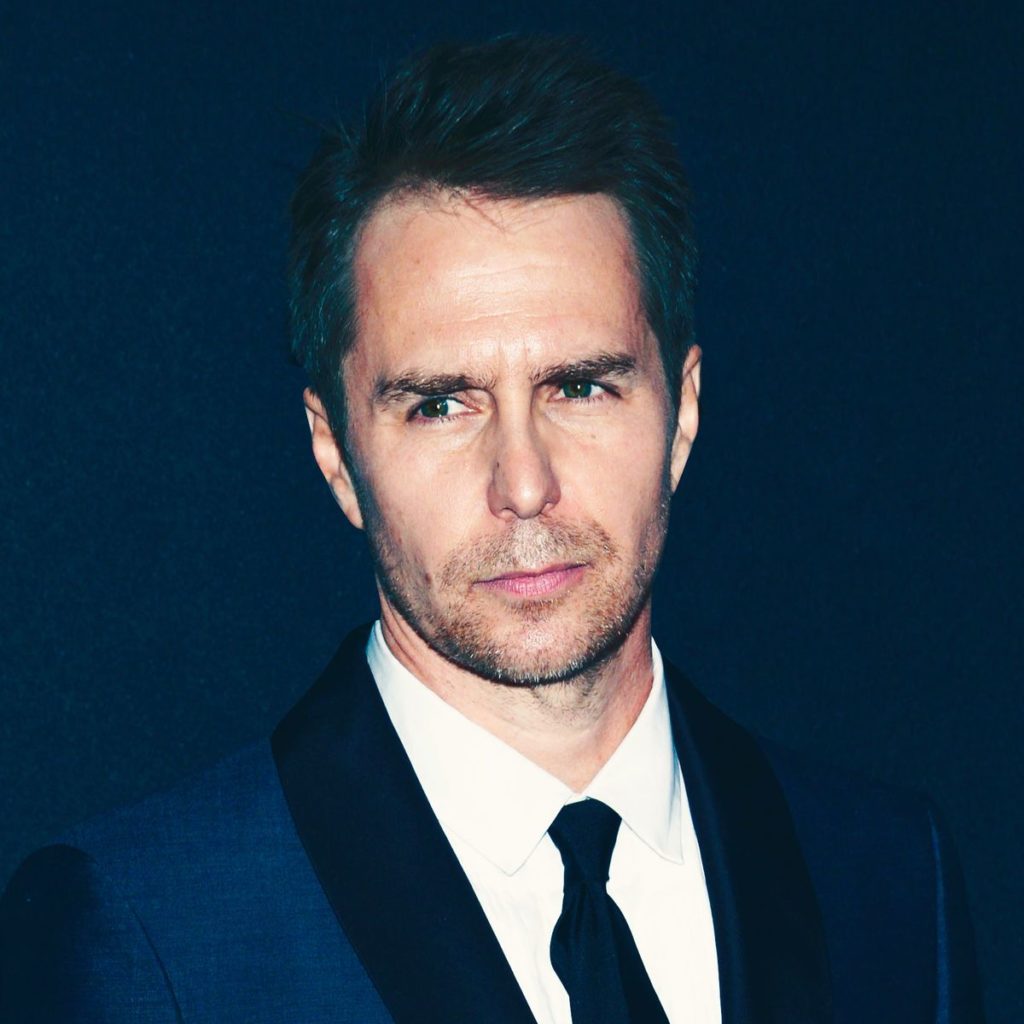 RELATED: JOE MANGANIELLO HAS A KILLER LOOK BEFORE CAMERAS ROLL ON THE SNYDER CUT. IS DEATHSTROKE BACK?
This does not mean that Warner Brothers is looking to cast Sam Rockwell as Kent Nelson. Interestingly, Rockwell is 51, meaning he is a bit too old to actually be considered for the role himself, at least according to the current search parameters. What it does mean is that the studio wants to cast someone who can handle both serious and comedic roles with skill, and that they want someone with a relatively high level of charisma. This information also indicates that they are likely going to cast a Caucasian to play Kent Nelson, and that this actor will likely voice Nelson as well as Doctor Fate.
Black Adam: The Lord Of Order Doctor Fate
So while we can't say exactly who will play the role of Doctor Fate yet, we can tell you that Warner Brothers is looking for someone who has what Sam Rockwell does. What that is exactly is a matter of speculation, and could mean a variety of different things. Regardless, this casting information does provide some key information regarding the characterization of Kent Nelson in the film.
While Black Adam was widely believed to feature the Kent Nelson version of the character, this was never outright confirmed to the best of my knowledge. Furthermore, this indicates a minor shift in the depiction of Doctor Fate, as the WB was previously searching for a 40-50 year old, as opposed to a 30 year old.
The fact that they are skewing younger could indicate that Warner Brothers has long term plans for Kent Nelson. Whether or not Doctor Fate successors such as Khalid Nassour will appear in the DCEU one day simply depends on the public reception to DC's master of mysticism.
RELATED: WB CONSIDERING JSA SPIN-OFF FILM BASED ON BLACK ADAM'S RECEPTION: EXCLUSIVE
Nabu is the being who possesses the helmet of Fate, and is a "Lord of Order" within the DC Universe. He's a being with an incredibly high power level, having performed feats on par with beings such as The Spectre and Eclipso. Nabu is ancient, incredibly wise, and generally benevolent, though that has not always been the case.
The character is a powerhouse in the comics, and deserves to be portrayed with all of the same might and glory on the big screen. His strength could prove vital in the third act battle of Black Adam, should the titular antihero encounter a foe to powerful for himself. Hopefully the long casting search for Doctor Fate proves fruitful, and an actor of high caliber is cast in this (ideally) pivotal DCEU role.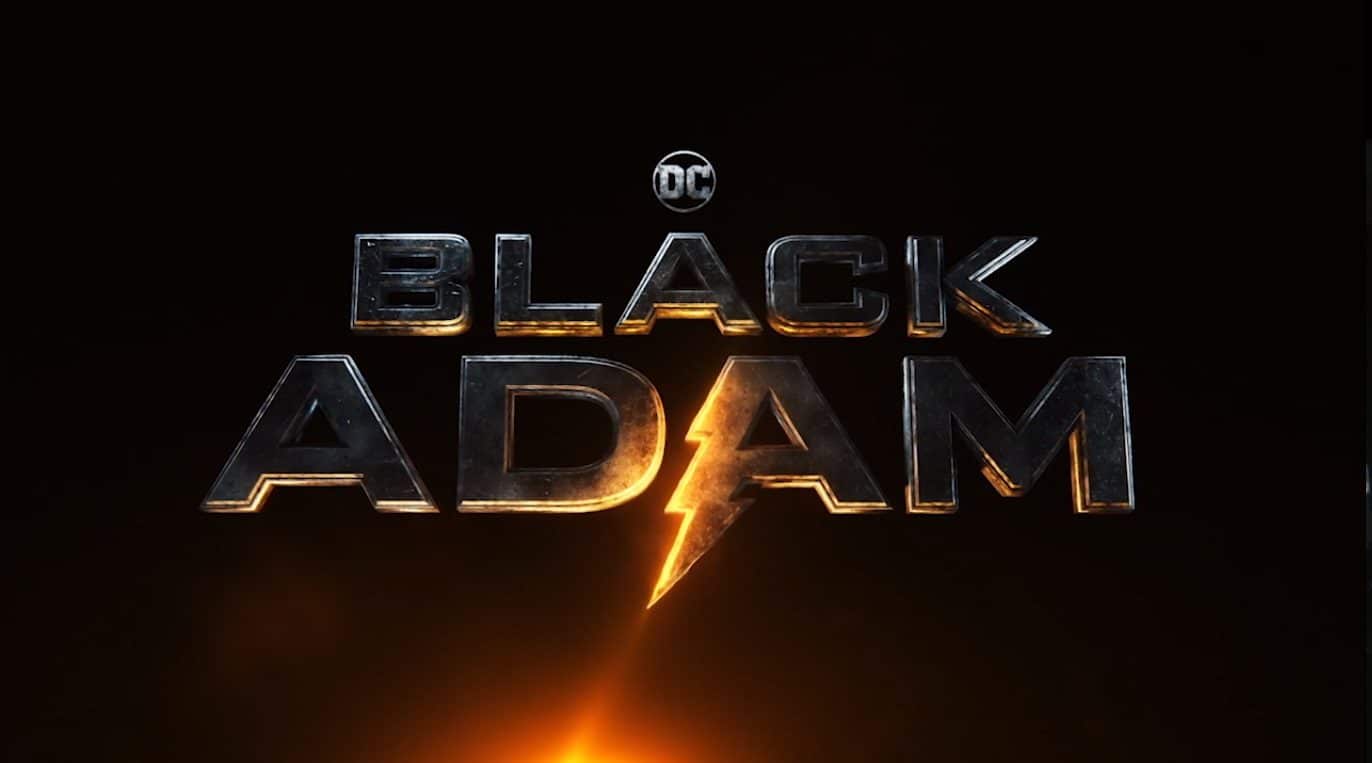 Who would you like to see play Doctor Fate in Black Adam? Let us know your thoughts in the comments below or on our social media!
KEEP READING: SHAZAM 2 TO FEATURE THREE VILLAINOUS SISTERS, BUT WHO COULD THEY BE?: EXCLUSIVE