The Invisible Man star and upcoming Hawkman in DC's upcoming Black Adam, Aldis Hodge, showed off his comic collection in preparation for the role.
Black Adam is definitely one of the most exciting upcoming DC movies in the next years and its cast is getting bigger and bigger. A few weeks ago it was confirmed that The Invisible Man breakout star Aldis Hodge will get the wings and will take on the role of Hawkman.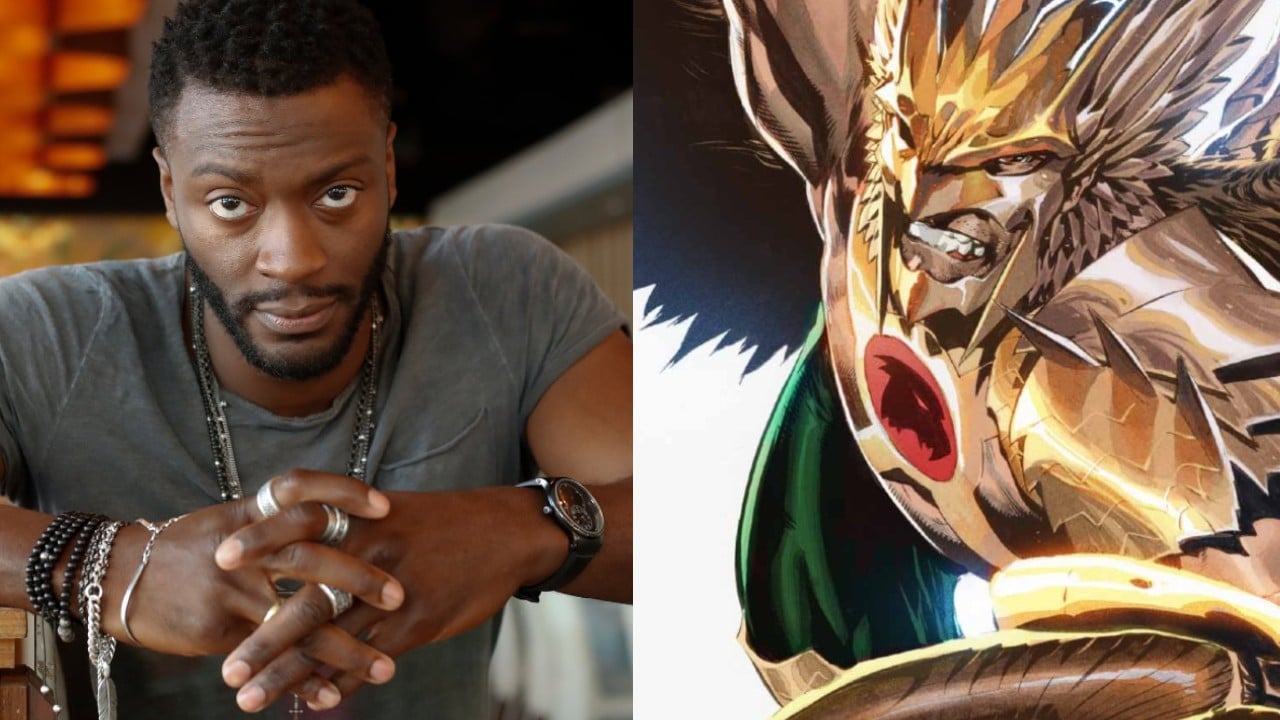 Aldis Hodge Proves His Comic Cred
On his Instagram, the actor recently showed off some comics he's using for research in preparation for his role.
It seems like he focuses on the solo Hawkman runs and the Justice Society of America runs, which seems fitting as his character and the JSA will both have an important part in the upcoming movie.
Black Adam stars Dwayne Johnson, Noah Centineo, Aldis Hodge and Sarah Shahi. We also just broke the news that Warner Bros. is eyeing Isabella Moner and Leslie Grace for the role of Cyclone.
It was recently removed from Warner Bros. release slate, but Dwayne Johnson confirmed that shooting will start in Spring 2021. With that in mind a 2021 release seems unlikely, guess we have to wait and see what Warner Bros. release plan will be, but we can look forward to some set photos next year and who know maybe then we will get our glimpse at Aldis Hodge's Hawkman.
What do you guys think? Are you excited for Black Adam? Have you read some of the comics? Let's discuss everything in the comments down below.